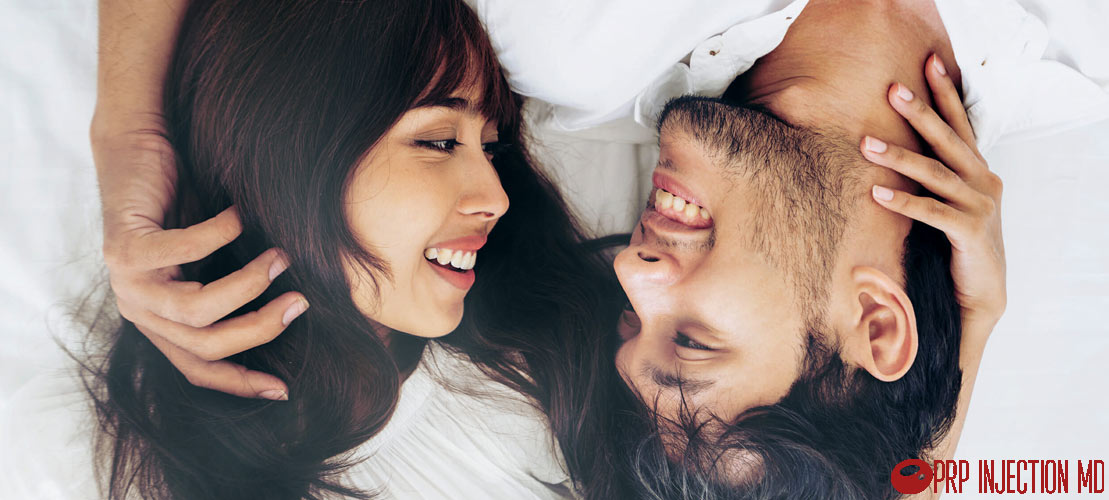 Even as you cross the age of 30, you'll probably hear more and more of your friends and family members talk about the hair loss treatments they've been trying out...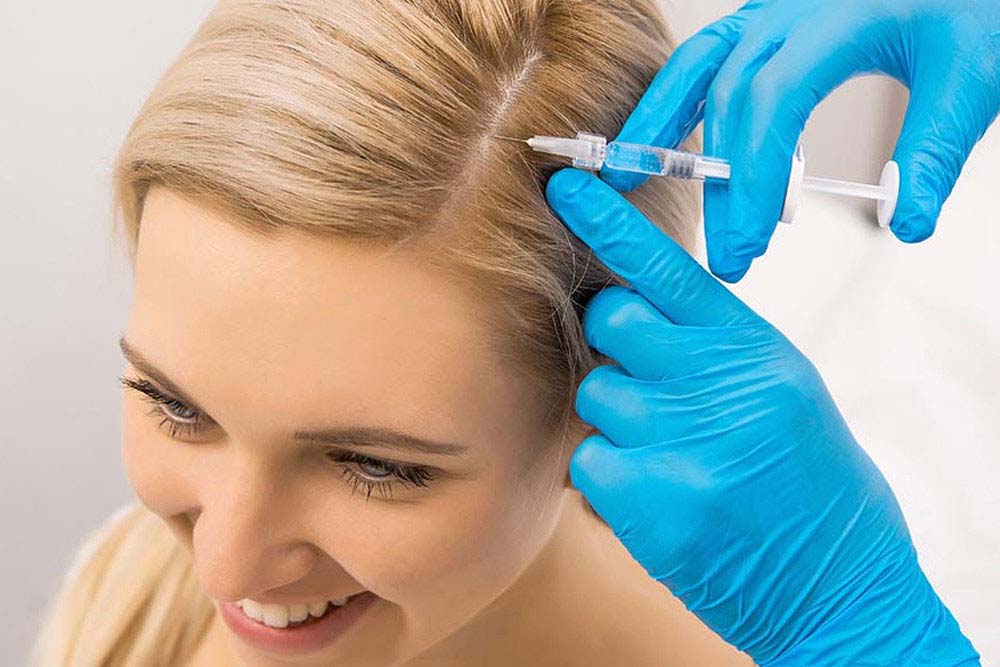 The problem with hair loss is actually more common than you think. And, the industry that is working hard to find solutions to the problem is even bigger. According to..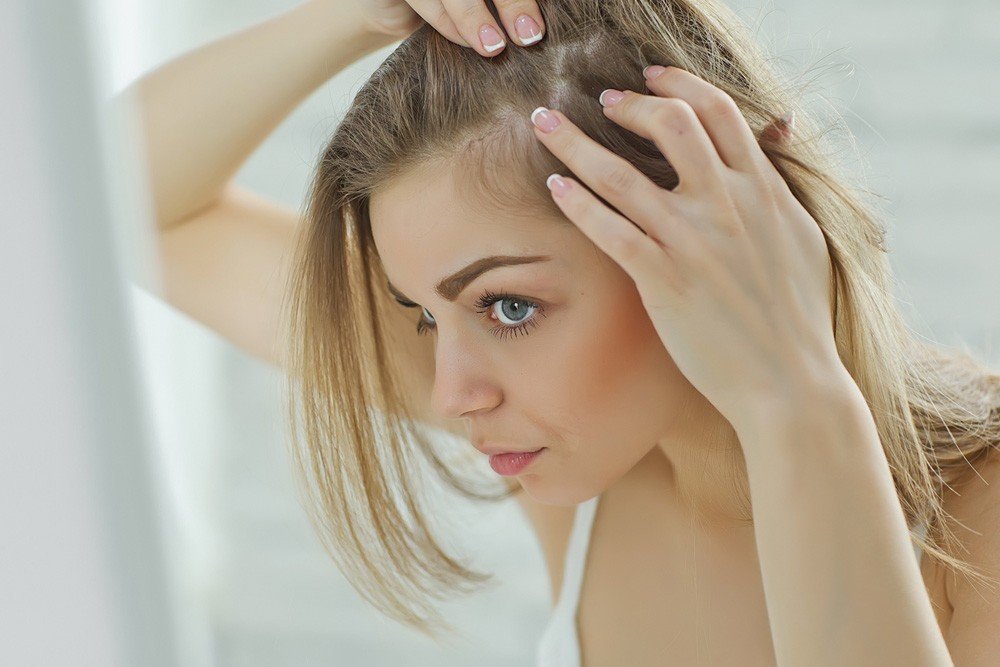 Did you know that according to Statista, the industry for hair loss products touched the $2.8 billion mark by the end of the year 2017? That's an indication doctors and..
Hair loss is an issue that can affect both men and women of all ages at any time in their lives and the PRP shot could prove be a very..