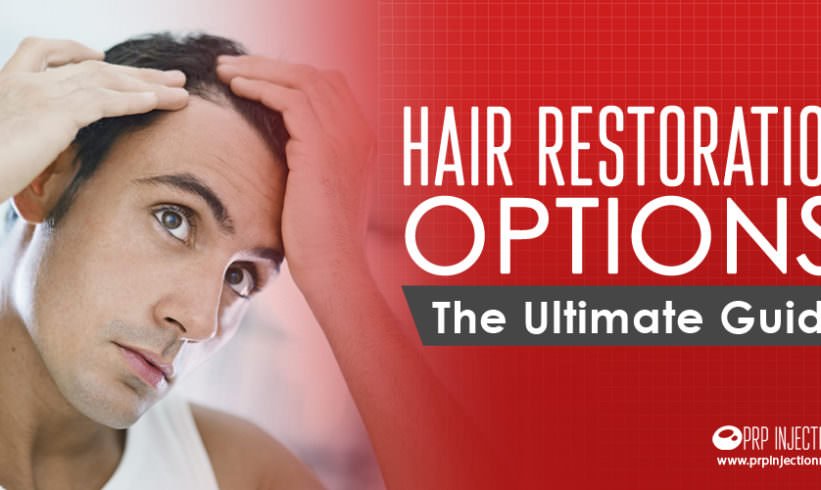 Hair restoration options ultimate guide The American Hair Loss Association reports that two-thirds of men will most likely begin to see the first signs of hair loss by age 35...
Dark circles that appear under eyes are commonly caused by shadows that come from aging. The contours of the skin around the eyes change and often increase as a person..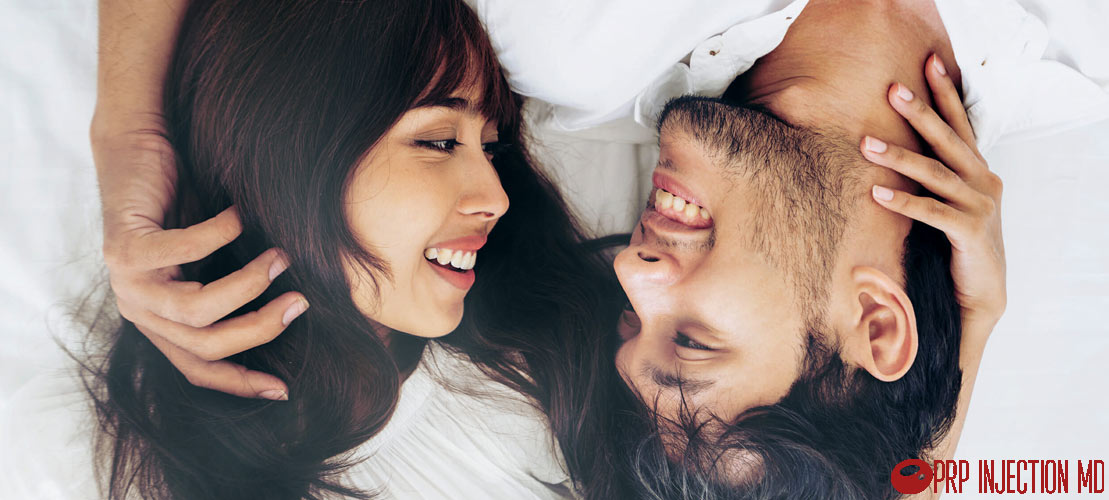 Even as you cross the age of 30, you'll probably hear more and more of your friends and family members talk about the hair loss treatments they've been trying out...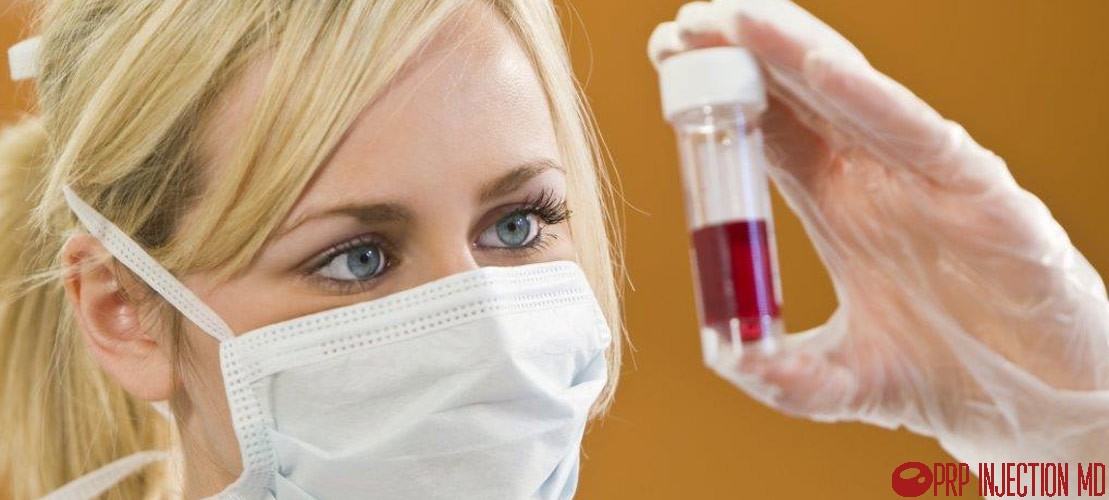 Platelet Rich Plasma therapy is a fast upcoming treatment option. It has shown the potential to help patients with a range of medical and aesthetic ailments. Doctors first developed the..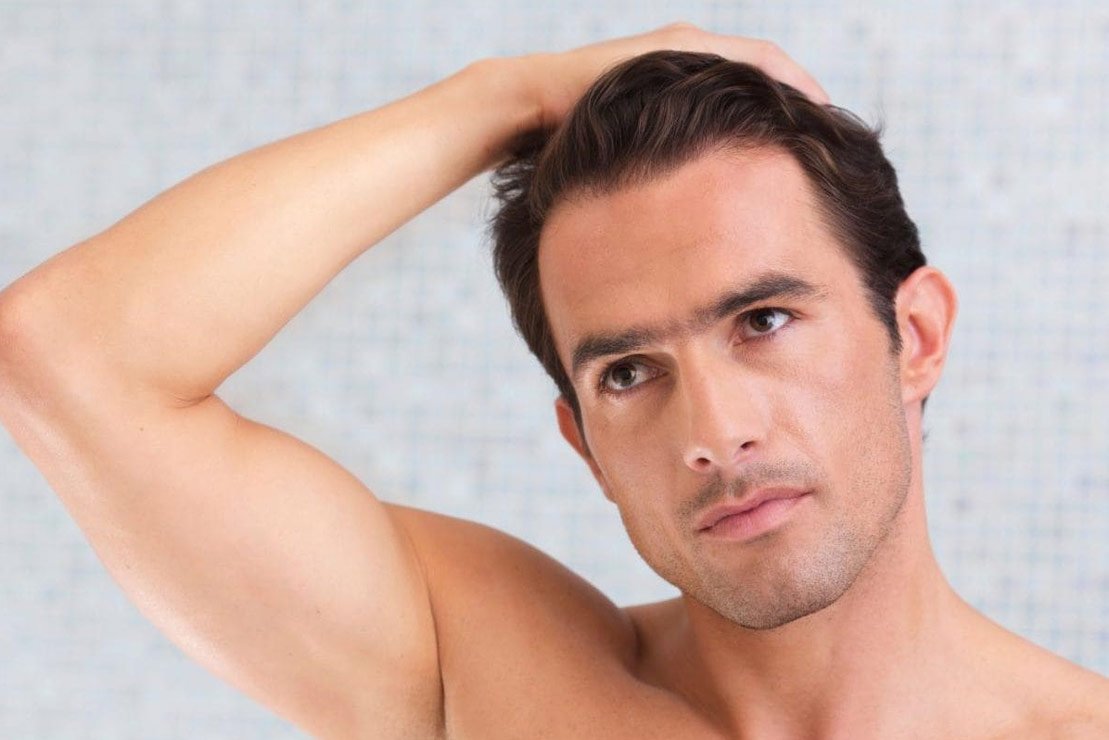 Are you looking around for the most effective hair loss treatments available out there? Then, one of the first questions..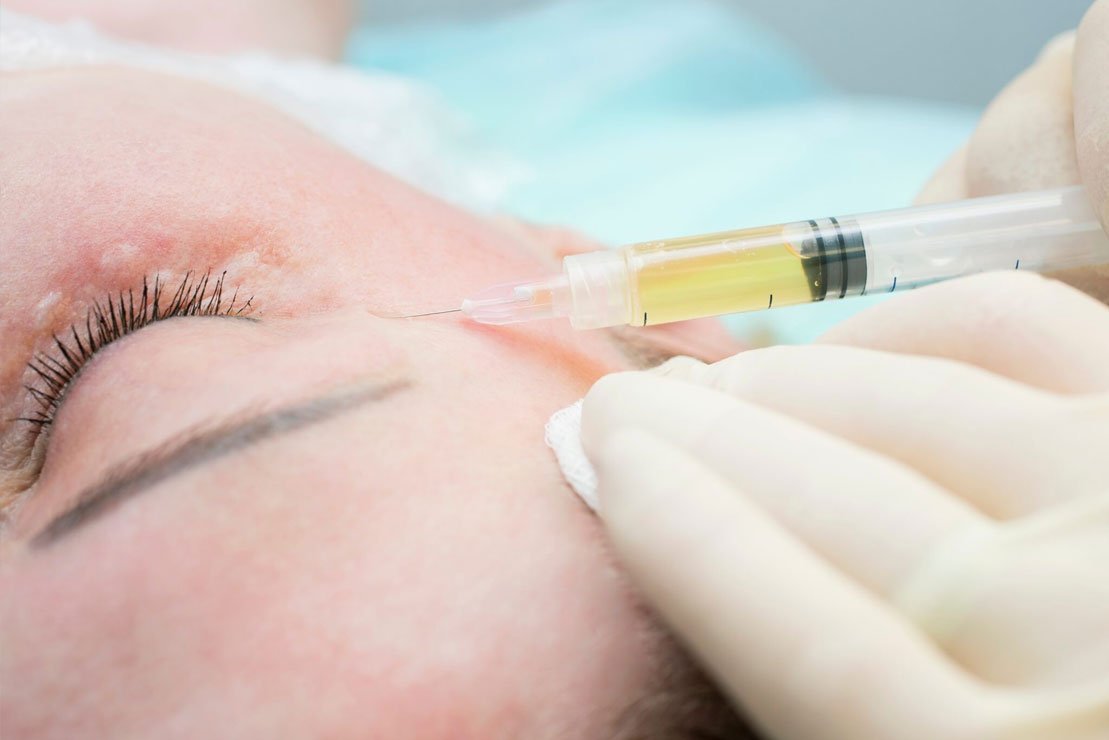 If you're considering getting PRP therapy, one of the first questions you'll likely have is about the cost of getting..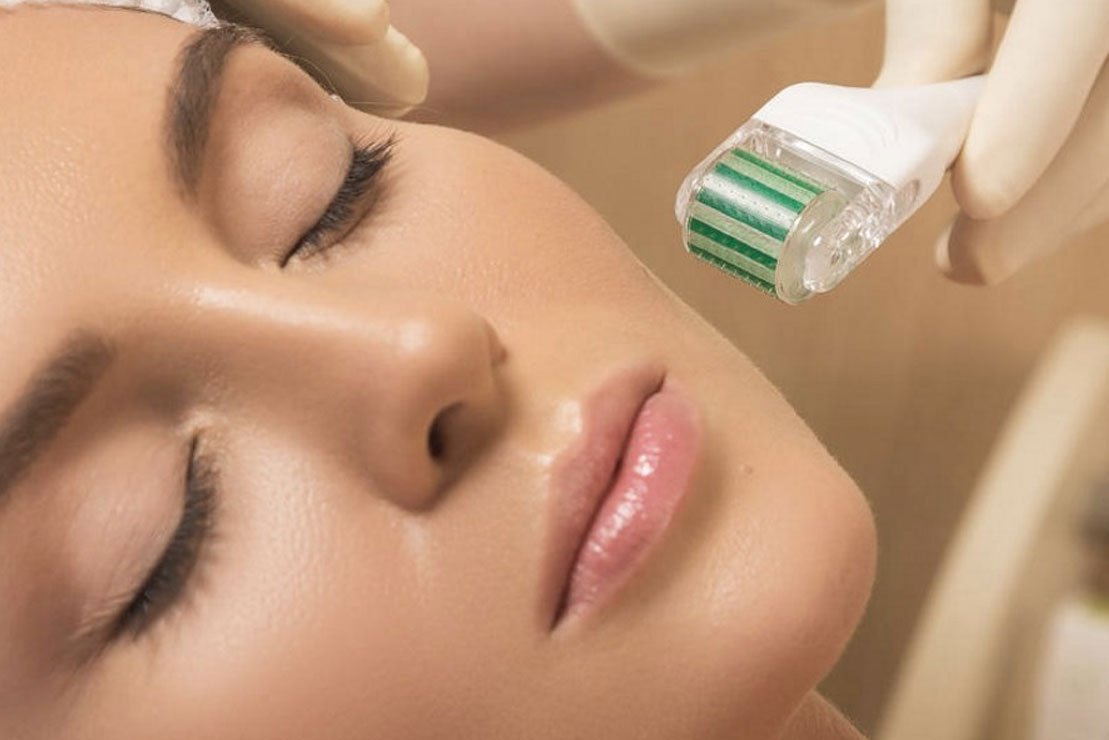 If you've been battling acne and breakouts since your teen years, know that you're not alone. The National Center for Biotechnology Information reports that at least 80% of young people..