How the Platelet Rich Plasma Training Course Progresses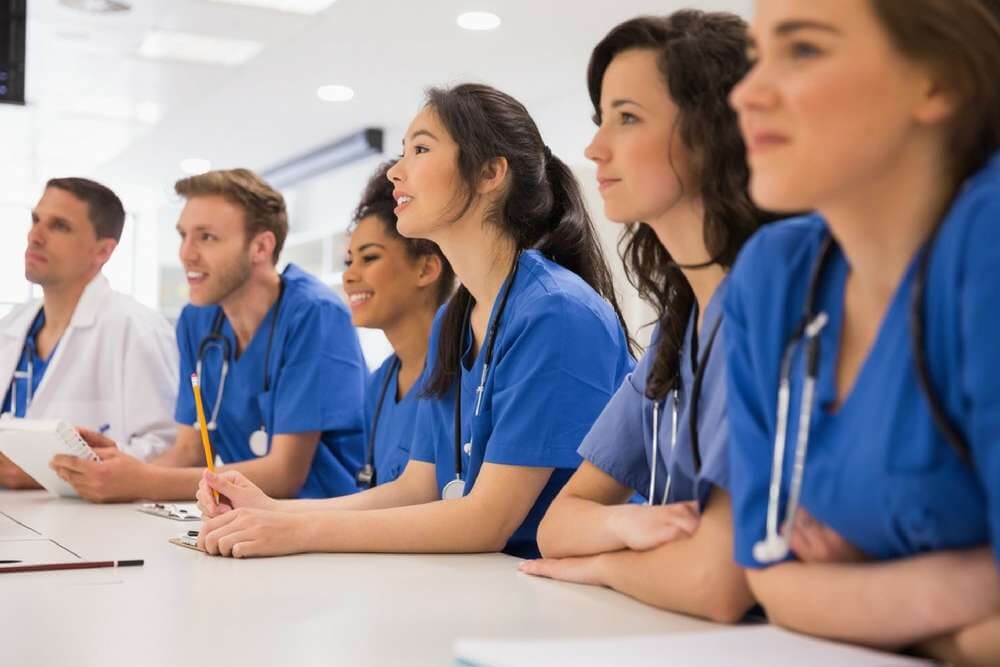 According to Grand View Research Inc., the market for PRP treatments is expected to hit the USD 647.1 million by 2025. This figure is an impressive improvement in the estimated cost of $126 million as projected in the year 2016. As a qualified medical practitioner, you're probably considering adding PRP therapy to your list of qualifications and abilities. Given that PRP is possibly the next big thing in the medical and cosmetic field, you'll want all the related information. Typically, you can cover the Platelet Rich Plasma training course in one day. However, the length of the course can vary according to the particular branch of medicine in which you're looking to train.
Should you sign up for PRP training, most academies send you the pre-course material one day ahead of the training day. Reading through the material can help you get familiar with the scope of the treatment before you arrive for taking the course. Here's how a typical Platelet Rich Plasma training course will progress.
Registration Between 8:30 am and 9:00 am
Session 1 – Introduction to PRP therapy Between 9:00 am to 10:30 am:
Your Platelet Rich Plasma training course begins with an introduction to the treatment. Expert instructors are likely to cover some of these aspects.
Coffee Break Between 10:30 am to 10:45 am
Session 2 – Practical Applications for PRP Preparation Between 10:45 am to 12:00 pm
Now that you have a fair idea of how the PRP treatment progresses, the next session in your Platelet Rich Plasma training course helps you understand the practical nuances of conducting procedures.
Lunch Break Between 12:00 pm to 1:00 pm
Session 3 – Detailed Understanding of Applications Between 1:00 pm to 2:45 pm
Post lunch, you can learn about the various medical fields in which patients can benefit from PRP treatments. Session 3 of the Platelet Rich Plasma training course educates you on the complete range of applications.
Coffee Break Between 2:45 pm to 3:00 pm
Session 4 – Practical Procedural Training Between 3:00 pm to 5:00 pm
The final session of your Platelet Rich Plasma training course includes working with patients under the supervision of expert trainers.
Having Completed the Platelet Rich Plasma Training Course, You'll Need to Practice
Now that you've completed the Platelet Rich Plasma training course, the academy will provide you with detailed manuals, templates of intake and treatment forms, videos, and other material that you can study for more in-depth information. Next, sign up for practicing under an experienced PRP practitioner. After the mandatory period, you must give the exam and submit a detailed description of performing the therapy on patients. This description must include outcomes and patient satisfaction accounts. Finally, you can apply for a diploma, and having attained the license, you can conduct procedures as a certified practitioner.
References:
Guidelines for the Use of Platelet Rich Plasma
Platelet Rich Plasma Training