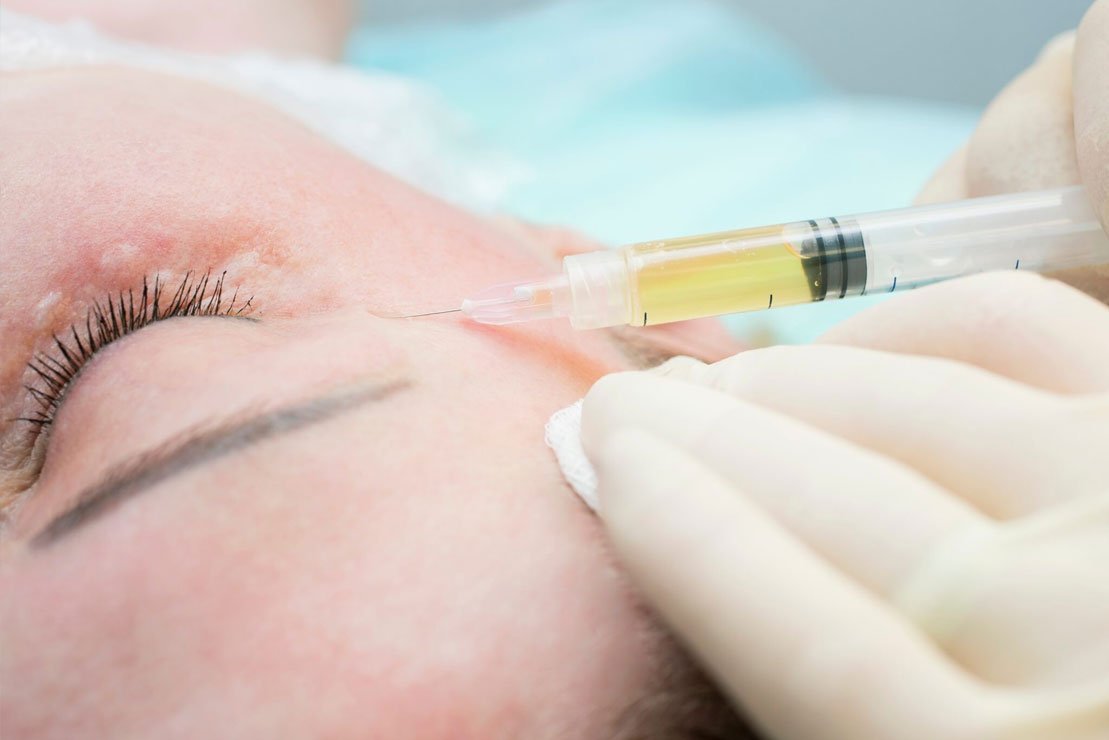 If you're considering getting PRP therapy, one of the first questions you'll likely have is about the cost of getting the treatment. You'll also want to know – are PRP..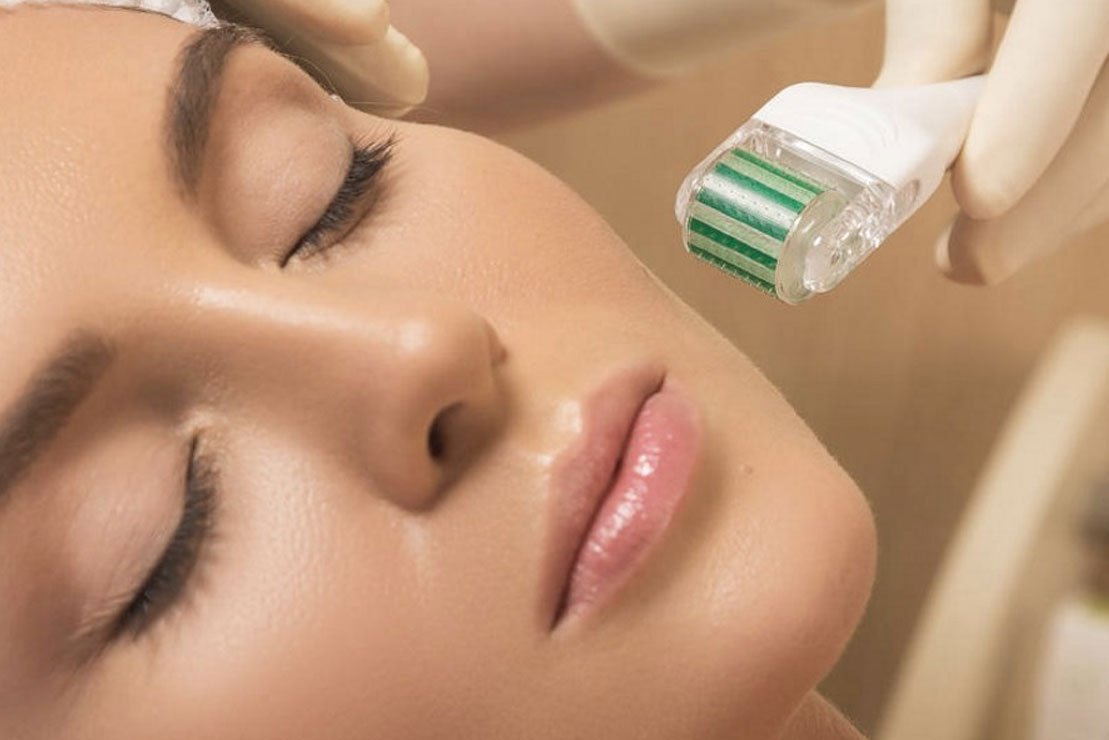 If you've been battling acne and breakouts since your teen years, know that you're not alone. The National Center for Biotechnology Information reports that at least 80% of young people..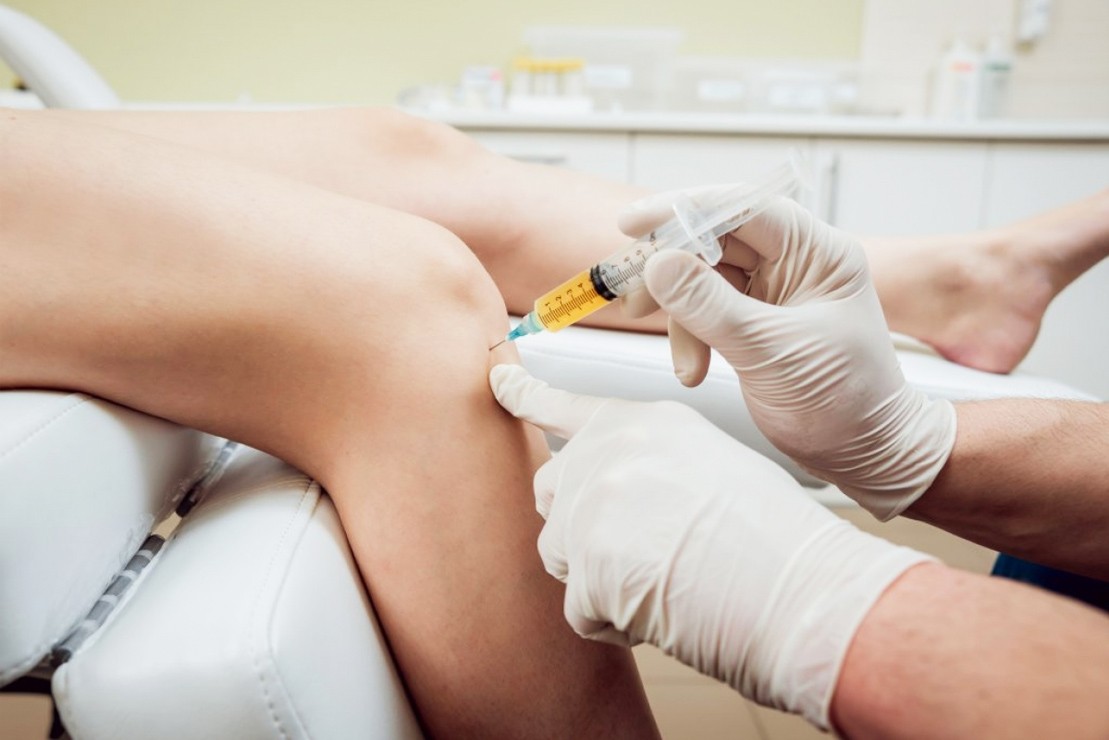 Did you know that according to ScienceMag close to 20% of Americans aged 45 years and above suffer from knee pain? It will also interest you to know that the..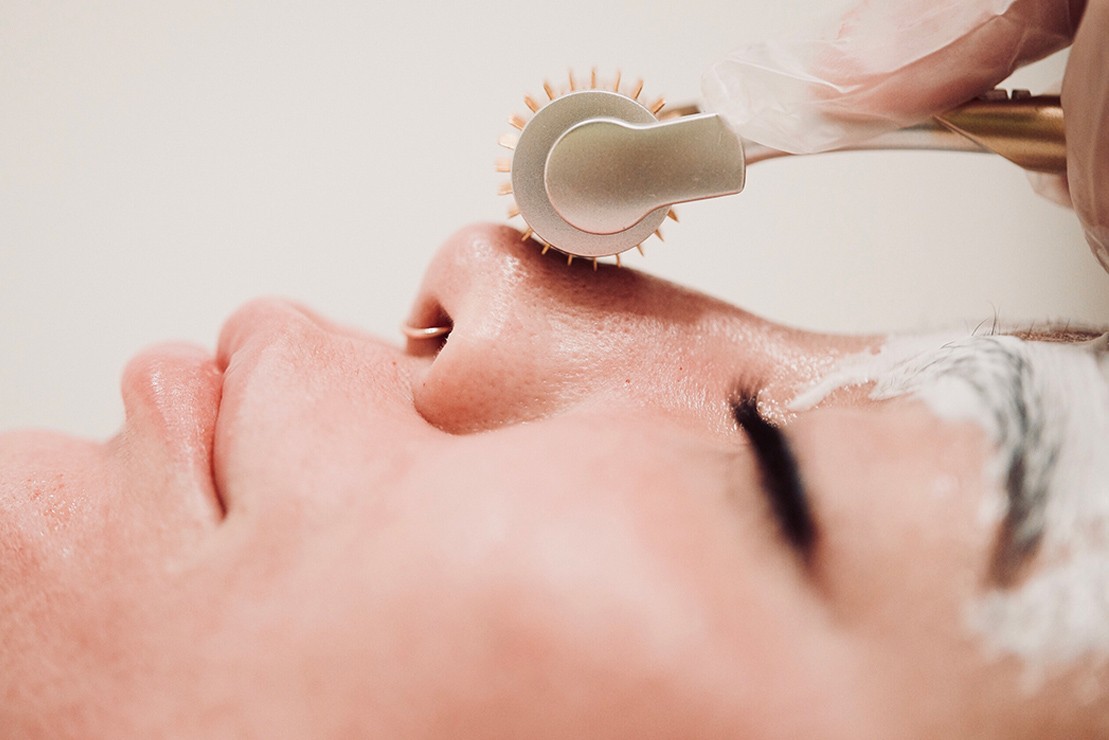 If you enjoy keeping up with the latest celebrity beauty tips and secrets, you've probably heard enough about Kim Kardashian and her Vampire Facial. A few years later, other celebrities..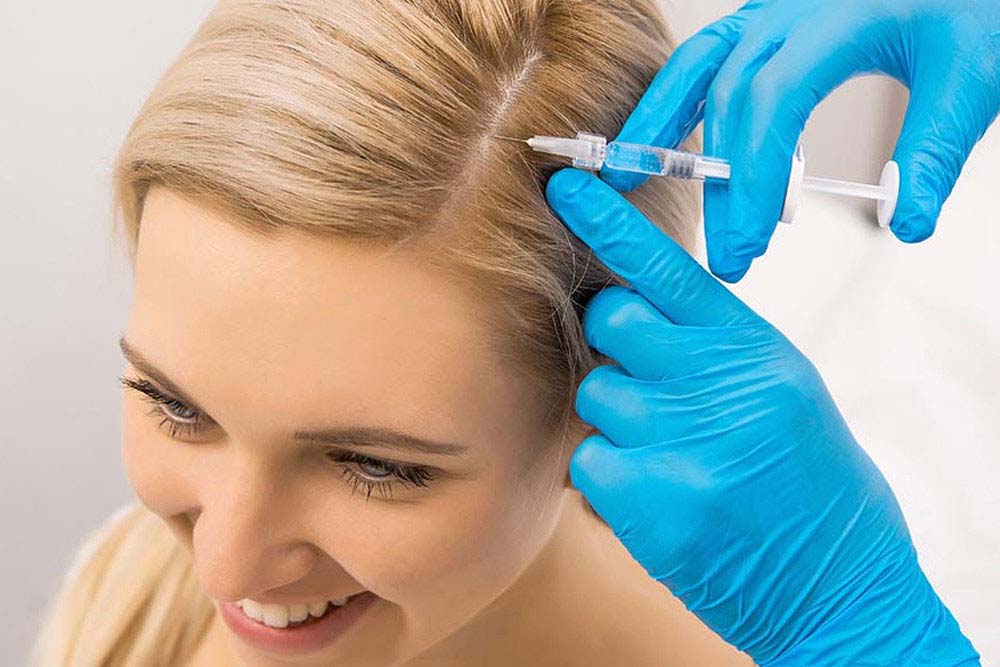 The problem with hair loss is actually more common than you think. And, the industry that is working hard to..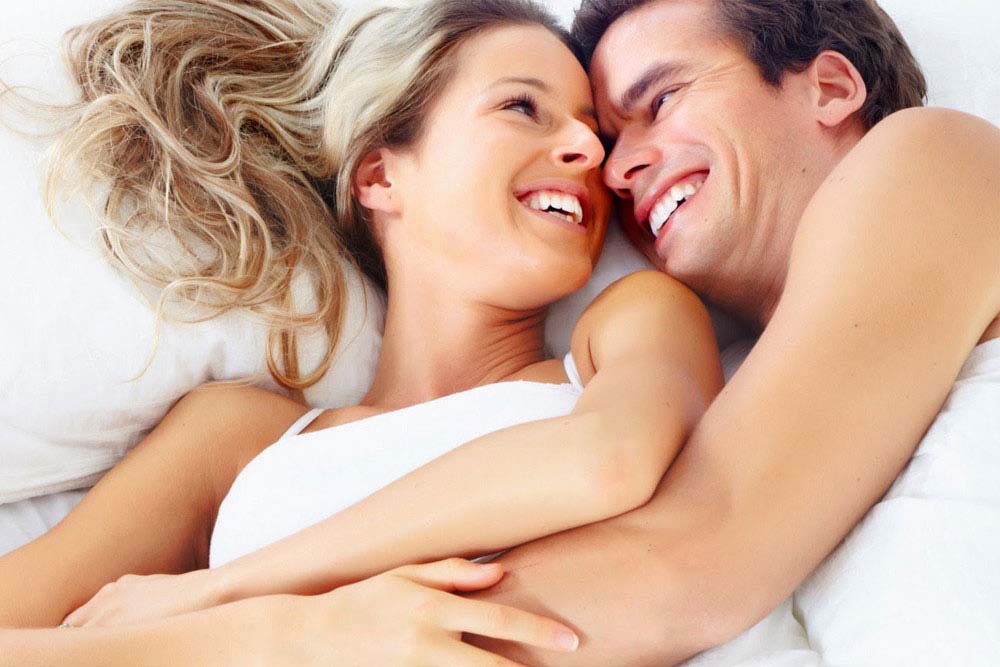 Impotency or the inability to have an erection is a problem that is becoming increasingly common among men. It will..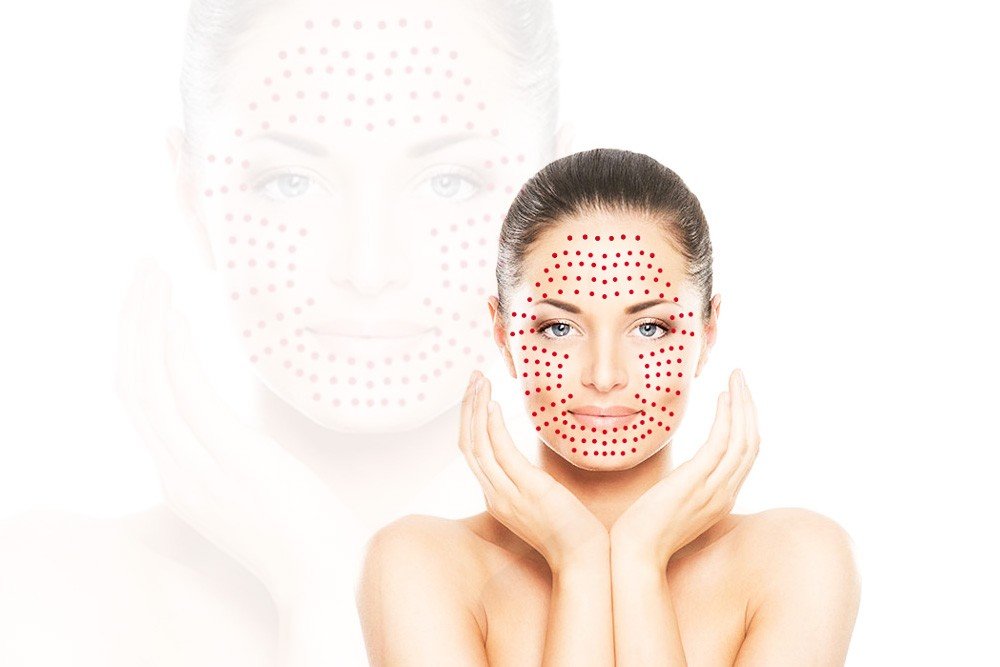 PRP facials have been around for quite a long while. But, the treatments acquired media attention when Kim Kardashian splashed her blood-covered selfies across the tabloids. Known for her interest in..