Are PRP Injections Covered by Insurance?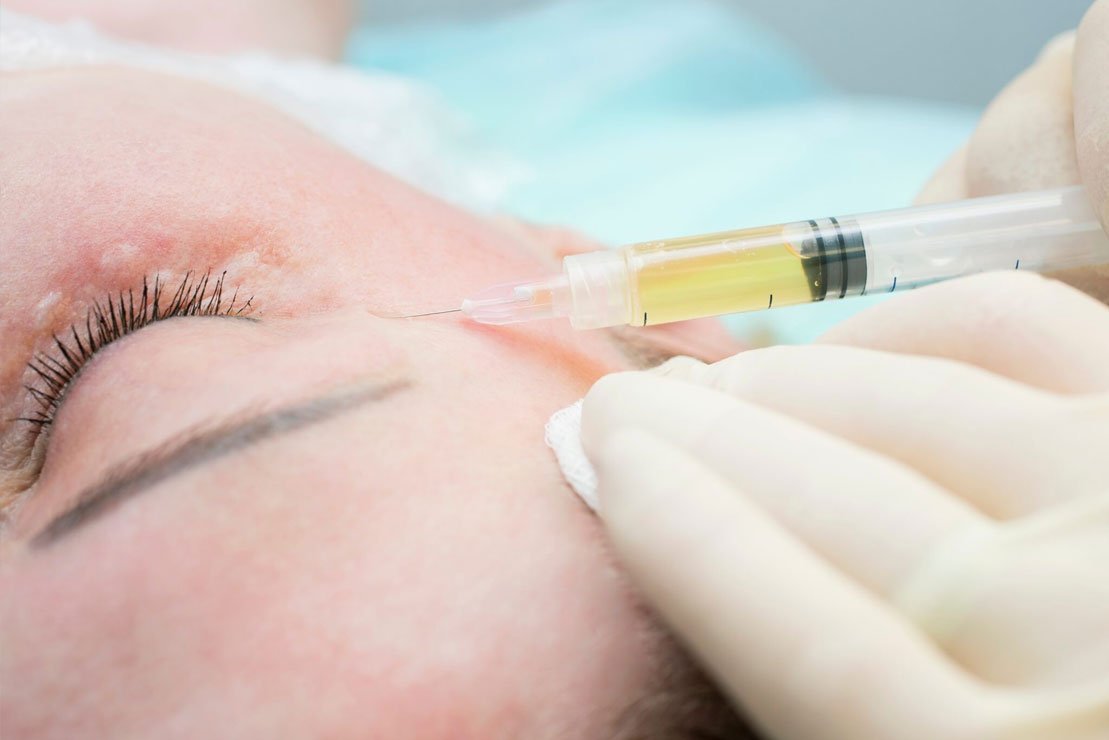 If you're considering getting PRP therapy, one of the first questions you'll likely have is about the cost of getting the treatment. You'll also want to know – are PRP injections covered by insurance?
Unfortunately, the answer is no!
While insurance may reimburse you for some of the related costs, you'll cover the remaining costs on your own.
However, the practitioners at PRP Injection MD will make sure to give you all the relevant information you need. You can present these details to your insurance provider and request for coverage for specific expenses. Accordingly, you may be able to lower some of the out-of-pocket costs you pay.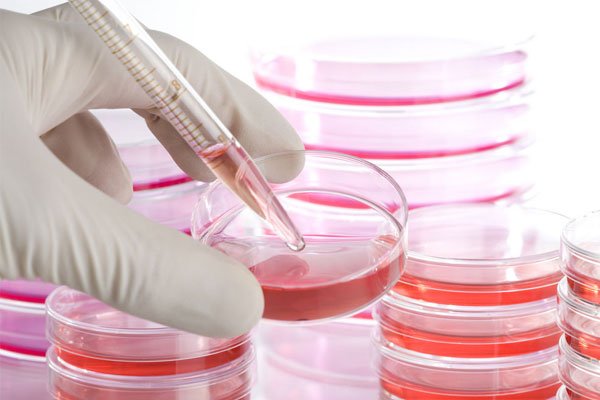 Regenerative Medicine Forms Include PRP Injections and Stem Cell Therapy
In recent times, more and more doctors are opting for regenerative treatment forms where the body is stimulated to heal itself. Both PRP therapy and Stem Cell therapy are forms of regenerative medicine. You may have heard the recent news of how Met's Steven Matz and David Wright opted for PRP injections to help them with their sports injuries in place of conventional treatments. Some of the regular options include corticosteroid injections, saline injections, or even, hyaluronic acid shots.
New studies conducted across the USA and China clearly indicate that given a choice between PRP injections and corticosteroid shots, the latter may cause more harm than good in the long run. While steroids can relieve the pain, they also cause tissue degeneration. Eventually, you may have to get more drastic measures like invasive surgery. In comparison, PRP therapy is much more effective and also provides long-term relief. But, should you ask your practitioner – are PRP injections covered by insurance, you may just get a negative response.
Does Insurance Cover Stem Cell Therapy or PRP Therapy? Probably in the Future!
According to statistics gathered by Market Watch, the Global Platelet Rich Plasma Market is likely to grow at a CAGR of 12.5% by the year 2024, and reach a staggering US$ 4.5 Billion. Not only are more patients opting for the treatment, but doctors find that PRP is way more economical and effective.
Most insurance companies are open to covering procedures like say, knee replacement surgery. Like Healthline reports, the average cost of a total knee replacement surgery (TKR) can go up to $49,500. A partial knee replacement procedure could cost around 10% to 20% less.
However, a PRP knee injection procedure could only cost you between $200 to $500! Which is clearly much lower!
And, that's not all!
Should you opt for knee replacement surgery, you can expect that the joint will last you and around 80% to 90% of patients about 20 years. After this time frame, you may need to opt for a second surgery.
In case of PRP therapy, the treatment has the potential to give you relief from the pain and difficulty in movement for up to 2 years or more. The effectiveness of the treatment will depend on your body's healing capabilities. 
When you do the math and assess your quality of life, PRP wins all the way.
Even so, when you ask the question – are PRP injections covered by insurance, the answer is no. But, in the future, companies might realize that this treatment option makes more sense from the business point of view.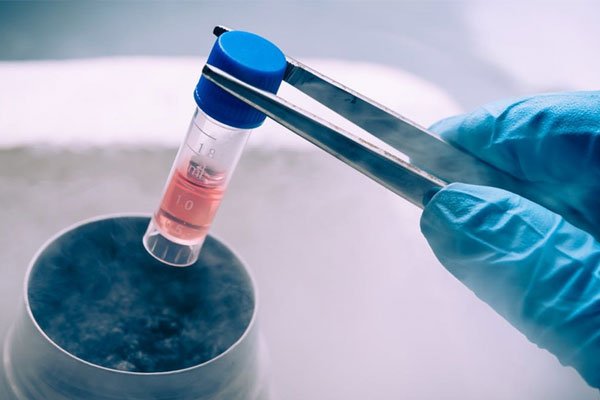 Is Stem Cell Therapy Covered by Insurance? The Current Scenario!
Stem cell therapy is similar to PRP therapy in many ways. As long as the stem cells are extracted from your adipose fat cells, they should be effective. But, if they are sourced from donor cells or donated placenta, you do run the risk of your body rejecting the therapy.
The reason why insurance companies are hesitant about covering both stem cell therapy and PRP therapy is that they still consider PRP experimental. The basic downsides of these forms of regenerative medicine are that it is impossible to attain standardized results. Each patient responds in a different way to the therapy since doctors create the serum from the blood of every individual. For this reason, the practitioner must devise a customized plan to match the patient's healing responses. Some patients may need fewer follow-up sessions while others may not need them at all.
At present, insurance companies follow the July 2010 Current Procedural Terminology code for PRP injection, 0232T which outlines the outlook for PRP, image guidance, tissue harvesting, and preparation. Practitioners can report the Category III code 0232 only in specific situations and cannot bill the processes separately. So, when you ask the practitioner – are PRP injections covered by insurance, the response is likely to be, "No!"
Do Insurance Companies Cover Stem Cell Therapy? No, But Here's What You Can Do
Most practitioners recommend PRP therapy considering that it can give more effective results. They will assist you by helping you recover some of the costs of getting the treatment. When you work out the charges for the treatment, your doctor will provide you with an itemized list of the expenses. Insurance companies may cover the consultation fees, expenses for conducting diagnostic tests, and any other overhead charges. But, you may have to pay for the PRP kit prices and any other equipment.
When you check with your coverage provider, are PRP injections covered by insurance, you may be asked to provide certain documents and details. Like, for instance:
Testimonies from the doctor providing information about the patients she has treated in the past with successful outcomes
Complete costs of getting PRP therapy as compared to the expenses of conventional treatments that clearly prove PRP is more economical
Information about how PRP can help avoid the costs of more expensive options like surgery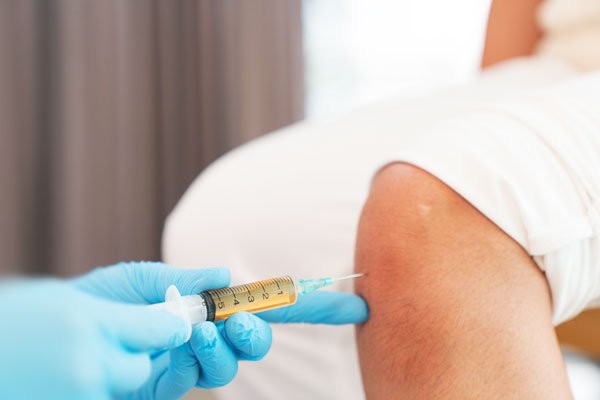 Are PRP Injections Covered by Insurance? Not Entirely!
Even if you don't get favorable responses to your question – are PRP injections covered by insurance, know that the treatment is affordable. While insurance can cover some of the costs, you can work with your practitioner to lower the equipment costs. The latest procedures developed at the National Center for Biotechnology Information use affordable PRP kits that are disposable and cost under $100. If your doctor can use them, you can avail of the positives of PRP therapy and get a better quality of life.
Would you like more information about how to get economical PRP therapy? Would you like to know about the costs insurance companies may cover? How about contacting us? We'll get back to you with all the details you need. You can also call us at this number: (888) 981-9516. Our live consultants are standing by to answer your queries.
Have you or a friend or family member tried PRP therapy? Did they get reimbursement for the costs? How much percentage of the cost did the insurance company carry? What was the information you provided the company? Our readers would love to hear about your experiences. Please use the comment box below.
References:
Platelet-rich plasma therapy – future or trend?
Platelet Rich Plasma Market Size is Projected to be Around US$ 4.5 Billion By 2024 
Projections of primary and revision hip and knee arthroplasty in the United States from 2005 to 2030.