Platelet Rich Plasma Training – Qualifications and Aspects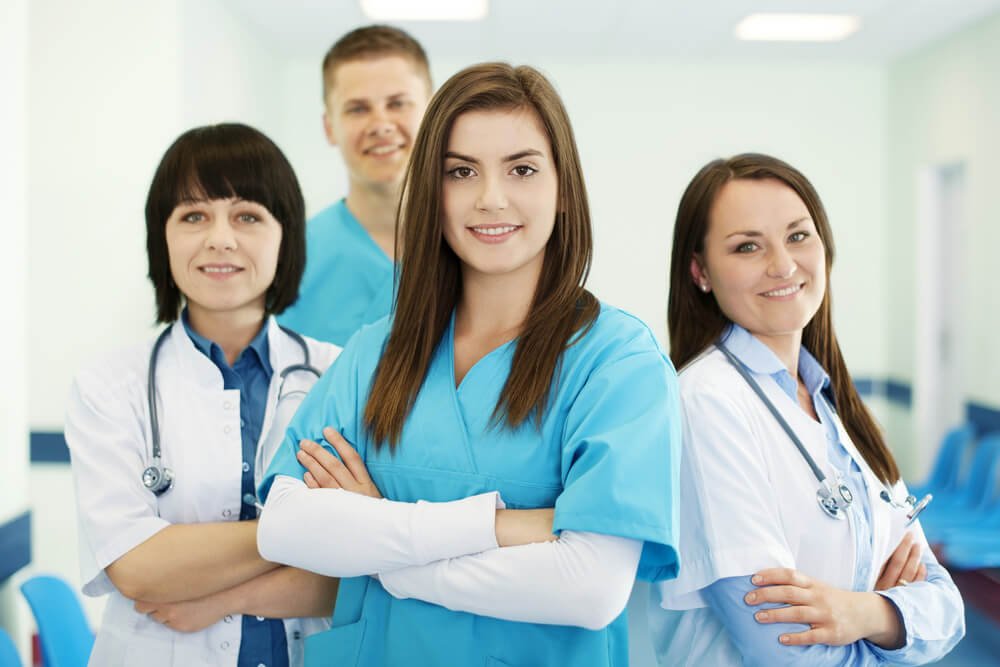 Platelet Rich Plasma therapy is a fast upcoming healing modality. Doctors are discovering new applications and exploring various medical fields where patients can benefit from the treatment. Accordingly, getting Platelet Rich Plasma training can prove to be a lucrative proposition for medical practitioners looking to provide the best of care to their patients. To get the necessary training for obtaining your license, you'll have to sign up with a certified institution or academy. At the time of application, you may have to submit documents that prove you have the necessary qualifications to train as a PRP practitioner.
You Will Need Certain Qualifications to Apply for PRP Training
According to The International Cellular Medical Society, here are the requirements for Platelet Rich Plasma training:
You need to be a certified osteopathic or allopathic practitioner. In addition, you must have the necessary licensing to treat patients, practice medicine, and do surgical procedures in the state where you live.
Detailed information about how to diagnose ailments and the conventional methods of treating them is another requirement. In addition, you must be aware of the beneficial effects, contraindications, and risks associated with these standard treatments.
You must have the continuing medical education credits for treating the conditions in which you have specialization such as dermatological, musculoskeletal, dental or any other. These credits must be obtained according to the standards laid down by the Accreditation Council for Graduate Medical Education (ACGME).
The ability to diagnose medical problems by reading anatomical and radiological scans is essential to learn how to perform PRP.
When undergoing evaluation for Platelet Rich Plasma training, you may have to display an awareness of the journals and findings released by peers and co-practitioners of PRP. You may also be tested on your knowledge of the therapy, its benefits, and the modalities for PRP preparation.
Platelet Rich Plasma Training Includes Various Aspects
Your training in performing PRP therapy typically focuses on the particular field in which you specialize and the kind of procedures you're likely to conduct on your patients. In addition, you'll receive comprehensive education on the various other aspects of the treatment. Here are some of them:
Preparation Techniques:
Learn about the different methods used to create the PRP serum including the single spin method and dual spin method. Accordingly, you'll understand how to achieve the desired concentration levels of the platelets in the plasma to treat a particular medical or cosmetic condition.
Platelet Rich Plasma training informs you on the different preparation kits available in the market and how to choose the appropriate one for your practice.
Learn about what is PRP, types of PRP, and the different components of the serum. You'll also receive detailed information about how these elements work to stimulate a healing cascade in the tissues, ligaments, muscles, collagen, cartilage, and bone.
Helping Patients:
Learn about the benefits of PRP therapy in comparison with other conventional forms of healing. This training is essential so you can choose the appropriate course of treatment for your patient.
Learn about the positives and downsides of giving PRP in the case of each particular medical or aesthetic issue.
Understand PRP contraindications and how to assess each patient carefully before providing the treatment.
Learn how to evaluate improvement levels when patients come back for checkups. You'll need to inform them of the number of follow-up sessions needed and intervals at which second and third procedures will be conducted.
Understanding how to interact with patients is possibly one of the most important aspects of Platelet Rich Plasma training. You must know how to discuss the various options available to your patients and explain the expected outcomes. Making sure that they have all the data needed to make an informed choice is absolutely vital.
Learn how to combine PRP treatments with medication and other procedures to help patients in the best way possible. You can consider surgery or physical and occupational therapy to enhance the effects of PRP.
Applications of PRP:
With Platelet Rich Plasma training, you'll learn about all the fields in which PRP can help patients such as male and female alopecia, erasing signs of aging, and cosmetic or plastic surgery.
Understand how PRP treatments can help alleviate pain in osteoarthritis, rheumatoid arthritis, lower back, shoulder, or any other.
Sexual dysfunction, infertility, dental care, and athletic injuries are some of the other fields where PRP has proved to be effective.
Marketing and Pricing:
You'll receive practical Platelet Rich Plasma training on how to use PRP in your daily practice. For instance, marketing your new-found capabilities via the internet or other channels.
Given that insurance does not cover PRP therapy, you'll train on how to offer treatment at economical rates that patients can afford.
You'll understand how to keep pace with the latest developments in the rapidly evolving sphere of PRP. New methods of creating the serum can make PRP preparation and administration of the serum very economical. Learn how you can keep the costs down and offer therapy at cheap rates to your patients.
You can complete your Platelet Rich Plasma training course typically in one working day. However, you'll need to train for the mandatory period under a certified practitioner before you can give exams online. Having passed the exams, you can earn a Diploma and begin performing therapy independently.
References:
Guidelines for the Use of Platelet Rich Plasma 
Platelet Rich Plasma Training