Are You a Good Candidate for the PRP Therapy Procedure?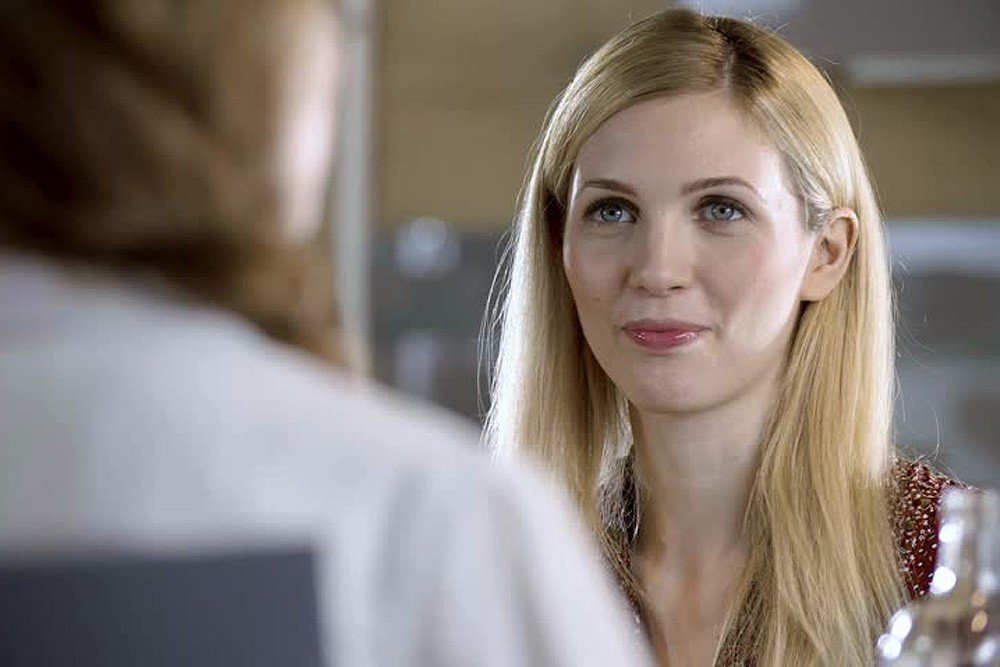 Platelet Rich Plasma is a safe treatment that is not likely to cause adverse reactions or side effects. Even so, when you discuss getting the PRP therapy procedure, your doctor will screen you carefully as a good candidate. Aside from the typical PRP injection contraindications, they will also ask you a series of questions. These queries may relate to the specific medical or cosmetic issues for which you're considering the treatment.
Read ahead for the some of the factors based on which your doctor may assess you as a good candidate.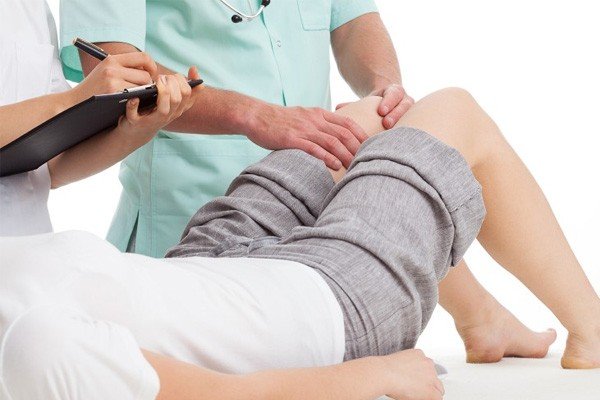 In Case of PRP Injections for Joint Pain
The International Cellular Medicine Society and American Academy of Orthopaedic Surgeons have laid down a list of guidelines that medical practitioners must follow when assessing patients. To qualify for the PRP therapy procedure, you must meet these conditions:
You have an injury or condition that has lasted for at least 6 months. PRP practitioners believe that the body can repair acute or short-term injuries naturally.
You have tried extensive physical therapy and rehabilitation to repair the injury without success.
Your osteoarthritis condition is not too severe.
You have explored and tried all the typical options recommended by the specialist.
You have an injury in the ligaments, tendons, or sections that typically receive a low supply of blood.
The injury interferes with your day-to-day home and work activities.
You have no other medical conditions because of which you cannot get the PRP therapy procedure like for instance, low platelet count, bleeding disorders, or a recent fever or infection.
You are allergic to or cannot tolerate medications like anti-inflammatory drugs or ibuprofen. Or, they don't provide relief from the pain.
You have opted not to try corticosteroid injections because of the possible short-term and long-term side effects.
You're not allergic to bovine thrombin. Doctors may add the compound as an anti-clotting agent during the PRP preparation process. However, if you have an allergy, they may choose other FDA-approved options.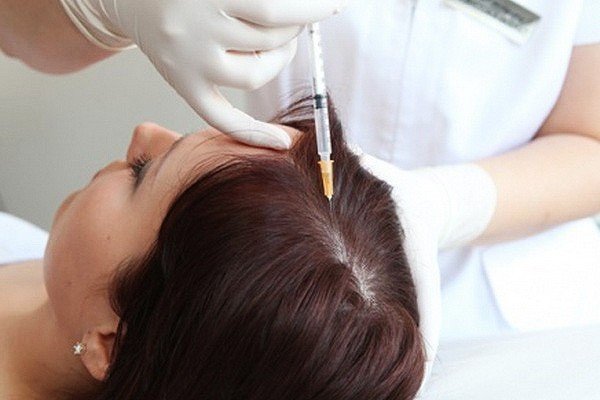 In Case of PRP Hair Treatments
If you would like to get the PRP therapy procedure for hair loss, the trichologist will examine your scalp carefully. You're a good candidate for the treatment under these conditions:
You have active or somewhat active hair follicles that are not functioning as they should.
Your hair thinning is in the initial stages.
Your hair quality is weak, dull, and lifeless.
You have natural hair loss because of alopecia areata or aging.
You are otherwise healthy with no major medical issues because of which you cannot get PRP. These medical conditions can include low platelet counts, a recent infection or cancer, or fluctuating low blood pressure.
Even if you have inactive hair follicles or your hair loss and thinning is in the advanced stages, you can still get the treatment. However, you may want to prepare for more follow-up sessions and possibly a slower response to the PRP therapy procedure. Even if your hair loss issues are a result of chemotherapy, you can get the PRP for hair loss. Though, your trichologist may advise that you wait until you've completed the chemotherapy and then sign up for PRP.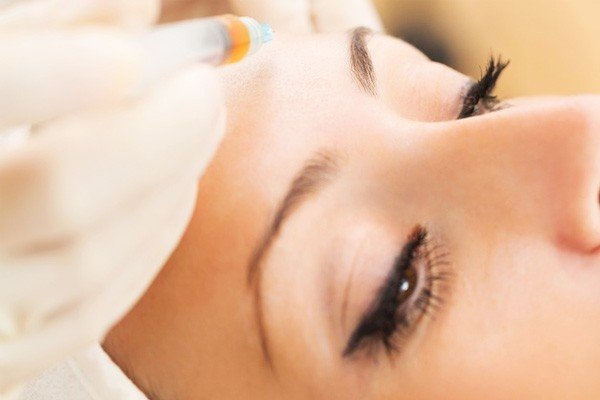 In Case of PRP Facials
Should you opt to get the PRP therapy procedure to correct skin flaws, your dermatologist will evaluate the condition of your skin. Accordingly, she'll design a course of treatment that may involve injecting the PRP serum 1mm into the skin or using micro needling to administer the treatment. Here are some of the skin conditions for which you can safely get PRP.
Dry, damaged skin that has a crepe-like texture
Signs of aging like fine lines, wrinkles, folds of skin, and creases
Pigmentation and patchy skin
Scars resulting from an injury, surgical procedure, or acne
Skin injuries
Thinning of the skin
Sagging skin caused by the eroding of collagen and elastin
Dark circles, puffy eyes, and sagging skin under the eyes
Light acne
If you have severe acne, your cosmetologist will recommend that you wait until the breakout settles before you come in for treatment. You will also be screened for any health issues and other contraindications because of which you cannot get PRP.
Signing Up for the PRP Therapy Procedure
Before signing you up for the PRP procedure, the specialist treating you takes all the necessary precautions to check you for the contraindications of the treatment. You may also receive certain recommendations to follow in the weeks leading up to the session and for aftercare. By following these instructions, you can ensure that you get optimum results from PRP therapy.
Would you like more information about the best candidates for the PRP procedures? You only need to contact us or call us at (888)-981-9516. Our consultants will provide you all the essential details you need.
Have you taken PRP procedures before? How did the screening process progress? Were you able to get the PRP results you were looking for? Please share your experiences using the comment box below. Our readers would love to hear about them.
References:
Who Is a Candidate for Platelet-Rich Plasma Therapy?