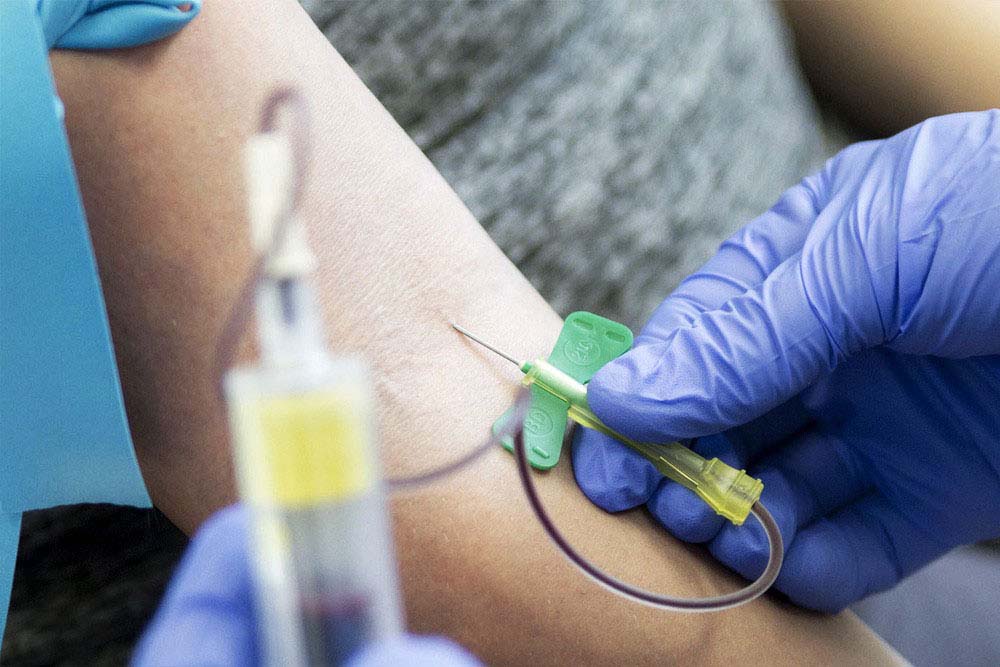 Incidences of elbow pain related to arthritis and injuries are on the rise in the U.S. While older adults may develop the condition with age, organizations like the Stop Sports..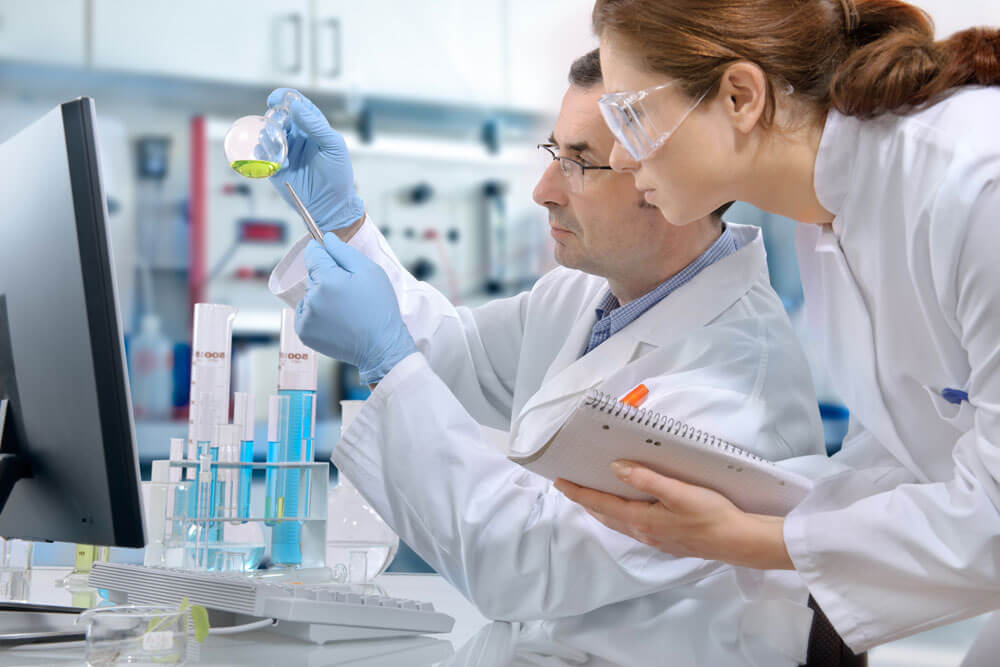 Doctors have long been aware of the beneficial effects of light on tissues. Photoactivation or exposing soft tissues to light at specific wavelengths can speed up their healing processes. Keeping..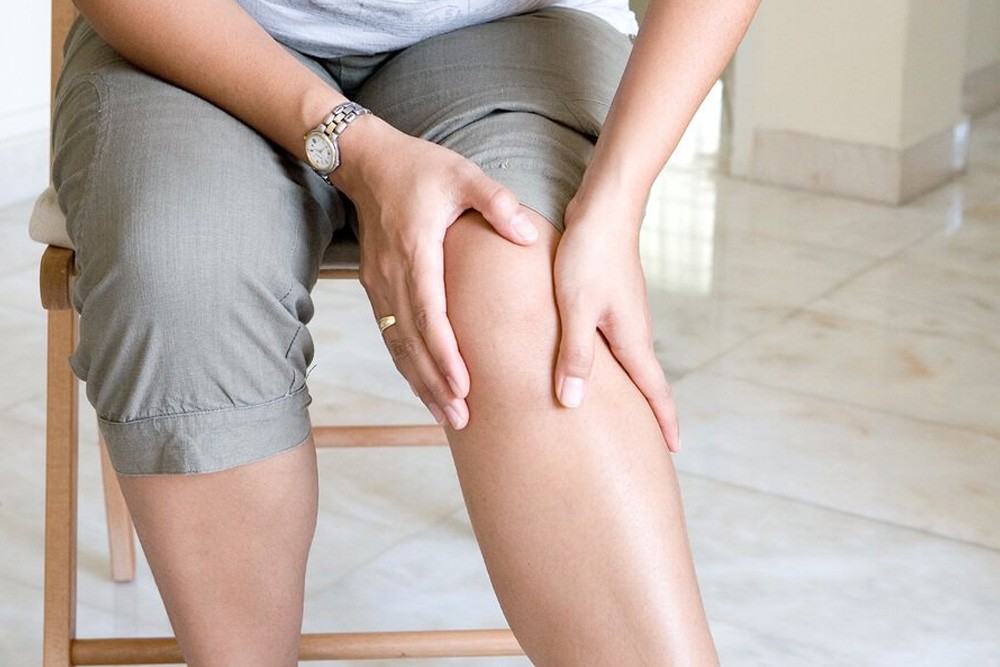 Arthritis, joint pain, and inflammation is a condition that affects people of all ages. According to the Center for Disease Control and Prevention, by the year 2040, more than a..