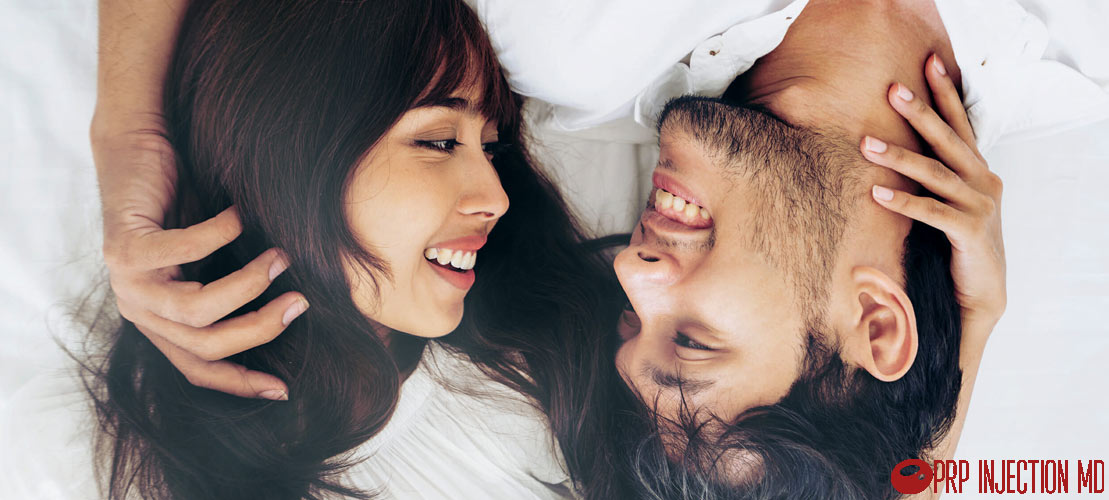 Even as you cross the age of 30, you'll probably hear more and more of your friends and family members talk about the hair loss treatments they've been trying out...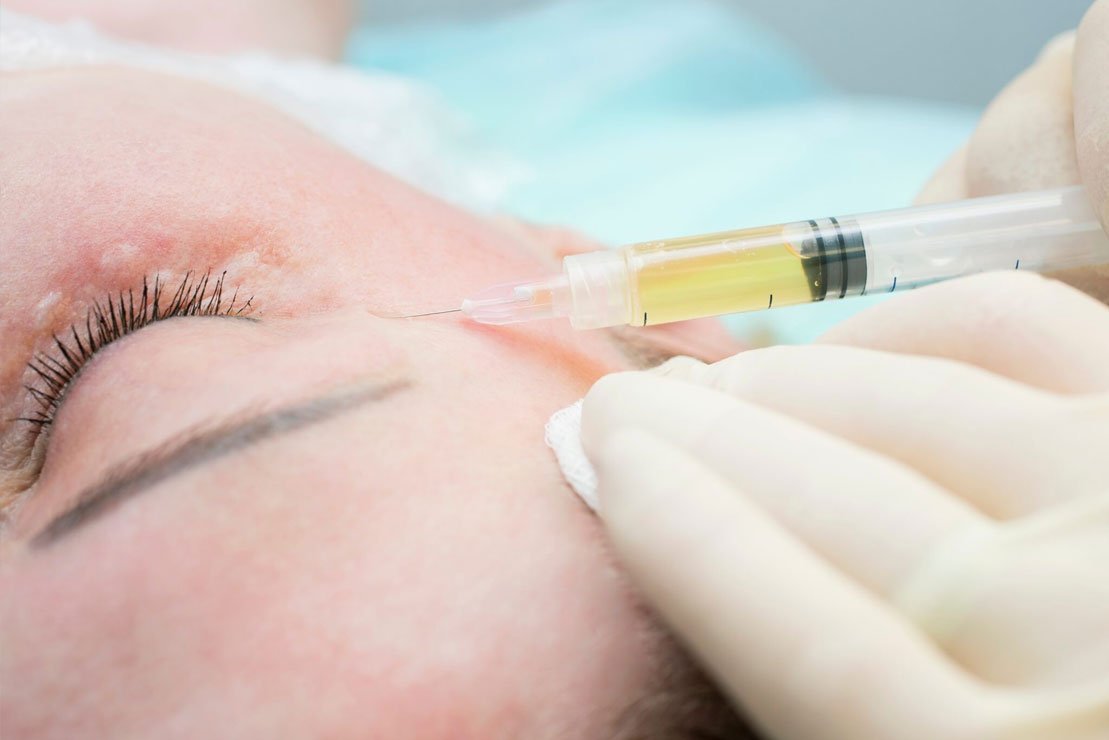 If you're considering getting PRP therapy, one of the first questions you'll likely have is about the cost of getting the treatment. You'll also want to know – are PRP..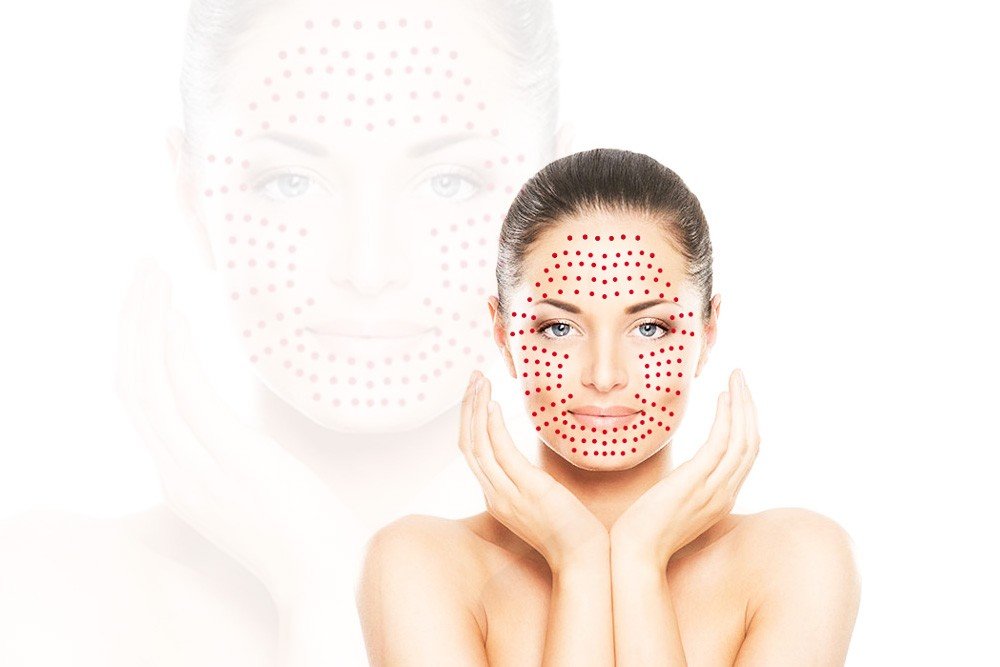 PRP facials have been around for quite a long while. But, the treatments acquired media attention when Kim Kardashian splashed her blood-covered selfies across the tabloids. Known for her interest in..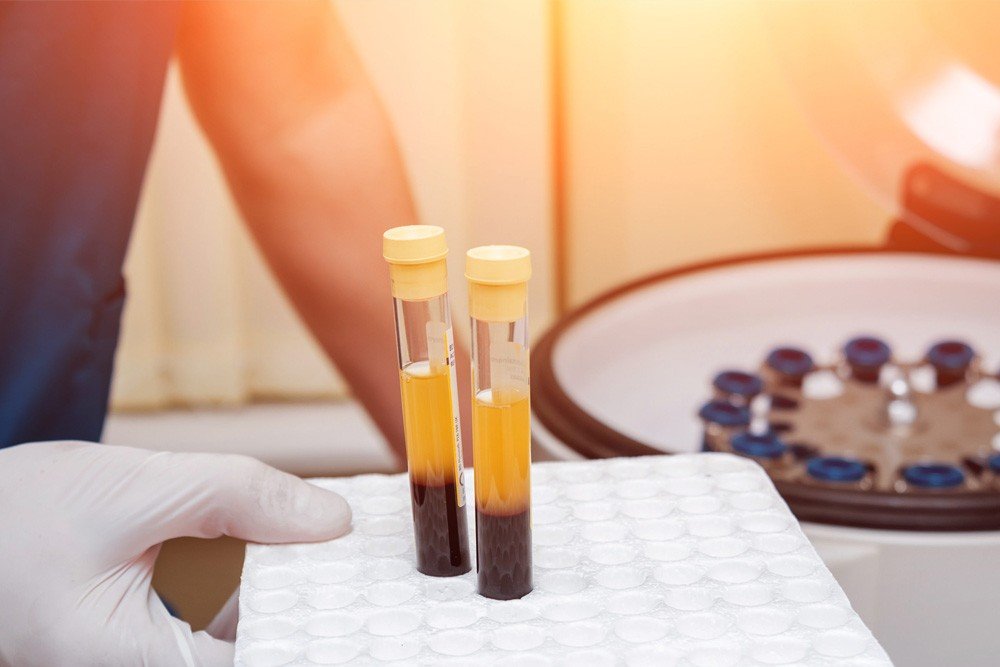 In recent times, you've probably heard a lot about how athletes like Tiger Woods, Hines Ward, Rafael Nadal, and others have been getting PRP therapy for their sports injuries. Did..