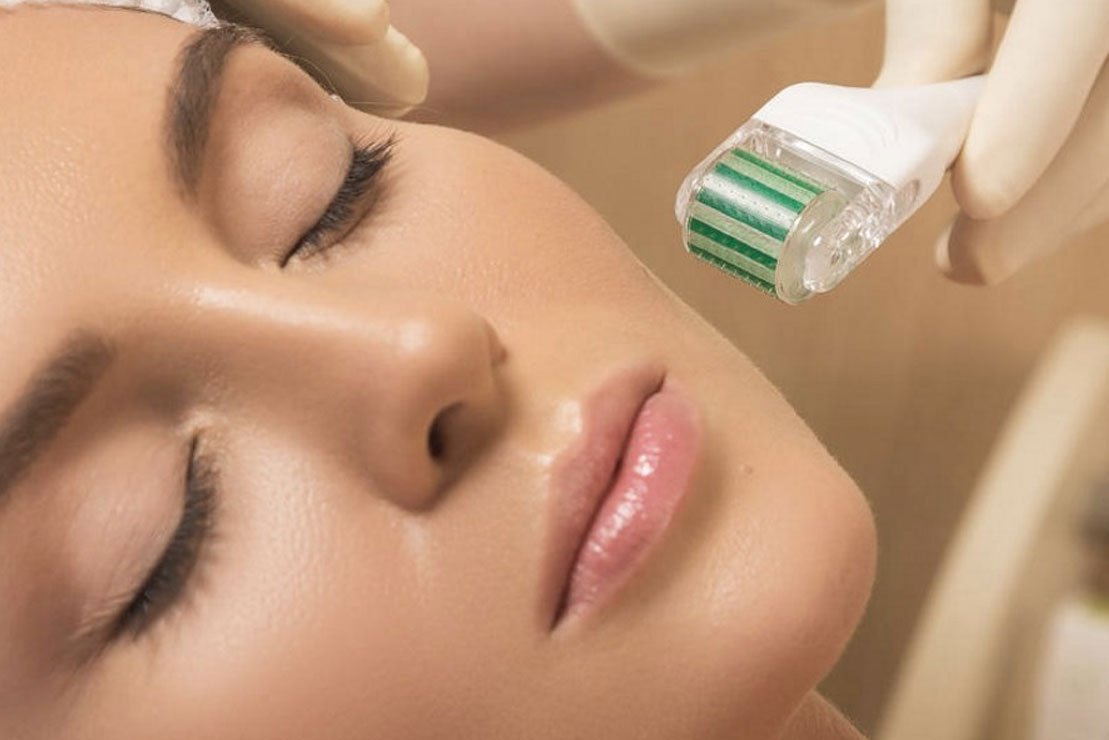 If you've been battling acne and breakouts since your teen years, know that you're not alone. The National Center for Biotechnology Information reports that at least 80% of young people..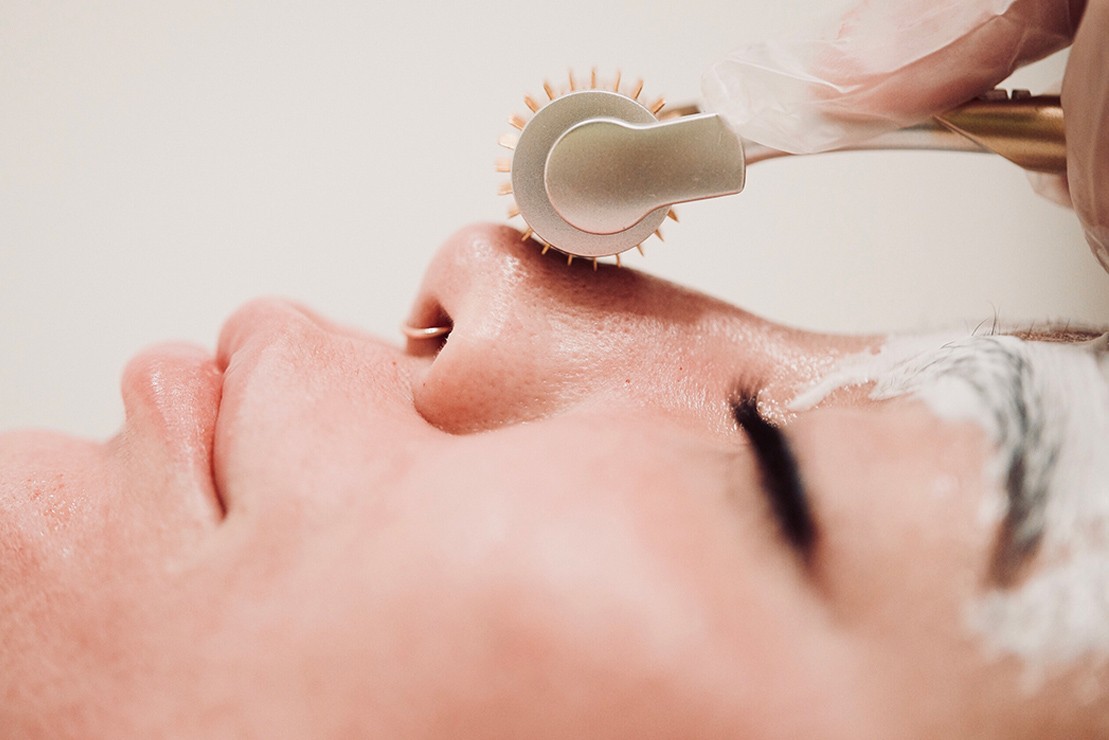 If you enjoy keeping up with the latest celebrity beauty tips and secrets, you've probably heard enough about Kim Kardashian and her Vampire Facial. A few years later, other celebrities..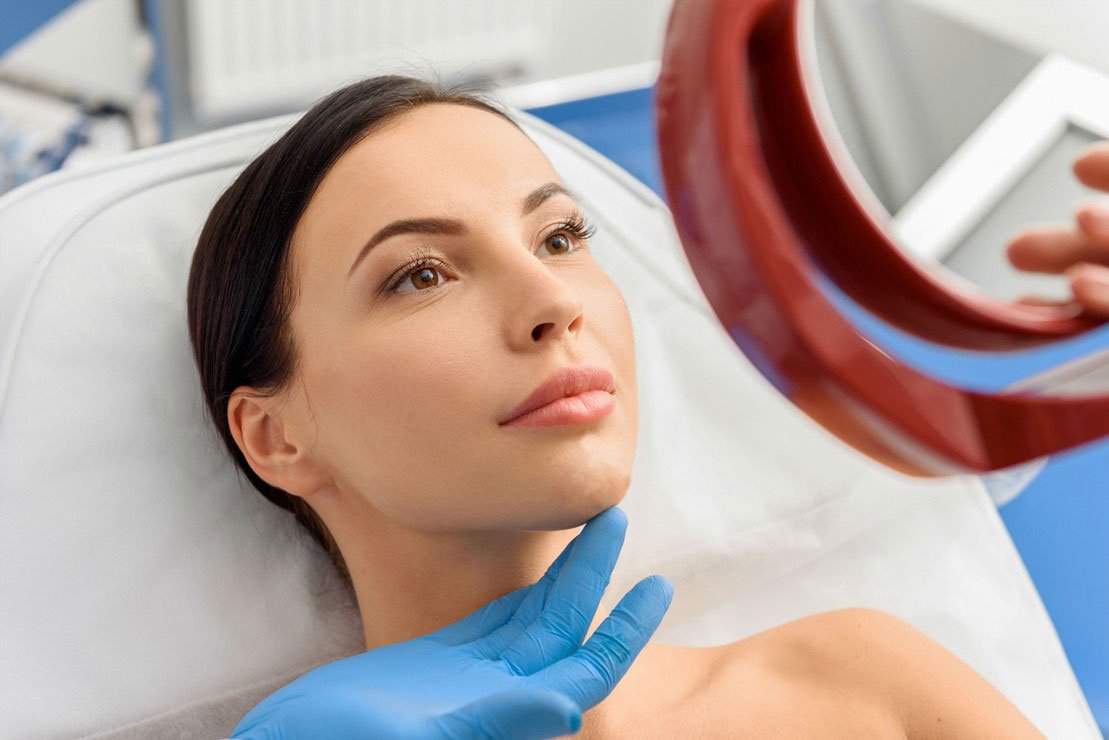 Also called Collagen Induction Therapy (CIT), Microneedling as a skin rejuvenation procedure has been around for more than 100 years. And, the procedures and devices you can use today are..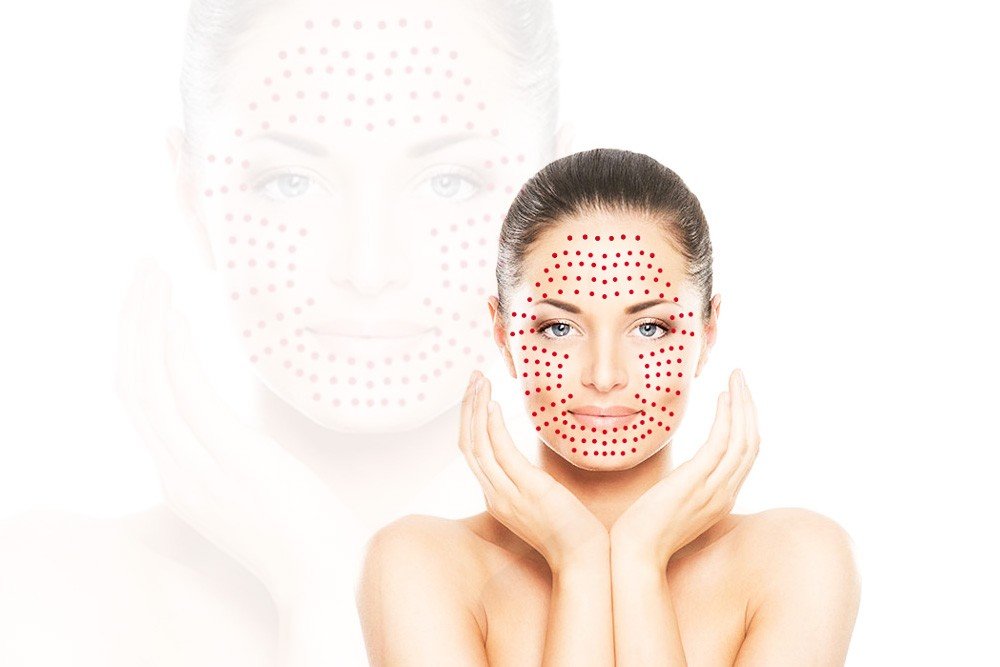 PRP facials have been around for quite a long while. But, the treatments acquired media attention when Kim Kardashian splashed her blood-covered selfies across the tabloids. Known for her interest in..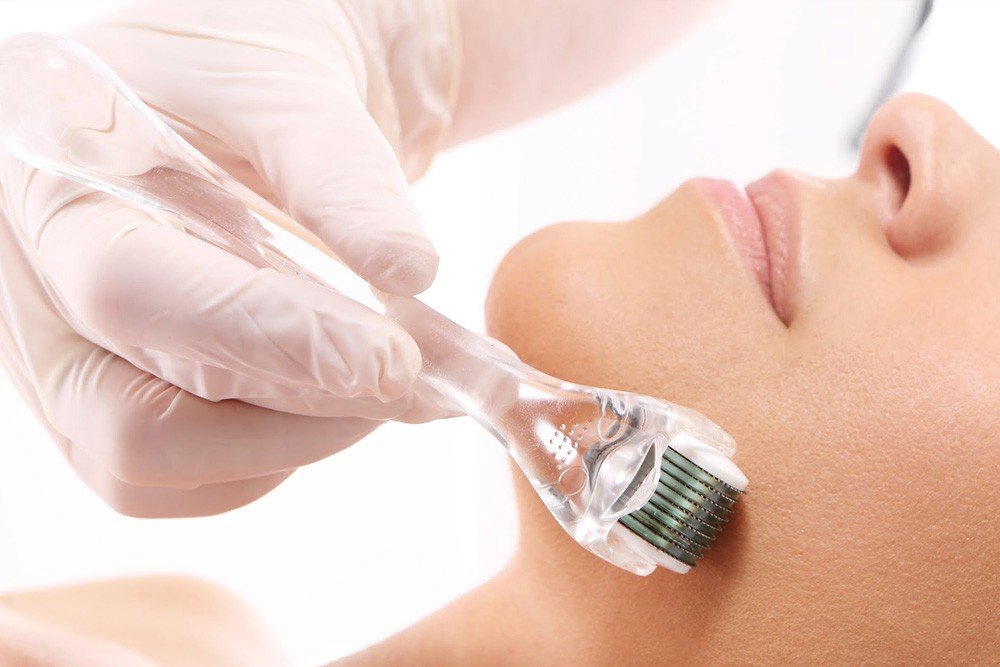 In recent times, microneedling is fast gaining popularity and widespread interest for many reasons. This skin rejuvenation technique is minimally-invasive..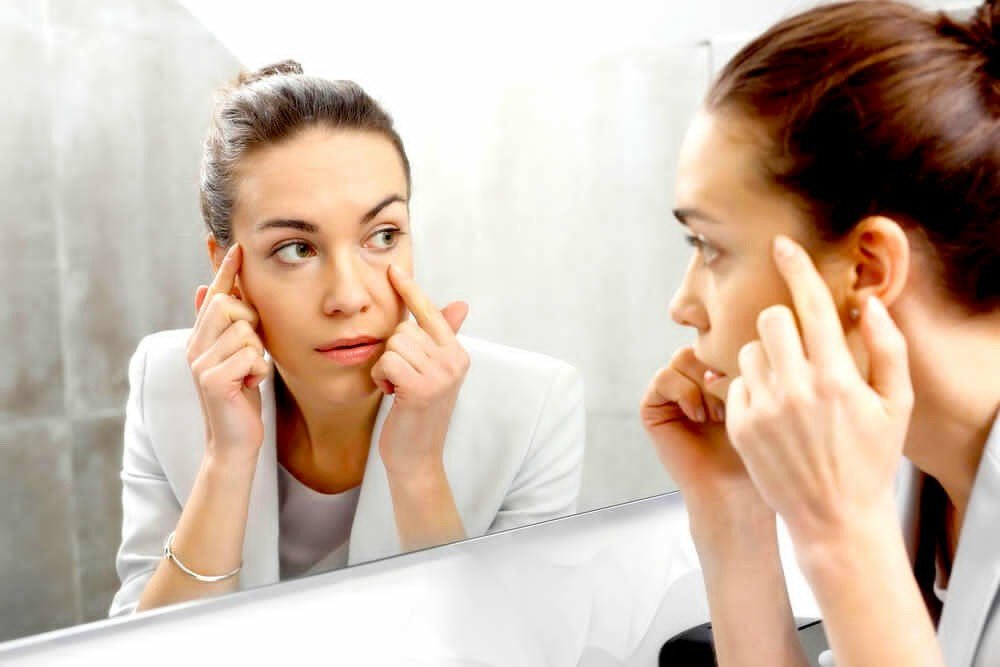 Dark circles, raccoon eyes, puffy eyes, bags under the eyes, all of these are issues that plague millions of people..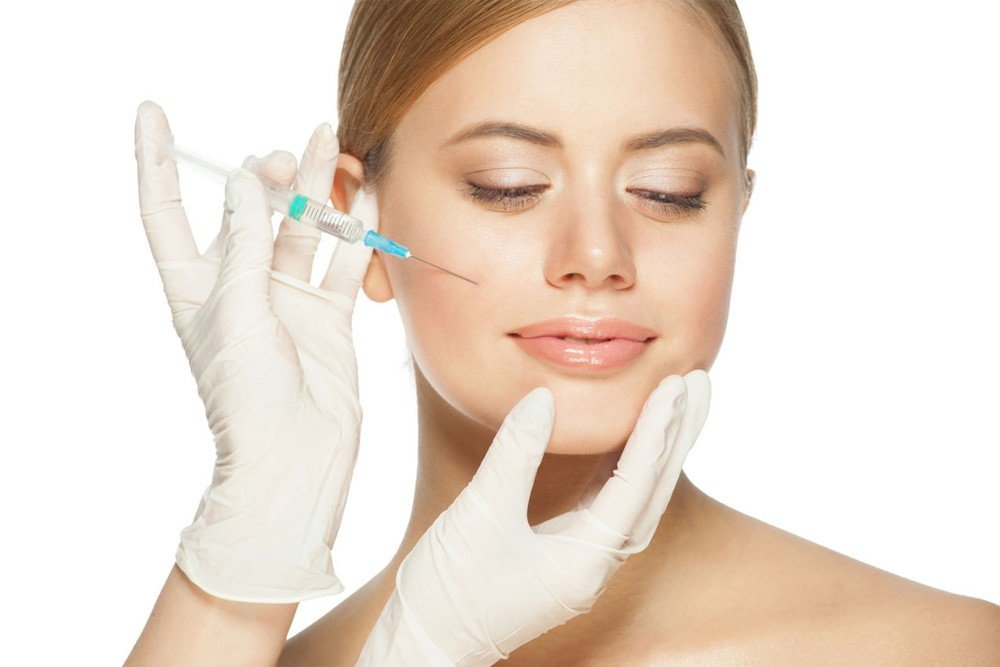 Did you know that the anti-aging treatments industry was worth $140.3 billion in 2015? As the GlobeNewswire estimates, the industry is likely to hit the $216.52 billion mark in 2021..