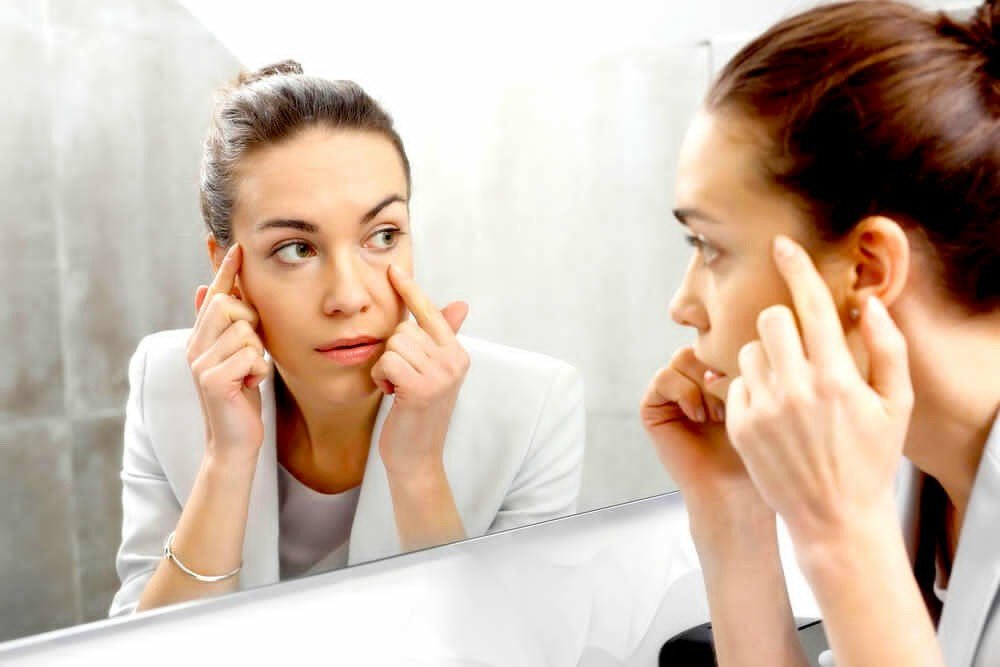 Dark circles, raccoon eyes, puffy eyes, bags under the eyes, all of these are issues that plague millions of people across the world. And, PRP for dark circles could be..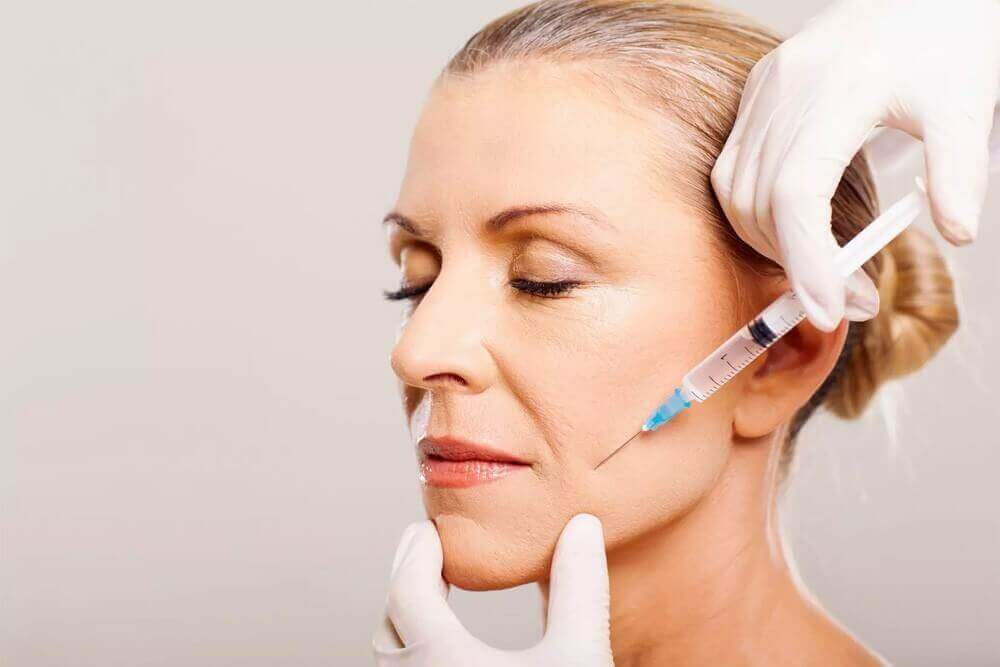 In response to the growing demand for anti-aging solutions, researchers have been coming up with new treatments. A new technique that is attracting interest in recent times is combining PDO..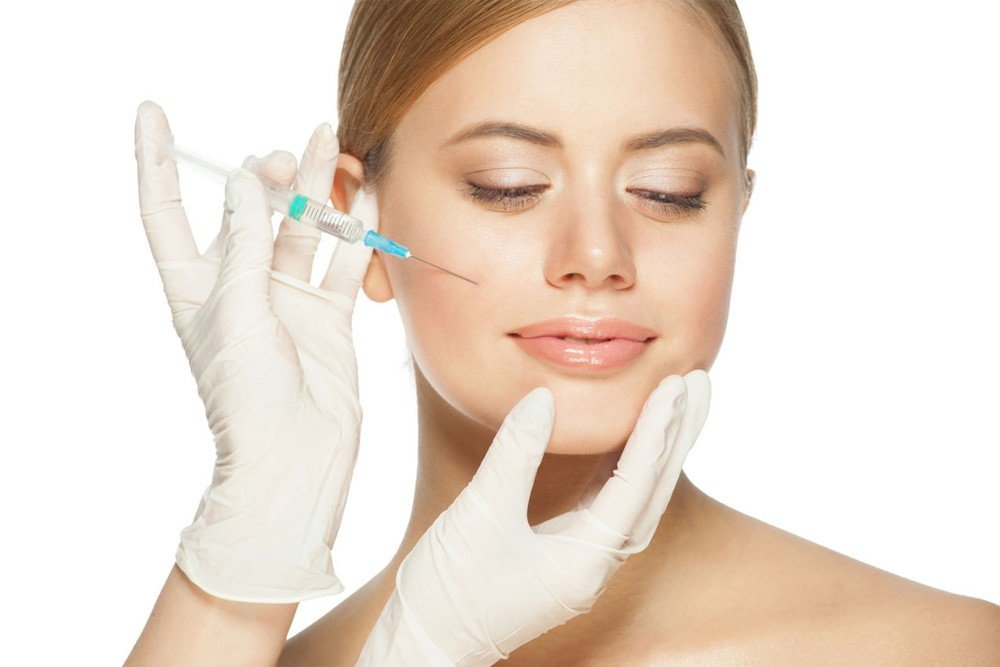 Did you know that the anti-aging treatments industry was worth $140.3 billion in 2015? As the GlobeNewswire estimates, the industry is likely to hit the $216.52 billion mark in 2021..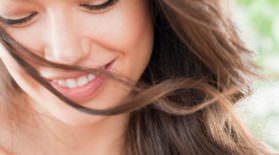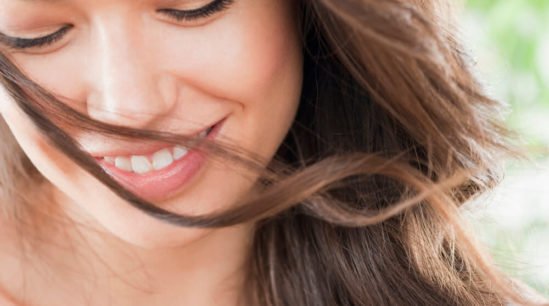 PRP therapy for skin rejuvenation is one of the best modalities for rejuvenating your skin and giving it a younger, more attractive appearance. The best positive of Platelet Rich Plasma..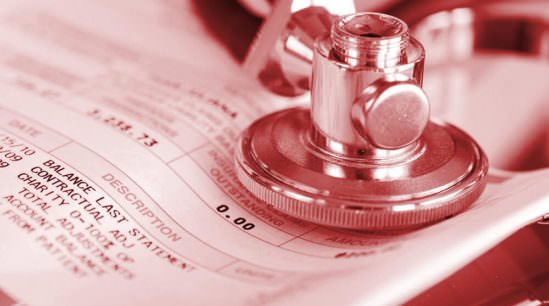 Platelet Rich Plasma therapy is a highly innovative, effective, and sophisticated form of treatment for your medical and aesthetic issues...