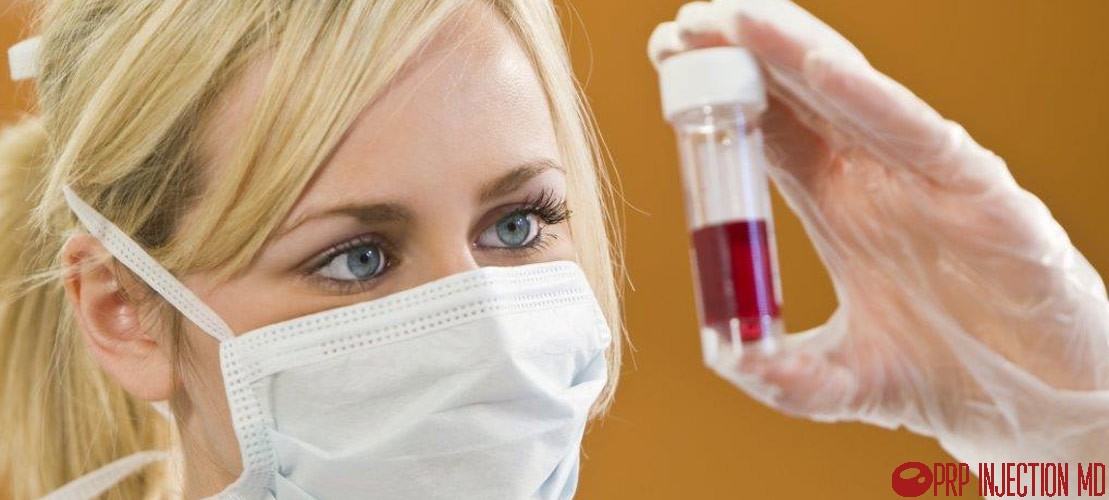 Platelet Rich Plasma therapy is a fast upcoming treatment option. It has shown the potential to help patients with a range of medical and aesthetic ailments. Doctors first developed the..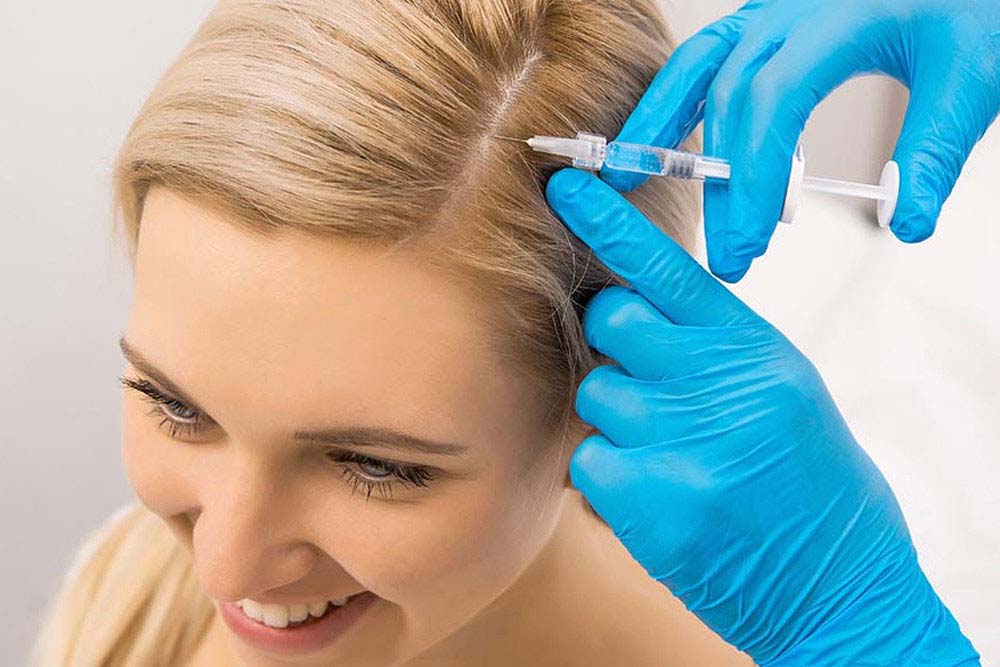 The problem with hair loss is actually more common than you think. And, the industry that is working hard to find solutions to the problem is even bigger. According to..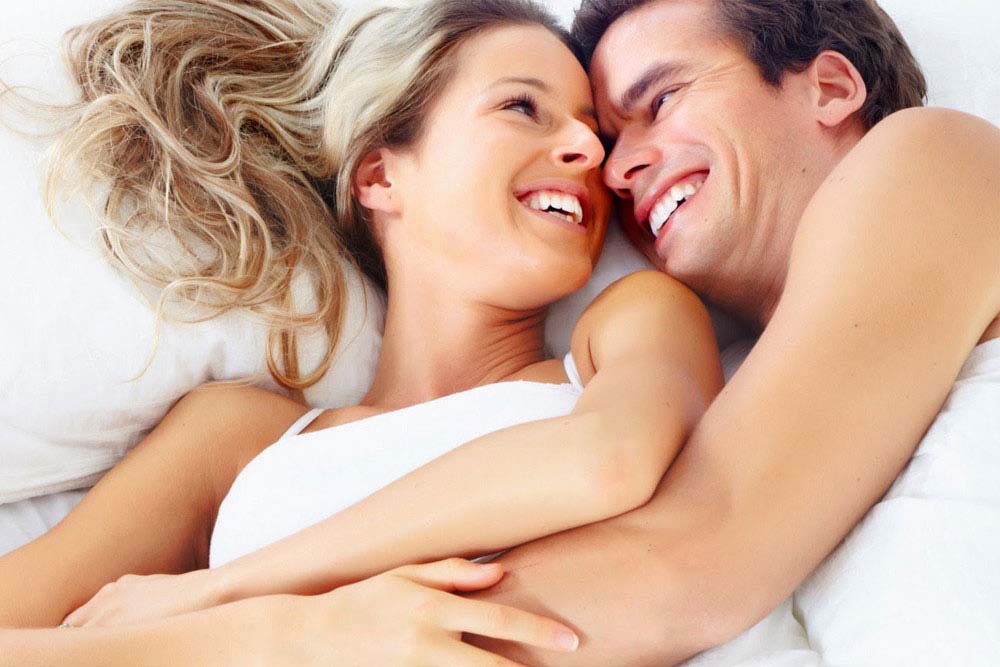 Impotency or the inability to have an erection is a problem that is becoming increasingly common among men. It will interest you to know that impotence also includes the inability..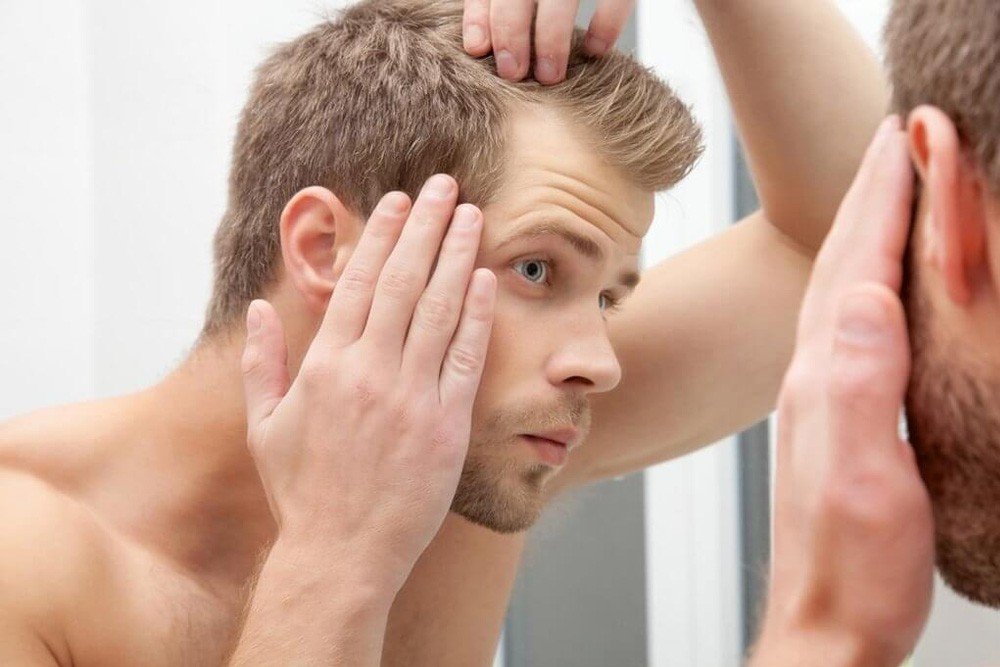 Hair restoration and hair transplantation are two sciences that help you by replacing or reversing hair loss using various modalities. These techniques may be surgical, non-surgical, or minimally-invasive. Should you..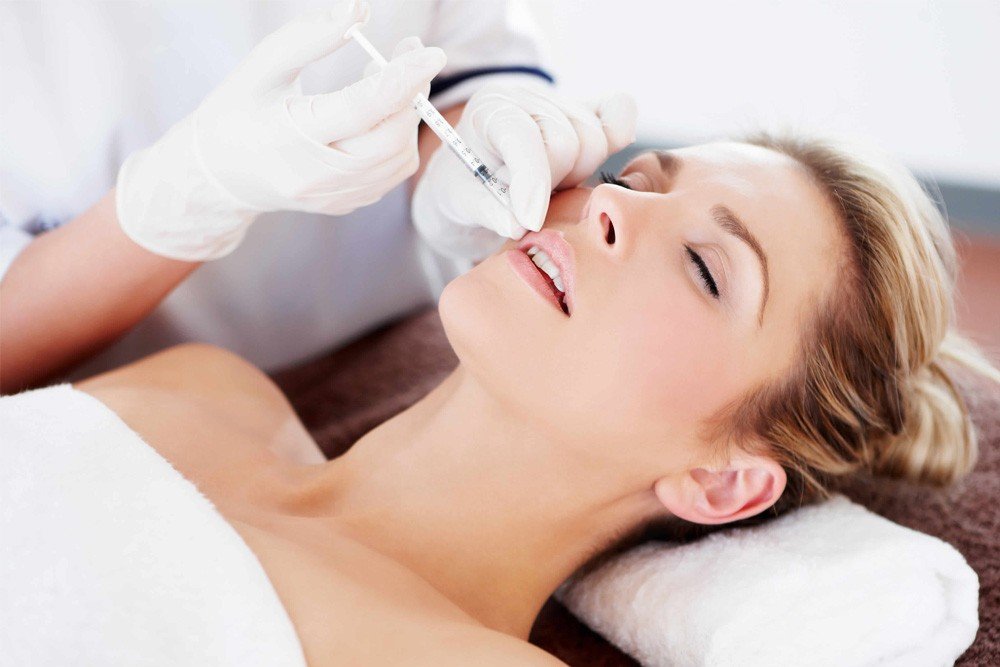 Should your medical practitioner recommend that you opt for PRP injection for your health or aesthetic issues, one of the..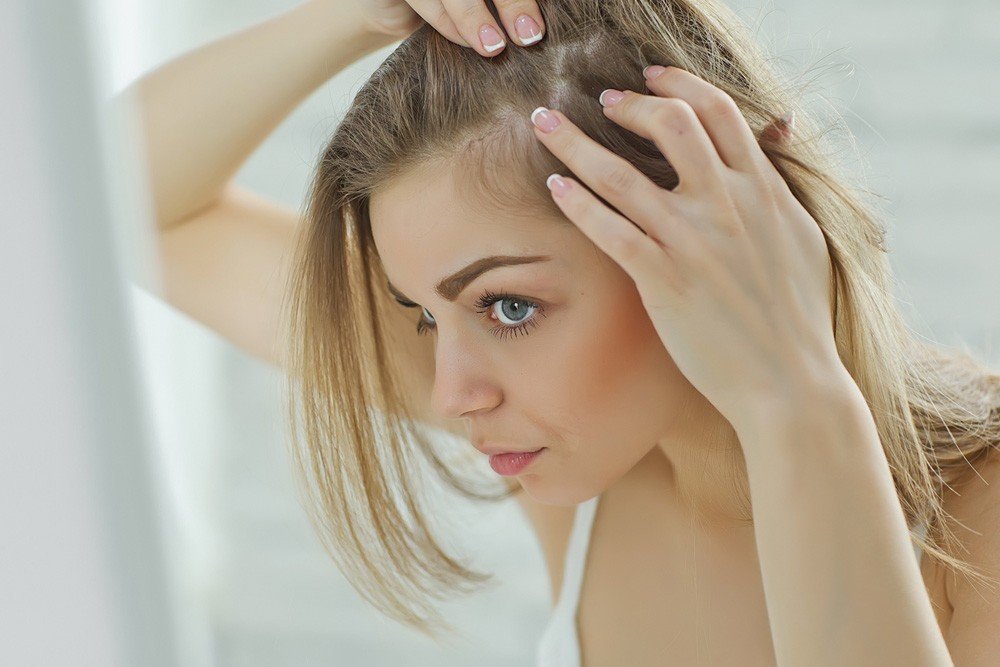 Did you know that according to Statista, the industry for hair loss products touched the $2.8 billion mark by the..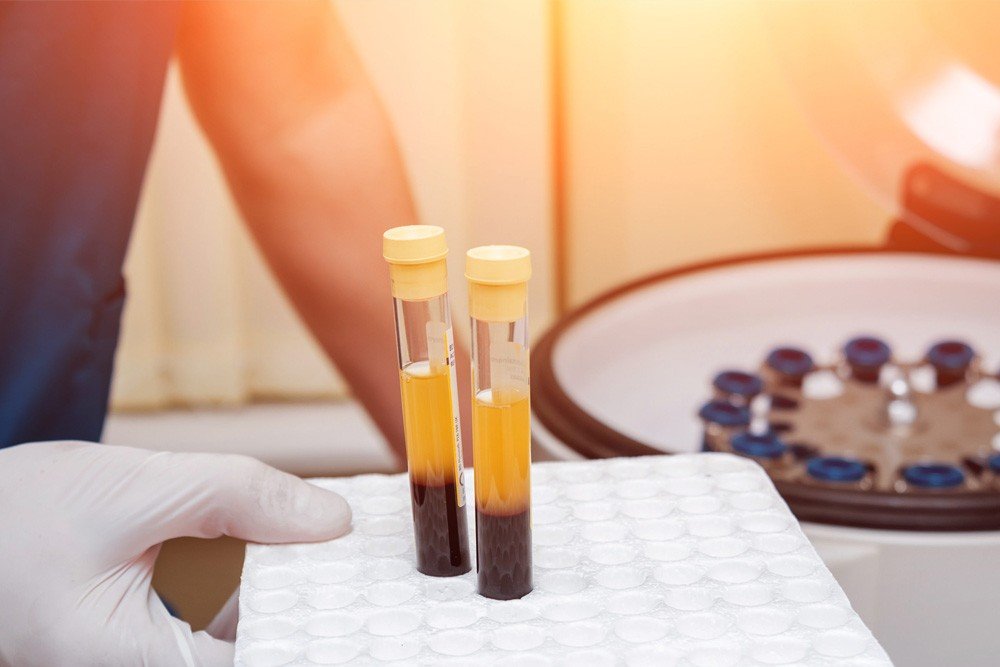 In recent times, you've probably heard a lot about how athletes like Tiger Woods, Hines Ward, Rafael Nadal, and others have been getting PRP therapy for their sports injuries. Did..