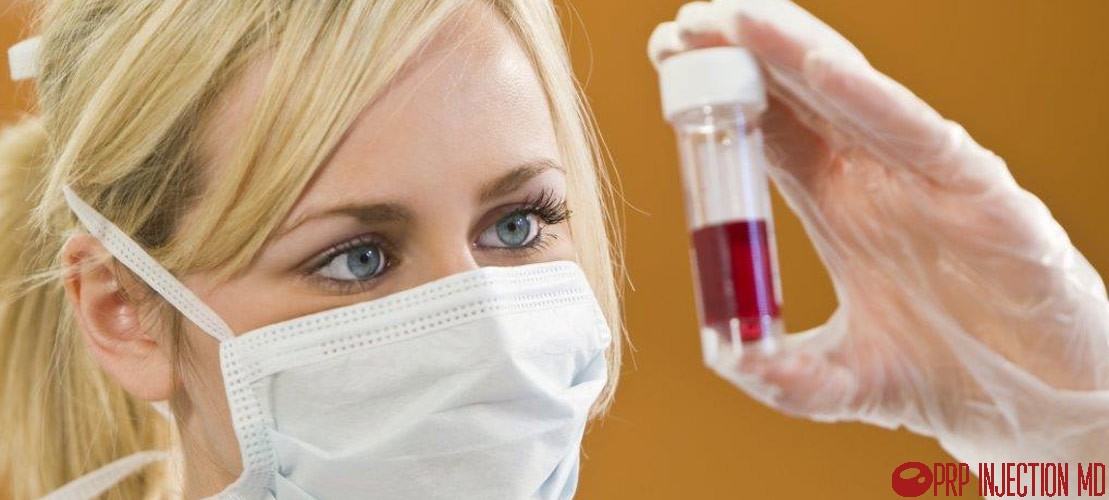 Platelet Rich Plasma therapy is a fast upcoming treatment option. It has shown the potential to help patients with a range of medical and aesthetic ailments. Doctors first developed the..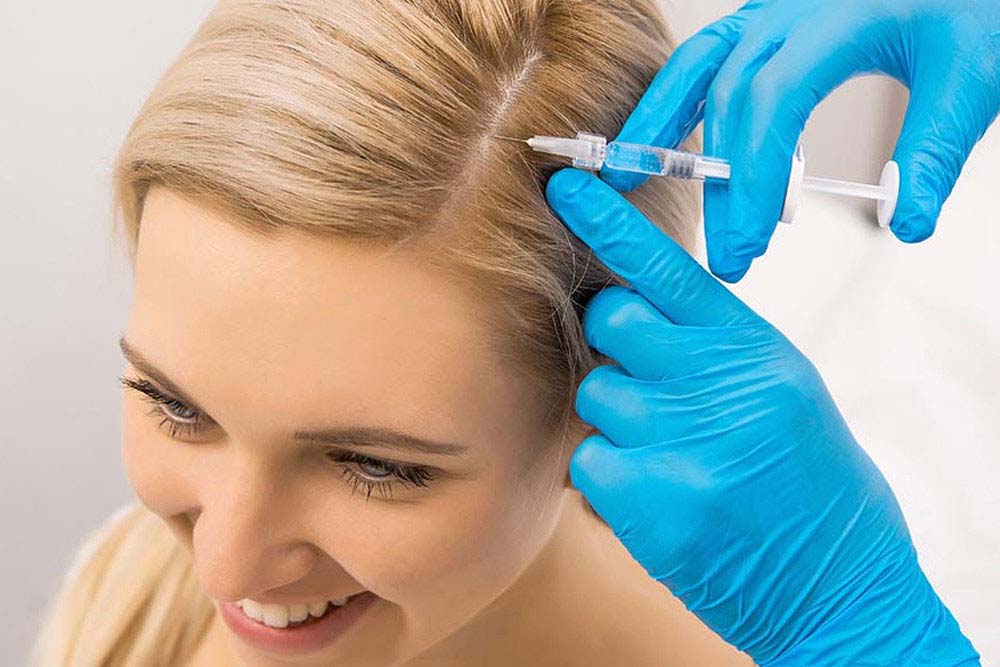 The problem with hair loss is actually more common than you think. And, the industry that is working hard to find solutions to the problem is even bigger. According to..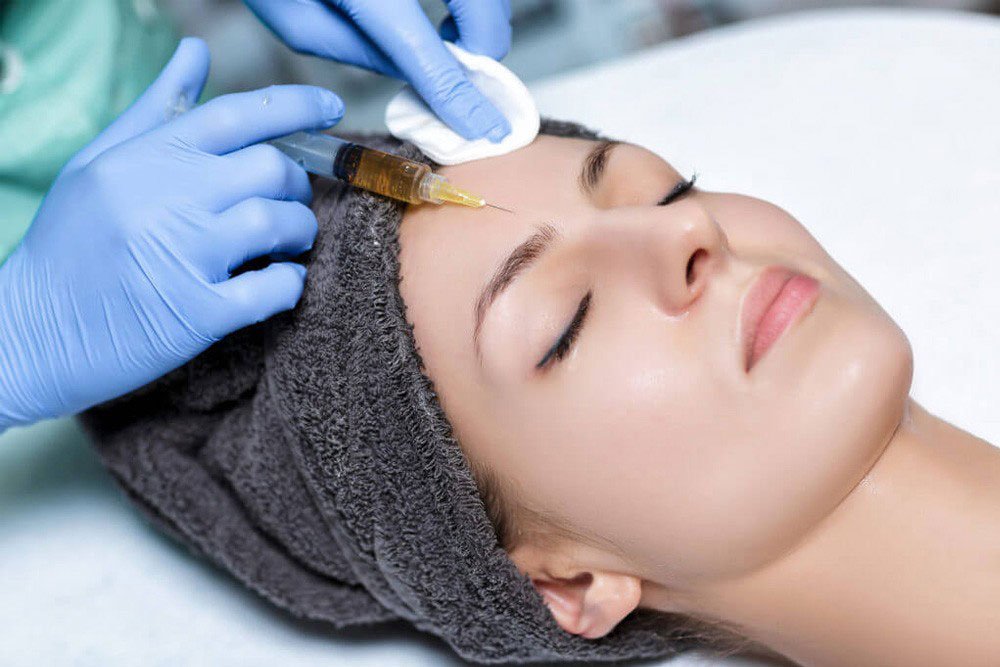 Beauty treatments are notorious for being painful. And, most Americans accept that if they want to get quick and effective results from the procedures they're signing up for, a little..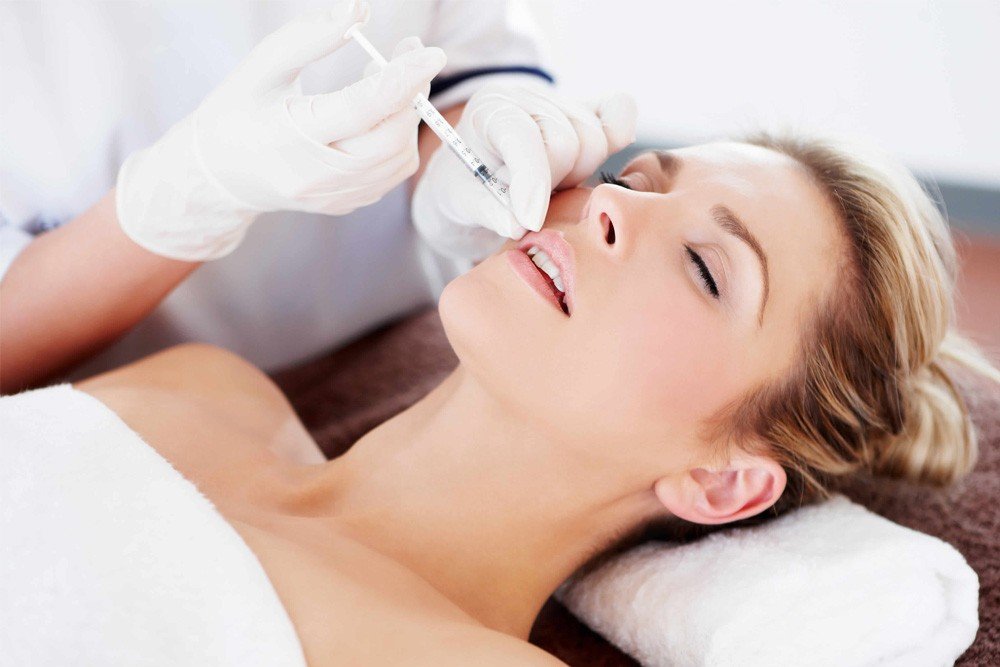 Should your medical practitioner recommend that you opt for PRP injection for your health or aesthetic issues, one of the first questions you'll likely have is – What is PRP..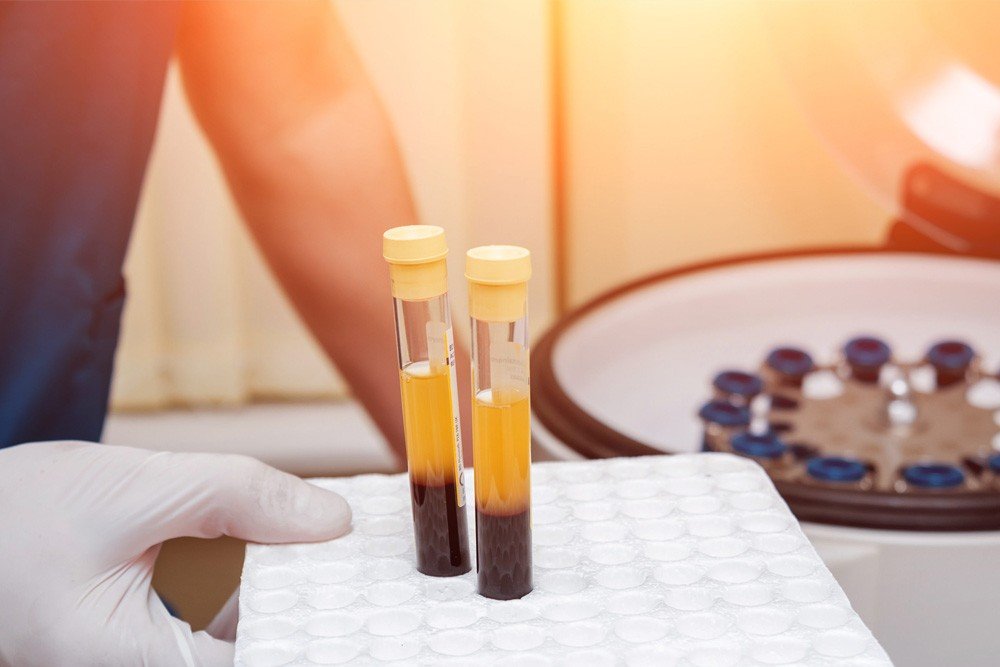 In recent times, you've probably heard a lot about how athletes like Tiger Woods, Hines Ward, Rafael Nadal, and others..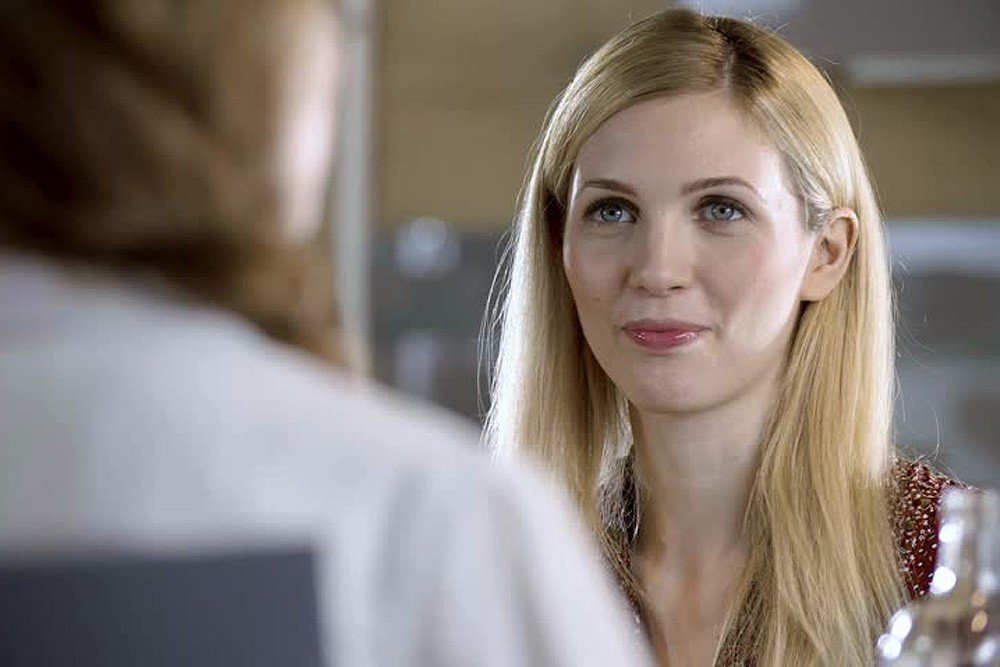 Platelet Rich Plasma is a safe treatment that is not likely to cause adverse reactions or side effects. Even so,..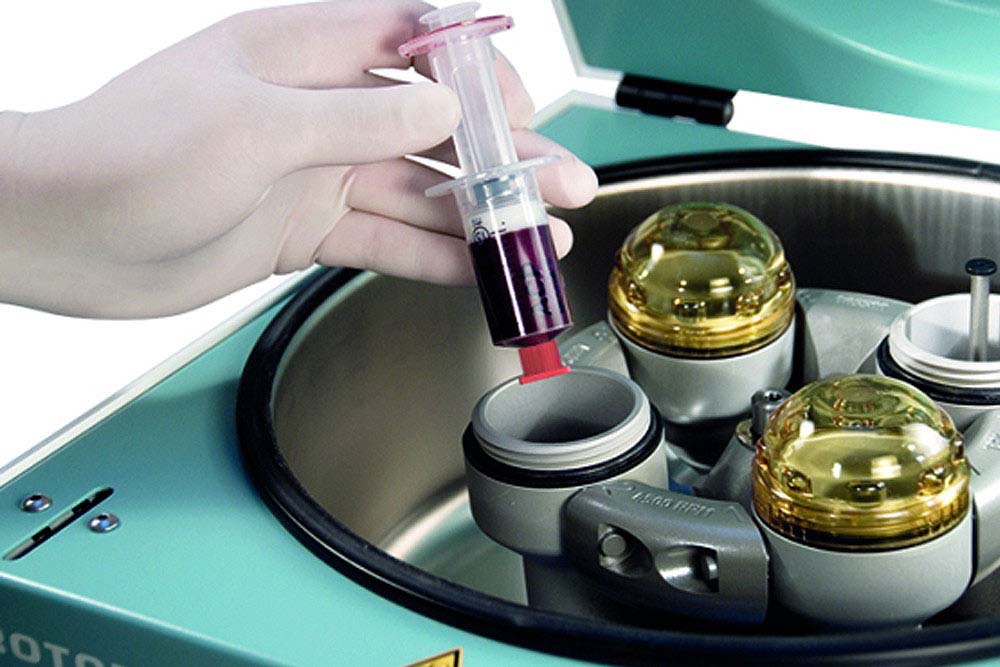 Although PRP therapy has proved its advanced effectiveness in helping patients, you may be hesitant about opting for the procedure. That's because insurance does not cover the entire expense of..