Groundbreaking Method of PRP Therapy in Wound Healing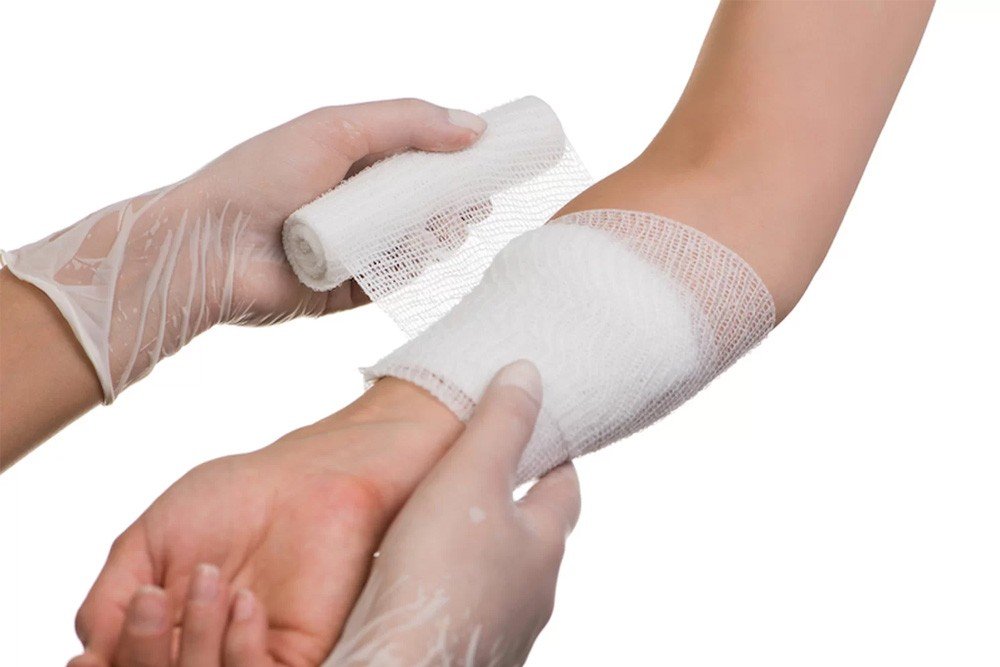 Pressure ulcers are one of the biggest issues that doctors face when dealing with patients suffering from debilitating injuries. Most such ulcers do not respond to conventional treatments and doctors must find other methods to help accelerate healing. PRP therapy in wound healing has proved to be successful in helping patients. And, Scott A. Sell aims to take it a step further.
Scott A. Sell, Ph.D. is a polytrauma research fellow at the Hunter Holmes McGuire VA Medical Center. He also has an affiliate appointment in the VCU School of Engineering's Department of Biomedical Engineering.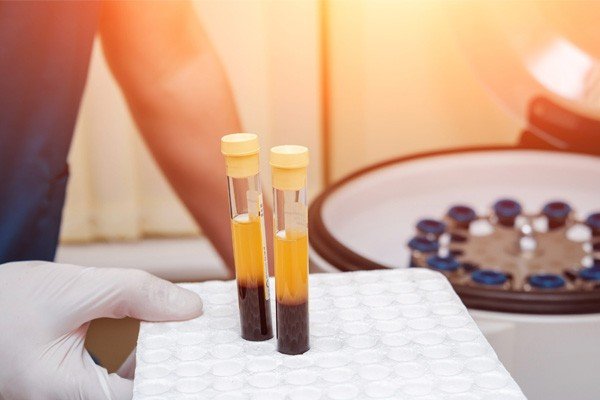 Alginate Beads can Deliver PRP Therapy in Wound Healing 
During the course of his attempts to find solutions, Sell has been experimenting with using alginate beads to deliver PRP into the wounds. Alginate beads allow for a sustained release of the serum into the treatment site and promote healing.
Doctors at the Department of Chemical & Biomolecular Engineering, University of Maryland have created these alginate beads from a specific species of algae and marine brown seaweed. By varying the kind of algae and seaweed used, doctors can extract polymers that have the property of forming a film. They use this biocompatible polymer to create beads.
Researchers have found that they can infuse the beads with the PRP serum and place them on the wound site. As the beads release the serum into the wound, they can continue to stimulate the healing of the pressure ulcers. Alginate beads have been used in lesion dressing for a while. Combining these beads with PRP therapy in wound healing is a groundbreaking development.
Sell says, "While our preliminary work has been very promising in treating these chronic wounds, we hope to start a large-scale trial in the near future to really demonstrate the healing potential of the PRP."
Sell has been working with his mentor, Jeffery J. Ericksen, M.D. Ericksen is the associate professor in the VCU Department of Physical Medicine and Rehabilitation. The doctors have been exploring the use of PRP therapy in wound healing. Sell's focus is on the pressure ulcers that vets have to deal with when recovering from injuries on the battlefront.
He reveals, "These wounds are chronically inflamed and never heal. So we were trying to come up with bedside tissue regeneration approaches to stimulate these wounds to close up and heal and build some sort of tissue there," he said.