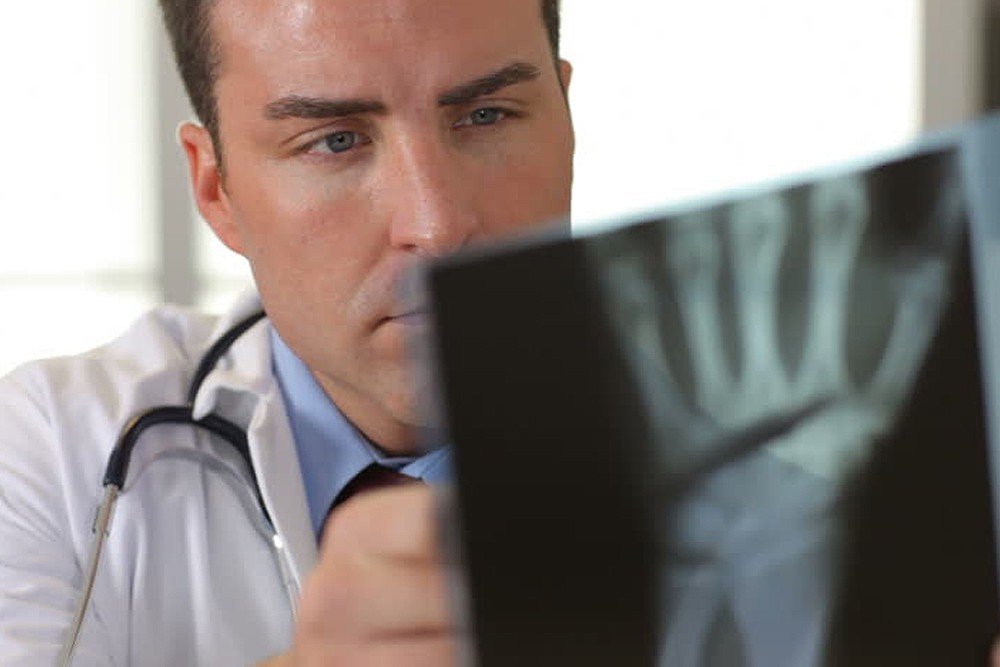 Doctors have been using Platelet Rich Plasma (PRP) therapy for healing musculoskeletal issues for a while now. You've probably heard about athletes like Kobe Bryant, Tiger Woods, Rafael Nadal, and..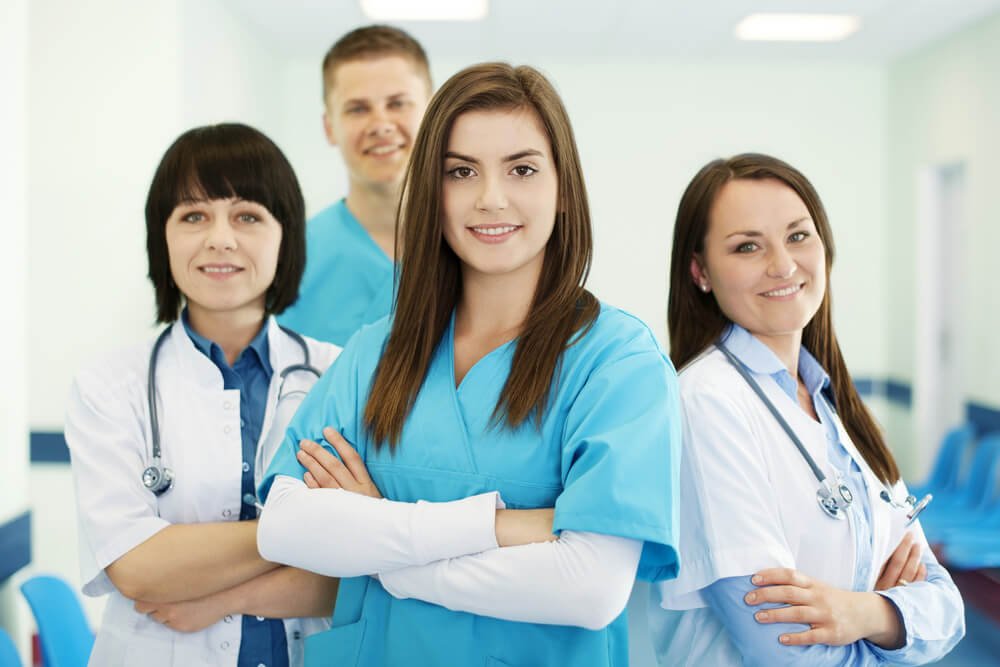 Platelet Rich Plasma therapy is a fast upcoming healing modality. Doctors are discovering new applications and exploring various medical fields where patients can benefit from the treatment. Accordingly, getting Platelet..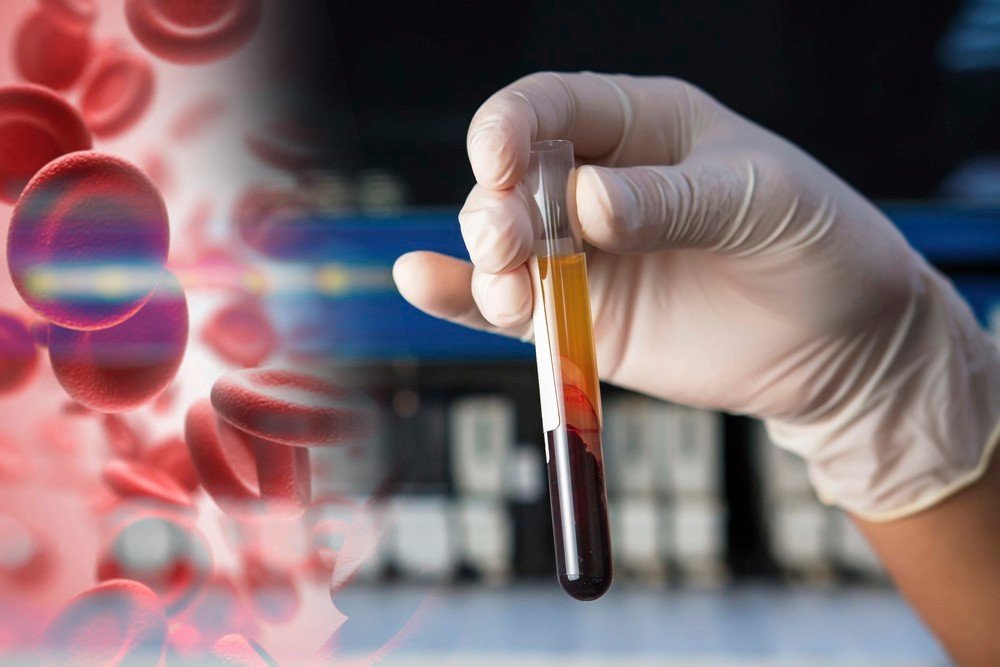 You've probably read a lot of hype about PRP therapy and how celebrities from the world of sports, fashion, and entertainment have used it with incredible results. Accordingly, you may..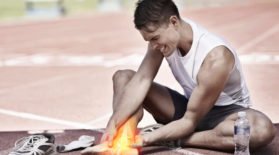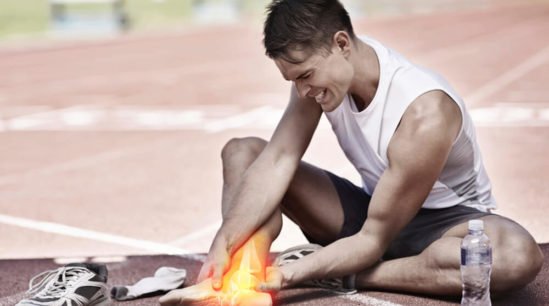 Are you a professional athlete considering PRP therapy for sports injuries? Given the latest concerns about blood doping, you might be wary about using any kind of treatments that the..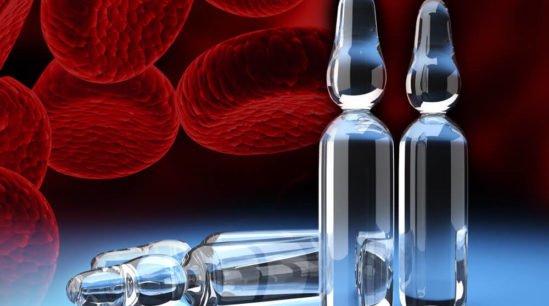 To put it simply, Platelet Rich Plasma Prolotherapy is an advanced version of the technique of prolotherapy. Think of prolotherapy..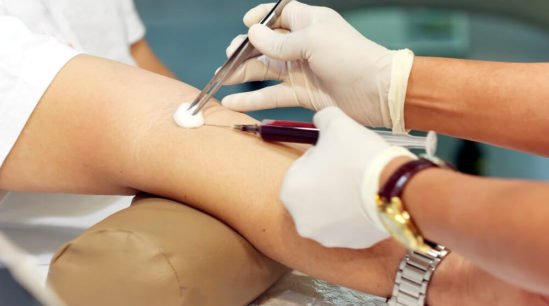 If you're considering opting for PRP, some of the basic questions you'll likely have are, "Is PRP safe," or "What..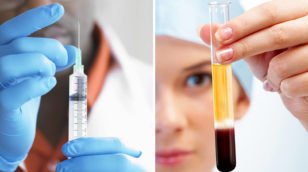 PRP injections vs cortisone shots Administering cortisone injections for instant relief from pain and swelling has always remained the first choice for physicians to help their patients. However, between PRP..