PRP Injection Reviews: What People are Saying About PRP Therapy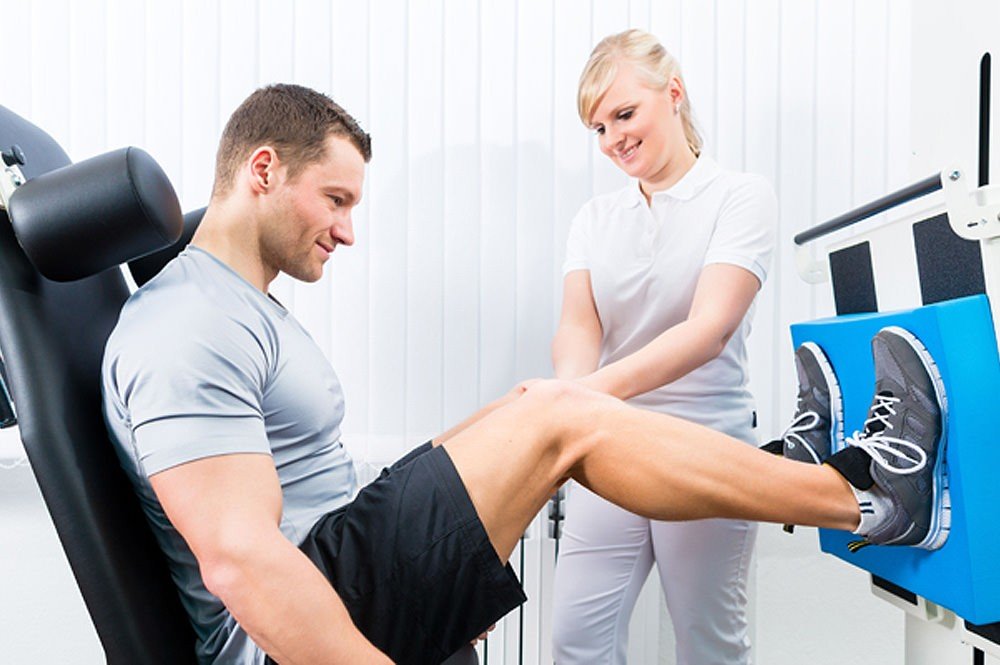 If you're considering going for Platelet Rich Plasma or PRP treatments, you'll want to read up all the PRP injection reviews to get a feel of the experiences that users have had with the therapy. Although PRP is being widely talked about in recent times, it was first created in the 1970s. Surgeons used it for the first time in an open heart surgical procedure in the year 1987 in Italy. Since the mid-1990's, PRP has been used in many medical fields such as managing pain, recovering from sports injuries, dentistry, and cosmetic procedures.
PRP Usage in the Sports Arena
The Scientific American has published many PRP injection reviews where doctors treating athletes talk about how PRP treatment can help sportspersons recover faster from injuries they have gained. Could this then mean that PRP injections are a secret behind their consistent performances?
For instance, Tiger Woods was given four PRP injections in his knee before he played in the professional gold majors of 2009. Takashi Saito, the Los Angeles Dodgers pitcher was able to perform in the 2008 Major League Baseball playoffs thanks to the PRP injections that he received in his elbow.
Doctor of osteopathic medicine at the New York University (N.Y.U.) Hospital for Joint Diseases, Dennis A. Cardonne, reveals how PRP therapy helped two Pittsburgh Steelers, Hines Ward and Troy Polamalu win the Super Bowl. He has also treated cheerleaders, football players, basketball players, and other athletes through the course of his career.
PRP Usage in Hair Growth
Read PRP injection reviews from people who have used the therapy to reverse balding and hair fall, and you'll be surprised to know about how much more effective the therapy is as compared to other types of treatment. Both men and women talk about the amazing results they have achieved within six to seven weeks of taking the injections and how they cannot wait to go back for subsequent PRP hair loss procedures. Typically, PRP for hair restoration is given in three supplements over 6 months.
PRP Usage in Rotator Cuff Injuries
In 2013, The New Yorker reported on Chris Waddell, who raised awareness for his educational foundation by completing a fifteen-hundred-mile cycling trip on his customized three-wheeled bike. He rode 60 miles a day and covered the distance between Seattle and San Diego. In his PRP injection reviews, Waddell talks about how an injury resulted in doctors recommending rotator cuff surgery. Given a choice between possibly losing movement in his arms for good, Waddell, an elite athlete, opted for PRP treatments in place of surgery. A paraplegic since college, Waddell was able to accomplish the monumental task thanks to PRP therapy.
PRP Usage to Treat Osteoarthritis
Clinical studies conducted on 78 patients in 2013 showed that when they were given PRP treatment in their knees, they reported a marked improvement in the ease of mobility and reduction in pain for a period ranging from 6 weeks to 3 months. In their PRP injection reviews, they said that although the effects of the therapy began to wane after 6 months, they still felt much better as compared to before they began the PRP procedure.
PRP Usage for Facial Rejuvenation
PRP facial treatments can prove to be an excellent age-reversal remedy. The injections can help smooth away wrinkles, acne scars, and sagging skin so that the patient has young-looking fabulous skin within a short time. PRP injection reviews from the many women who have tried the procedure reveal how four series of shots taken over 4 months can result in a marked improvement in the feel and appearance of their skin.
Have these PRP Injection Reviews Convinced You?
Contrary to popular belief, PRP injections have been used for decades now with many people across all fields swearing by the amazing results they have seen. Whatever may be the medical or aesthetic issues you need a solution for, you can always consider getting PRP injections. Since the serum is created out of your own blood and administered under sterile conditions, the therapy is completely safe and very effective – just as these PRP injection reviews tell you.