Dark circles that appear under eyes are commonly caused by shadows that come from aging. The contours of the skin around the eyes change and often increase as a person..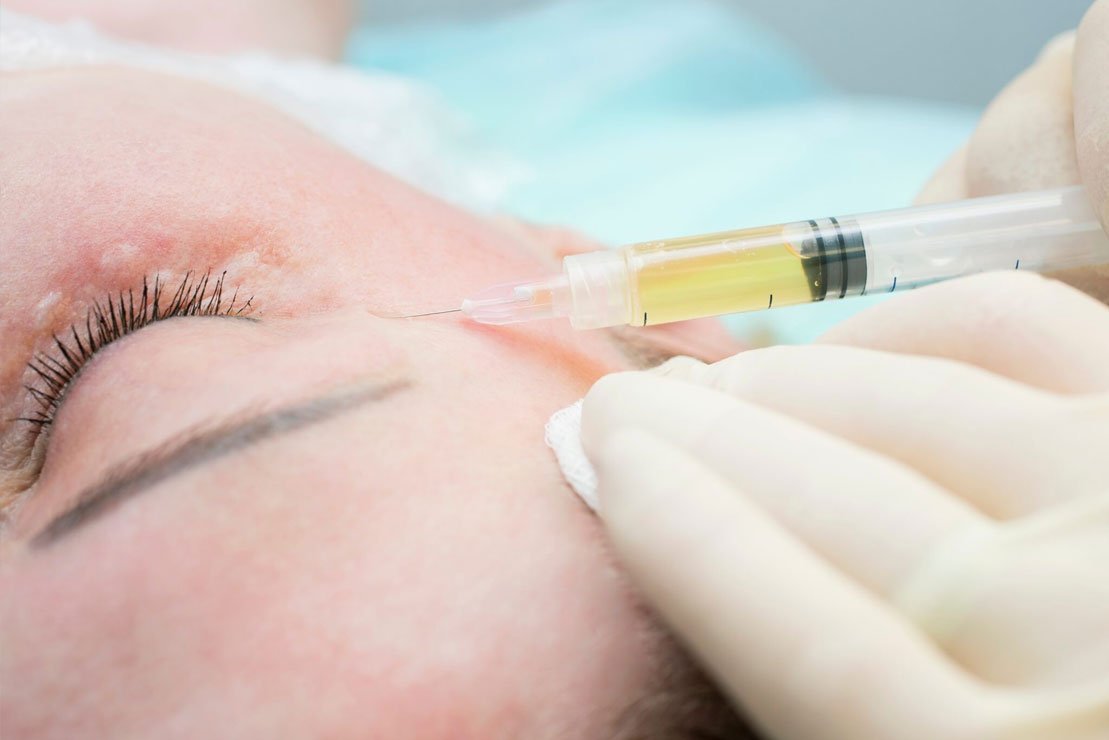 If you're considering getting PRP therapy, one of the first questions you'll likely have is about the cost of getting the treatment. You'll also want to know – are PRP..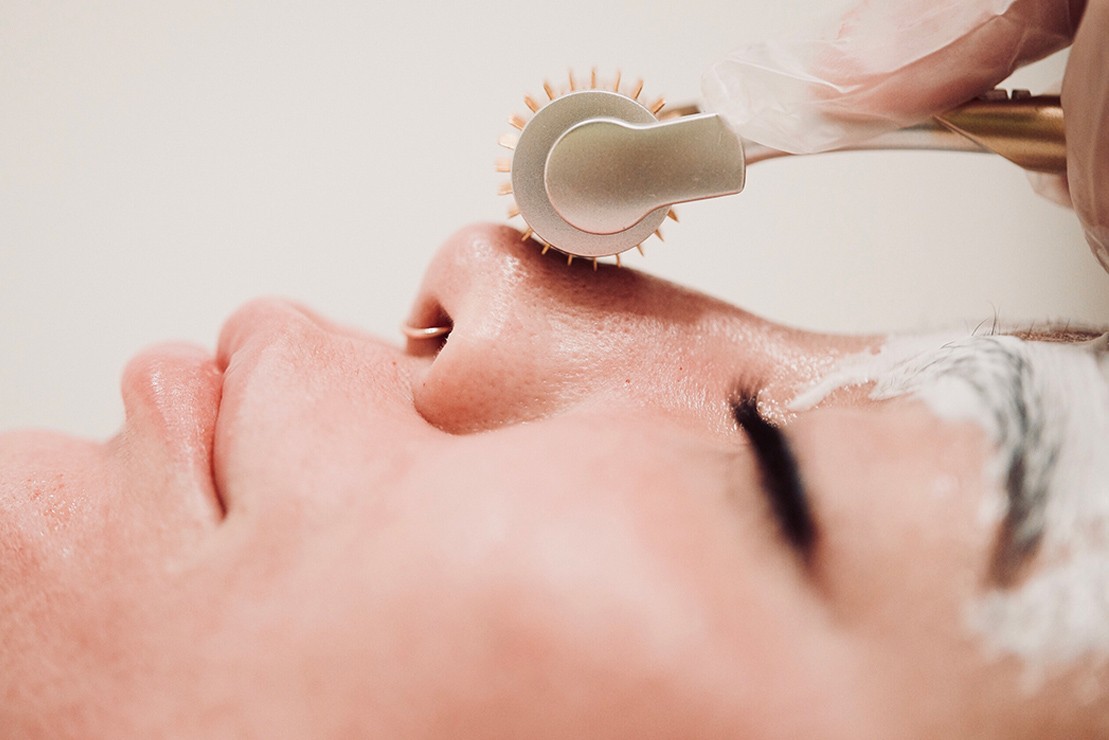 If you enjoy keeping up with the latest celebrity beauty tips and secrets, you've probably heard enough about Kim Kardashian and her Vampire Facial. A few years later, other celebrities..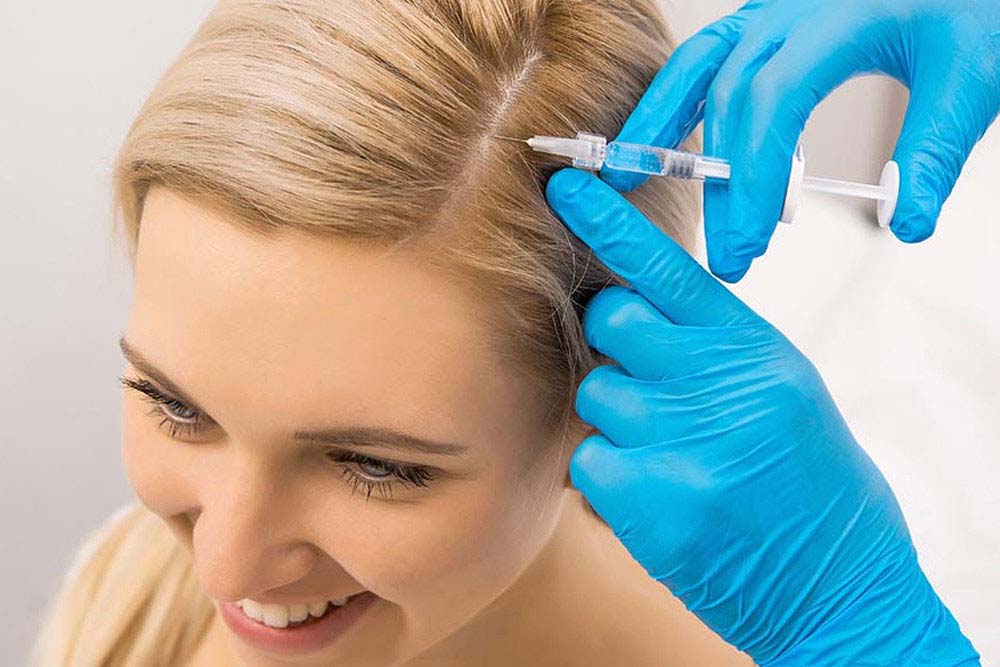 The problem with hair loss is actually more common than you think. And, the industry that is working hard to find solutions to the problem is even bigger. According to..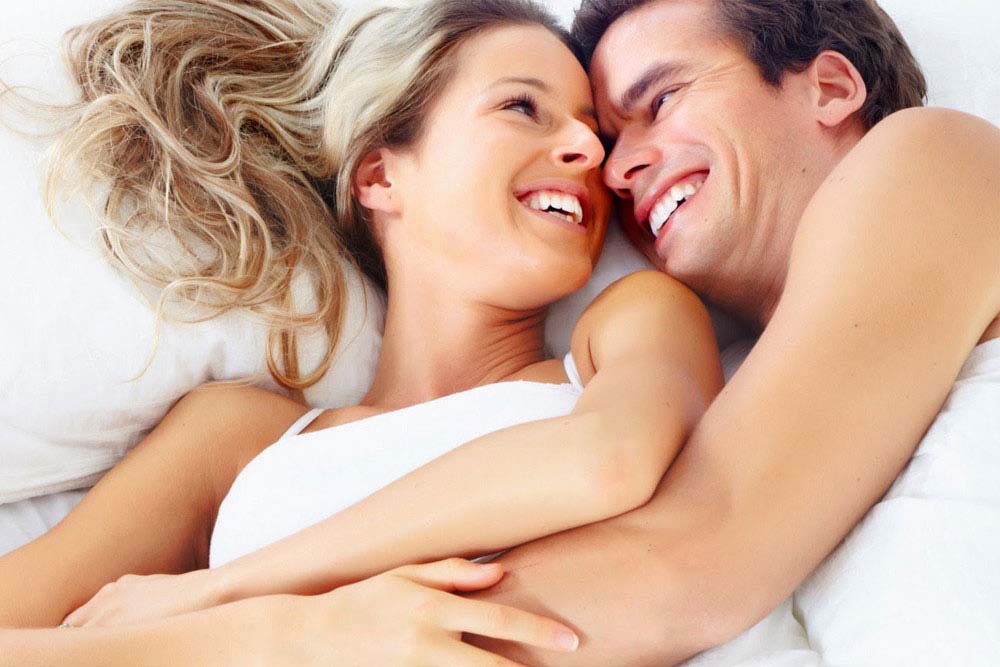 Impotency or the inability to have an erection is a problem that is becoming increasingly common among men. It will..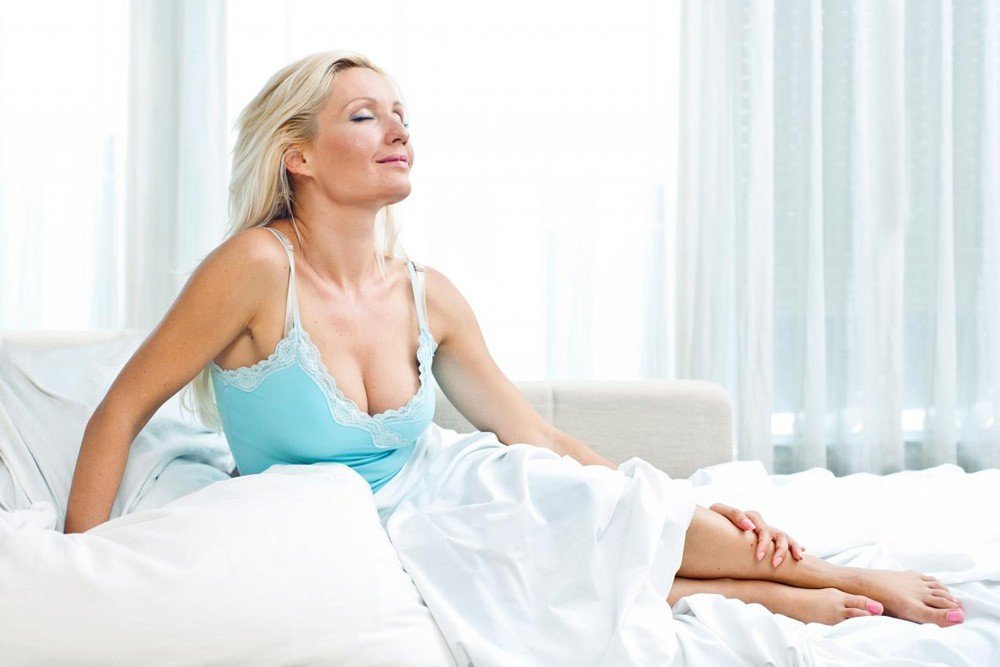 Menopause and the years that come after it can be a trying time for almost all women. Through their years..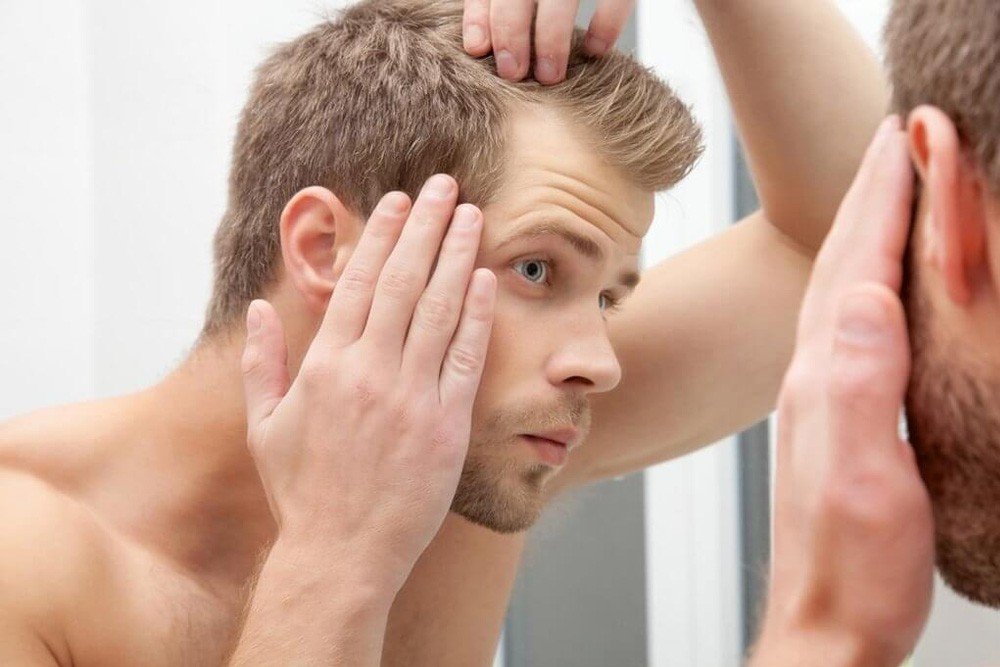 Hair restoration and hair transplantation are two sciences that help you by replacing or reversing hair loss using various modalities. These techniques may be surgical, non-surgical, or minimally-invasive. Should you..