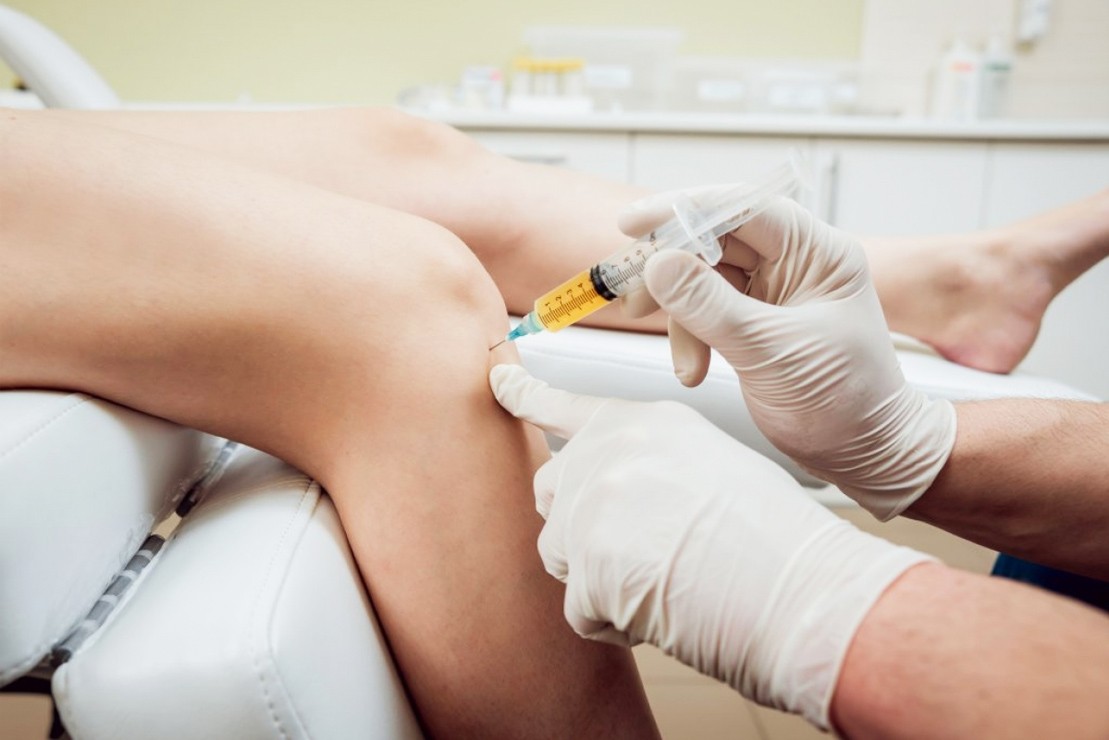 Did you know that according to ScienceMag close to 20% of Americans aged 45 years and above suffer from knee pain? It will also interest you to know that the..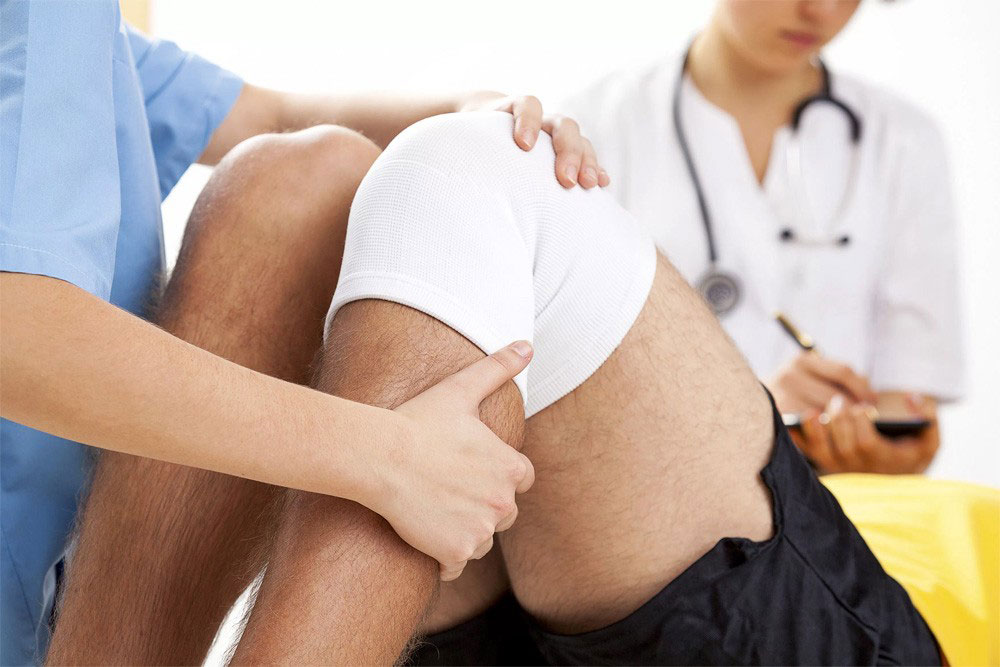 Have been looking for solutions to your knee pain issues? An innovative option that has been attracting interest in recent times in Platelet Rich Plasma (PRP) injections. Should your medical..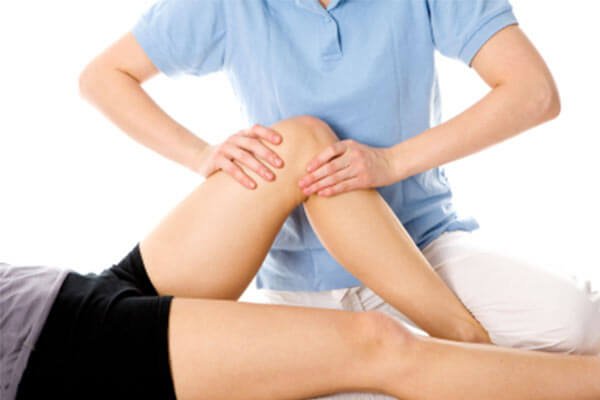 The rising cases of osteoarthritis is an alarming fact. And, researchers are dedicating more time and resources to finding new solutions for the condition. One of the options that has..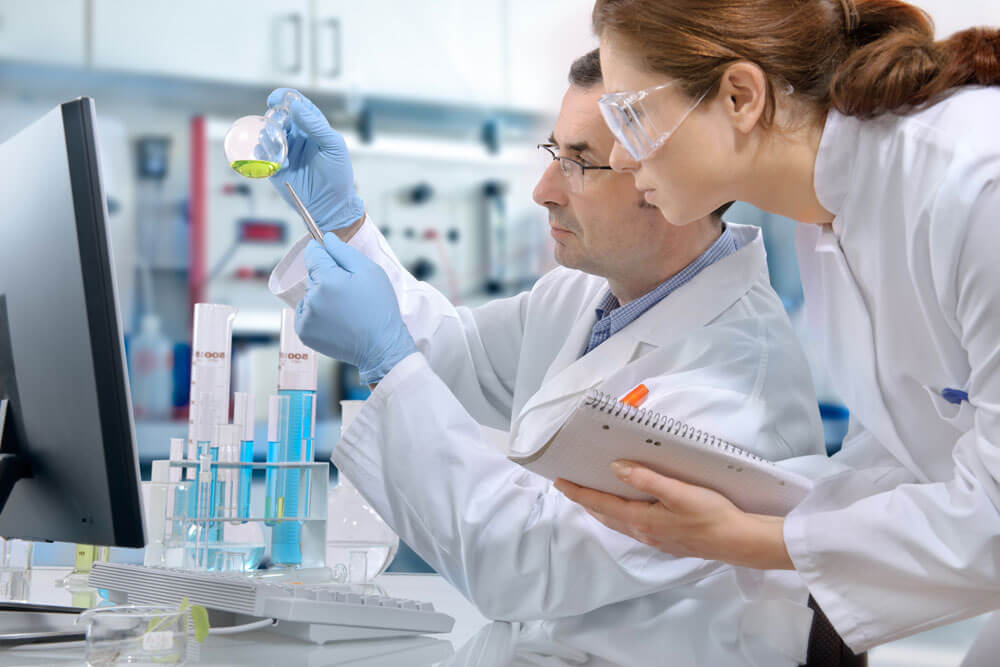 Doctors have long been aware of the beneficial effects of light on tissues. Photoactivation or exposing soft tissues to light at specific wavelengths can speed up their healing processes. Keeping..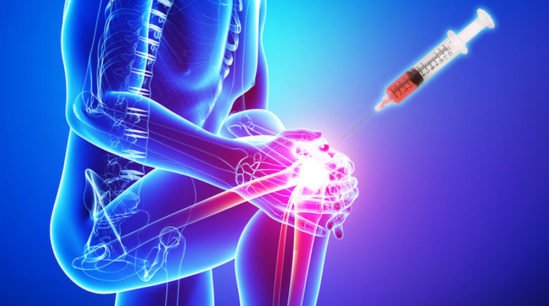 Should you ask your doctors about the various solutions available for arthritis, they are likely to recommend medication, surgery, and..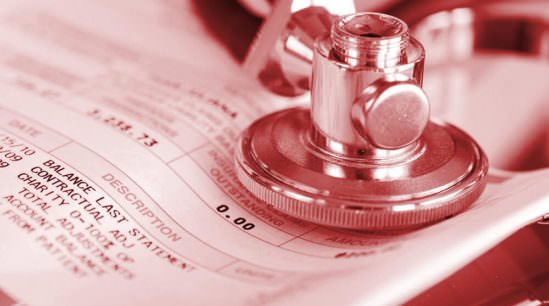 Platelet Rich Plasma therapy is a highly innovative, effective, and sophisticated form of treatment for your medical and aesthetic issues...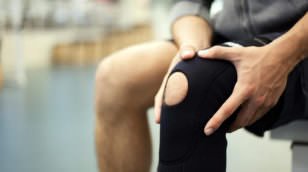 There's a new method of osteoarthritis treatment now available on the market, and it's known as Prp for osteoarthritis. Typical treatments for osteoarthritis pain in the past have included exercise..