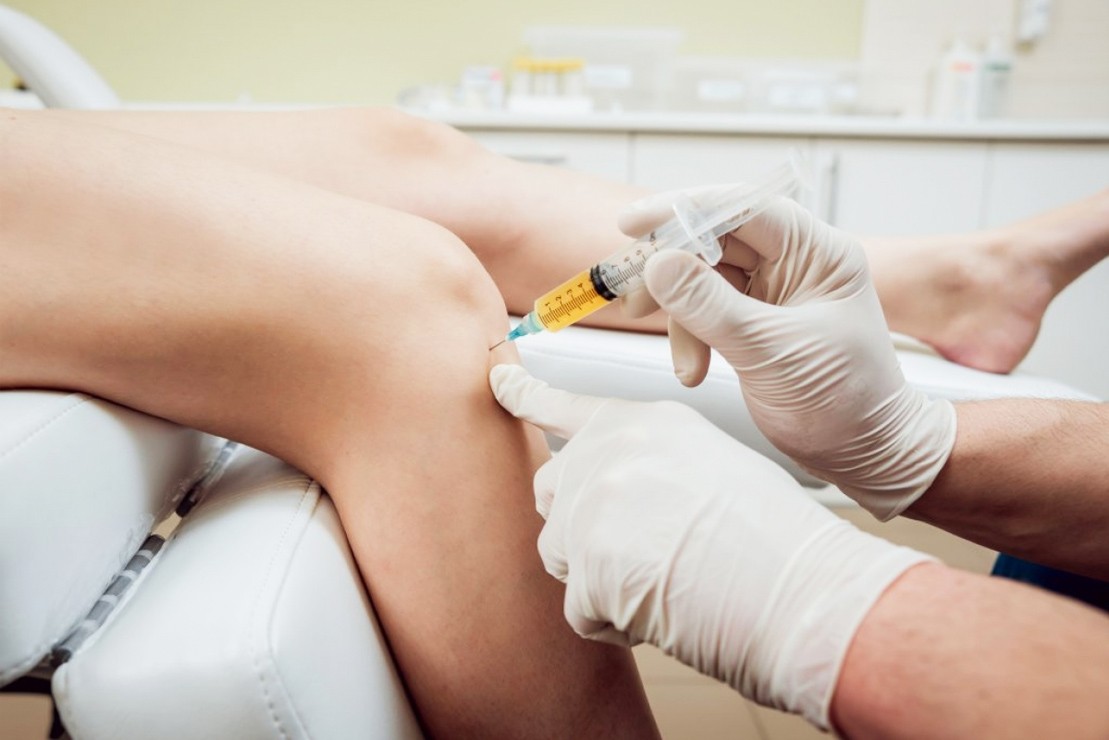 Did you know that according to ScienceMag close to 20% of Americans aged 45 years and above suffer from knee pain? It will also interest you to know that the..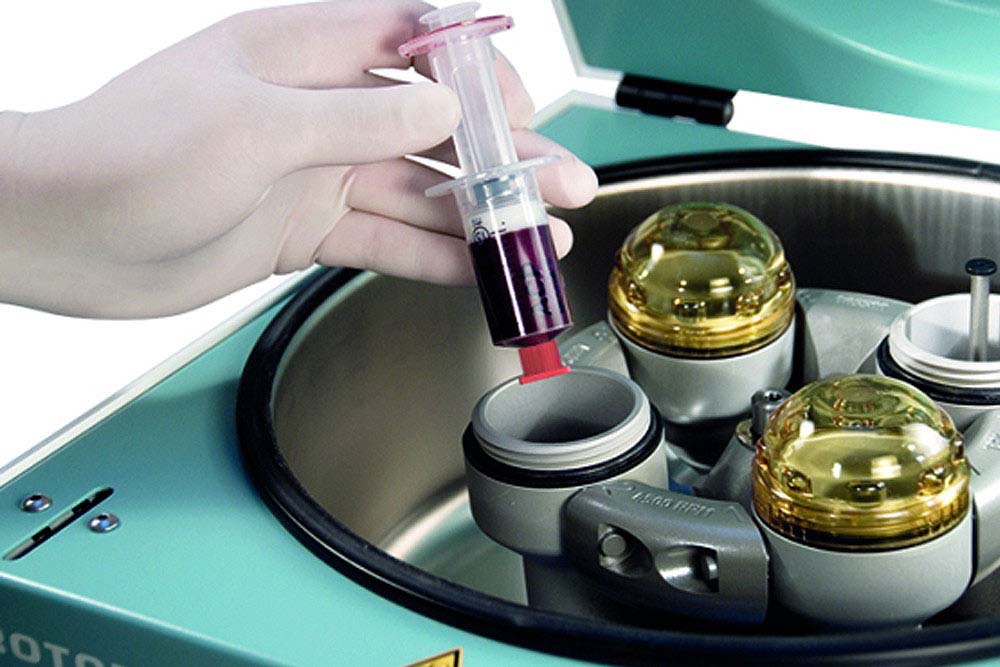 Although PRP therapy has proved its advanced effectiveness in helping patients, you may be hesitant about opting for the procedure. That's because insurance does not cover the entire expense of..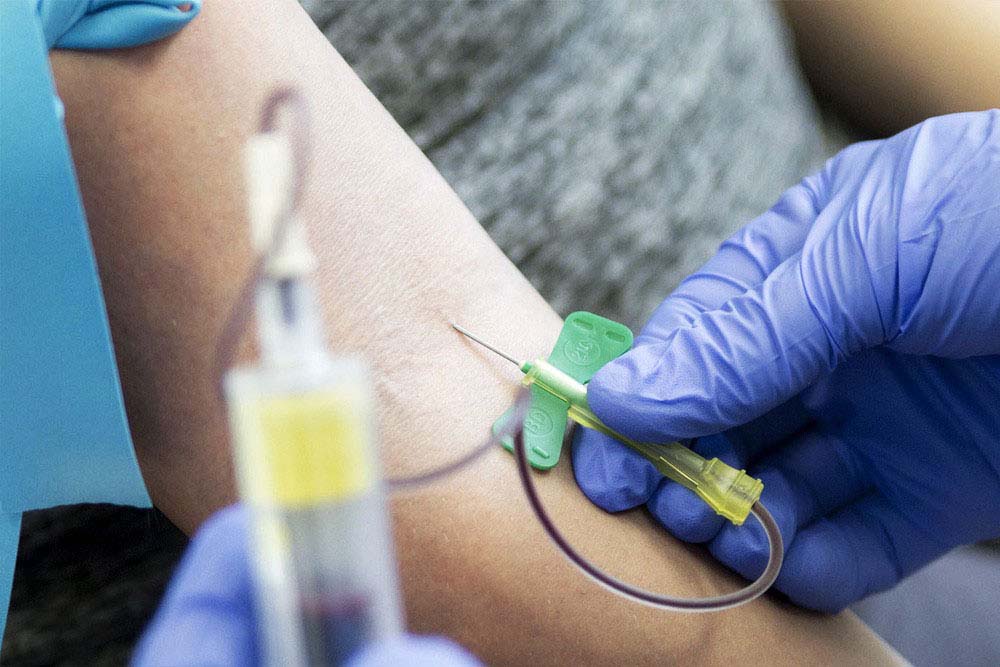 Incidences of elbow pain related to arthritis and injuries are on the rise in the U.S. While older adults may develop the condition with age, organizations like the Stop Sports..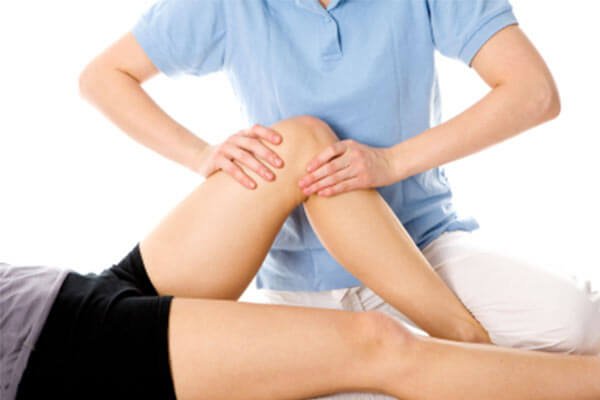 The rising cases of osteoarthritis is an alarming fact. And, researchers are dedicating more time and resources to finding new solutions for the condition. One of the options that has..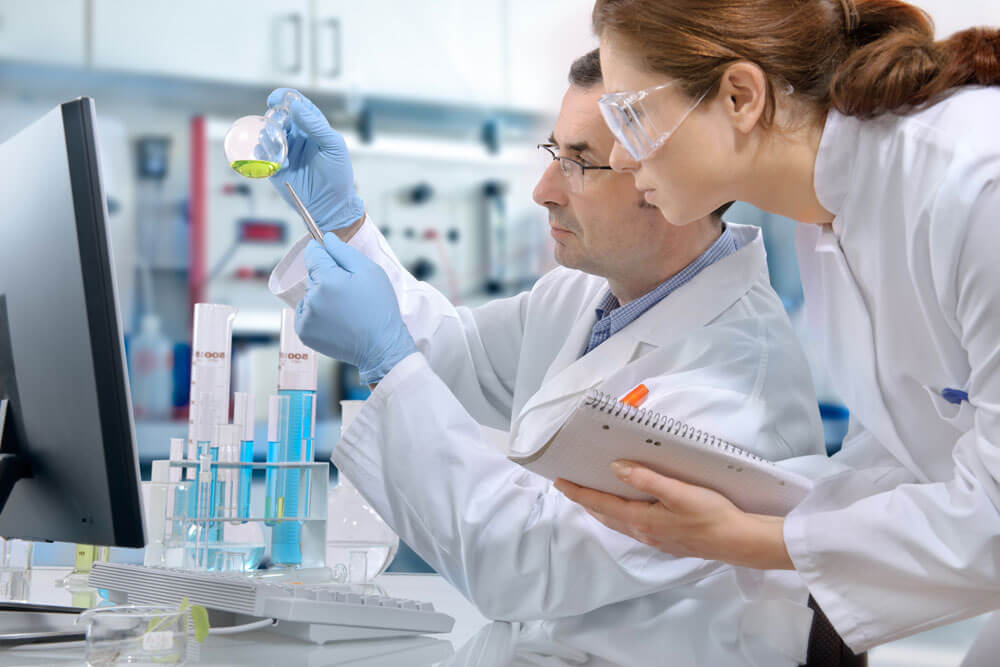 Doctors have long been aware of the beneficial effects of light on tissues. Photoactivation or exposing soft tissues to light..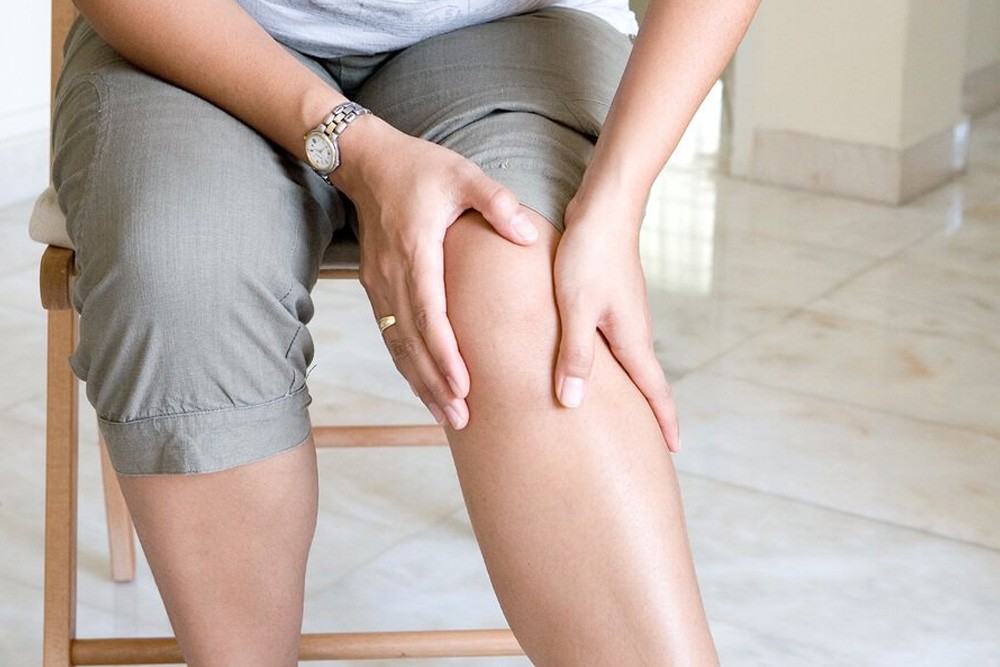 Arthritis, joint pain, and inflammation is a condition that affects people of all ages. According to the Center for Disease..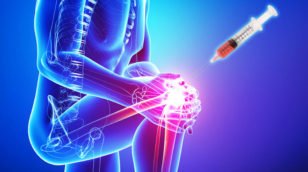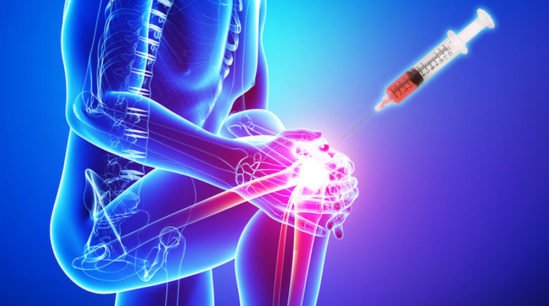 Should you ask your doctors about the various solutions available for arthritis, they are likely to recommend medication, surgery, and natural therapy. They may also suggest that you try other..