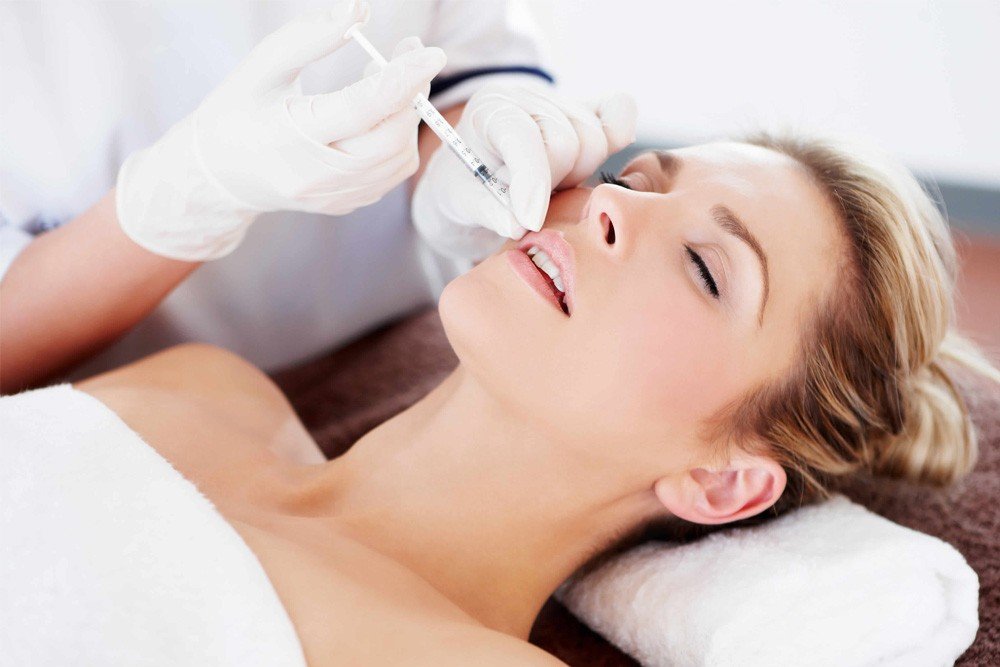 Should your medical practitioner recommend that you opt for PRP injection for your health or aesthetic issues, one of the first questions you'll likely have is – What is PRP..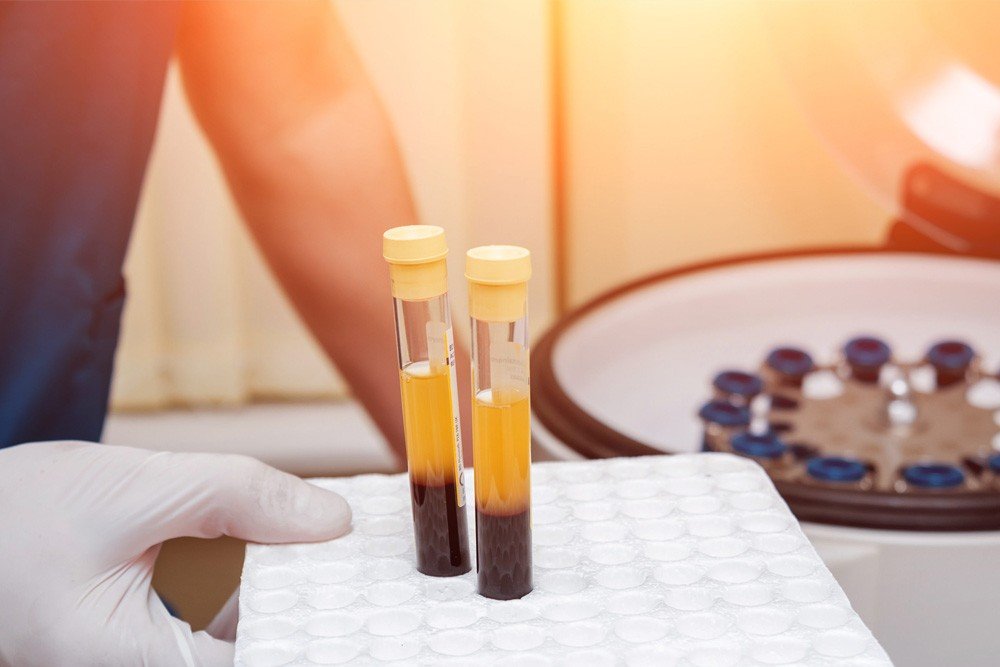 In recent times, you've probably heard a lot about how athletes like Tiger Woods, Hines Ward, Rafael Nadal, and others have been getting PRP therapy for their sports injuries. Did..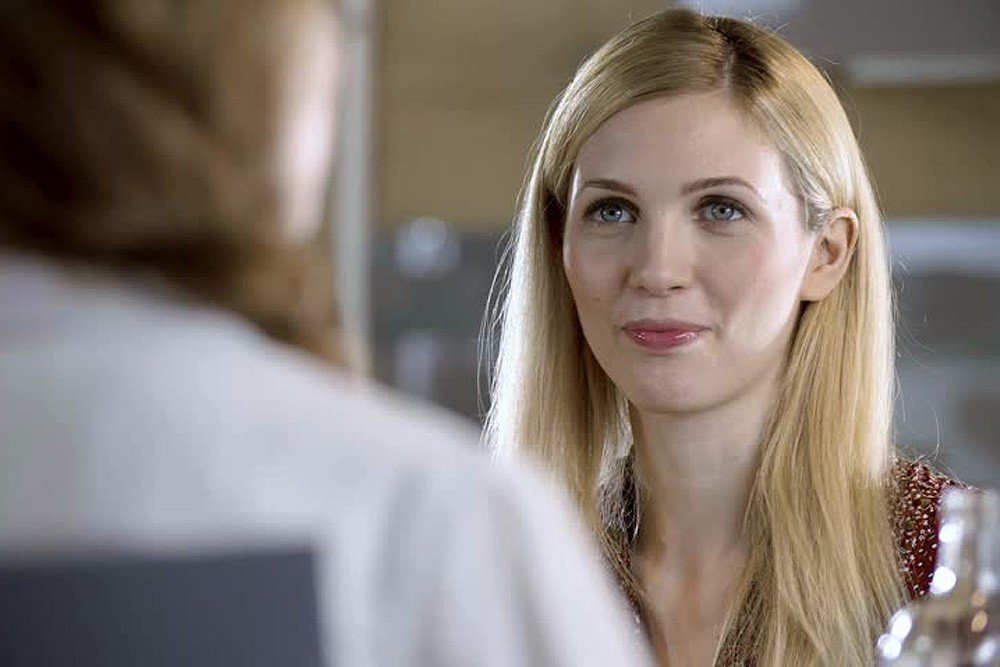 Platelet Rich Plasma is a safe treatment that is not likely to cause adverse reactions or side effects. Even so, when you discuss getting the PRP therapy procedure, your doctor..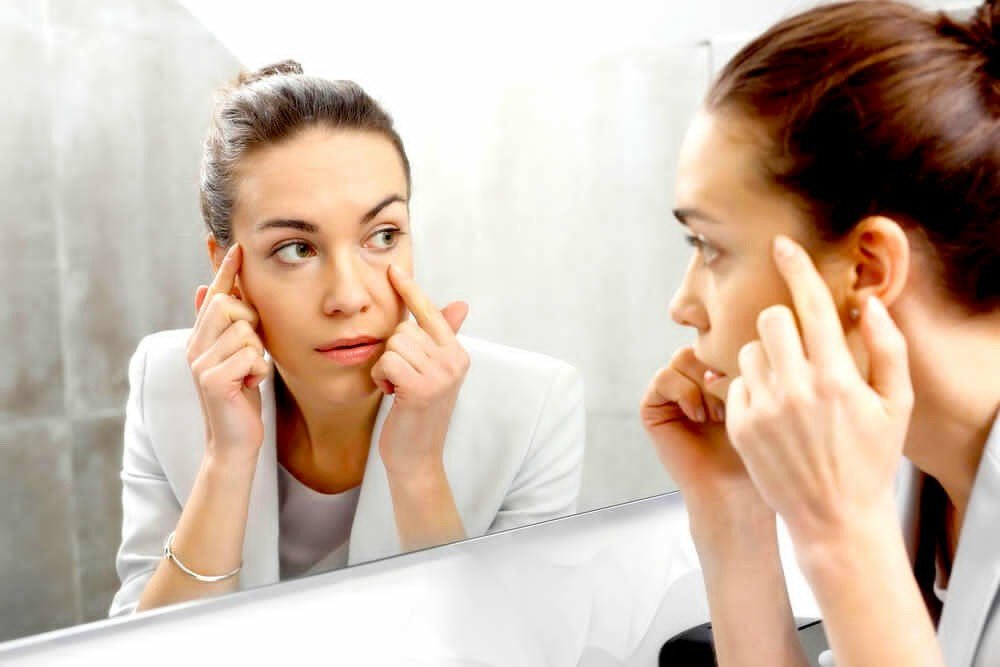 Dark circles, raccoon eyes, puffy eyes, bags under the eyes, all of these are issues that plague millions of people across the world. And, PRP for dark circles could be..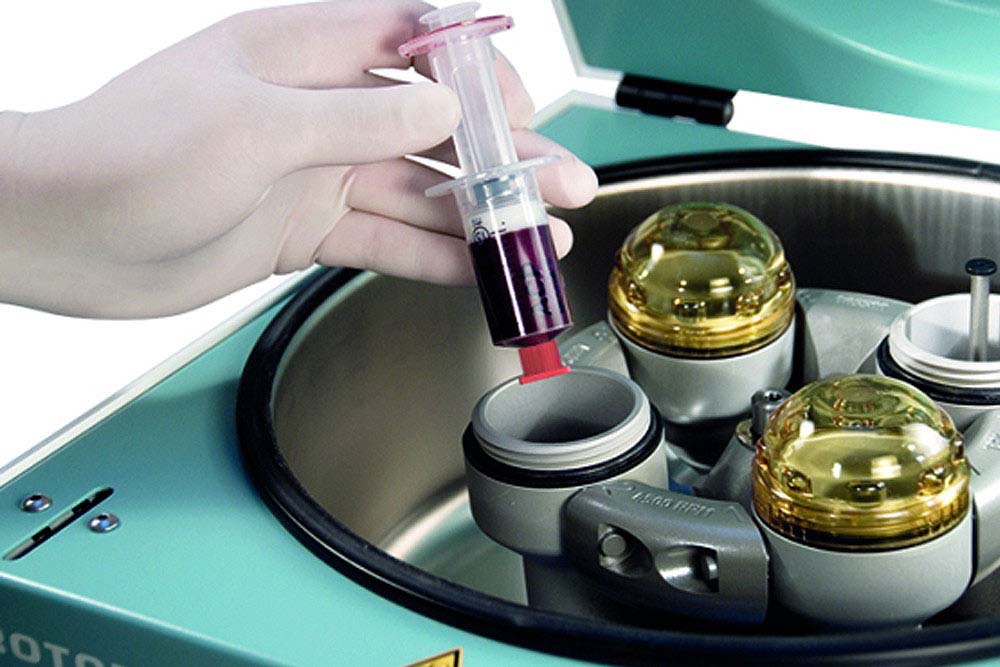 Although PRP therapy has proved its advanced effectiveness in helping patients, you may be hesitant about opting for the procedure...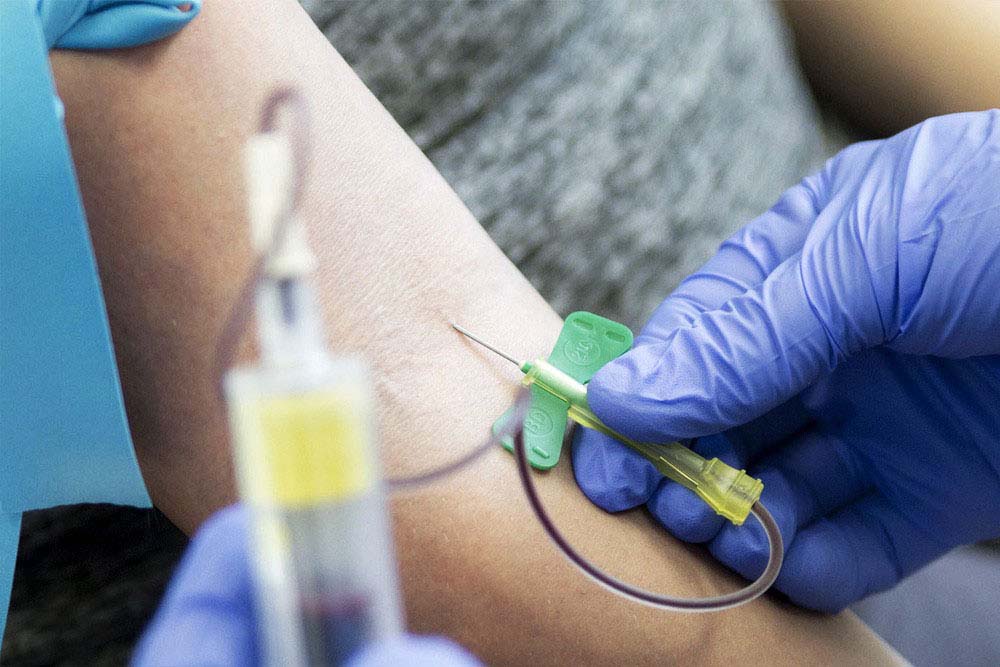 Incidences of elbow pain related to arthritis and injuries are on the rise in the U.S. While older adults may..