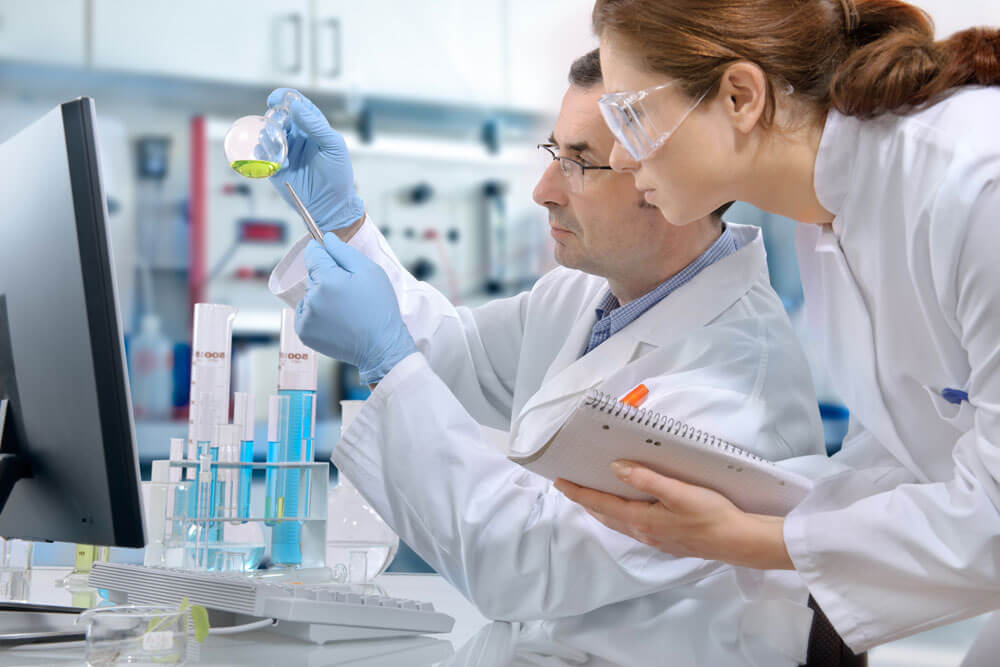 Doctors have long been aware of the beneficial effects of light on tissues. Photoactivation or exposing soft tissues to light at specific wavelengths can speed up their healing processes. Keeping..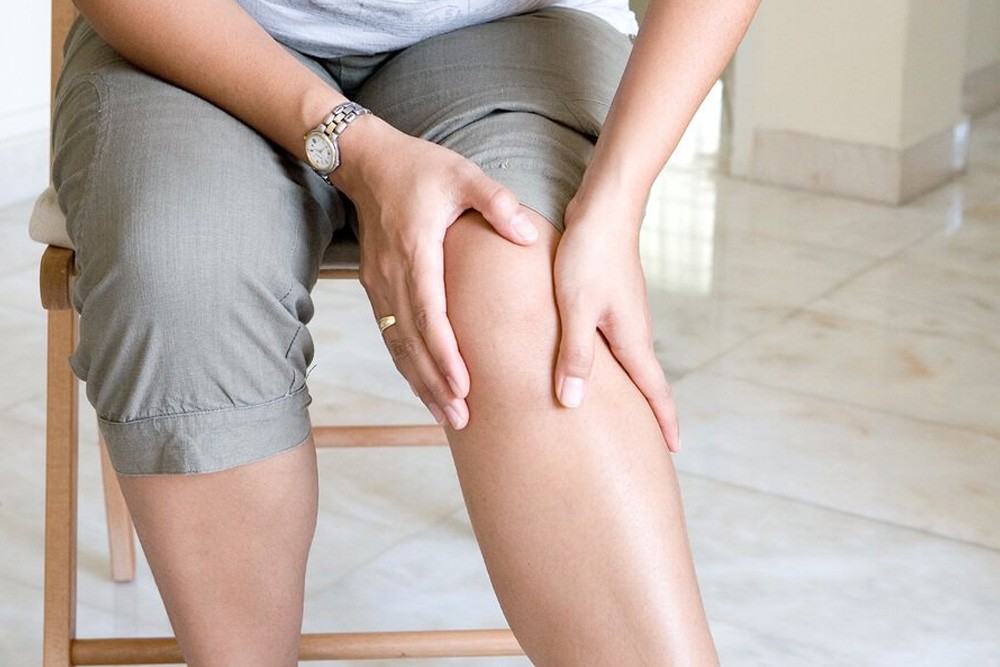 Arthritis, joint pain, and inflammation is a condition that affects people of all ages. According to the Center for Disease Control and Prevention, by the year 2040, more than a..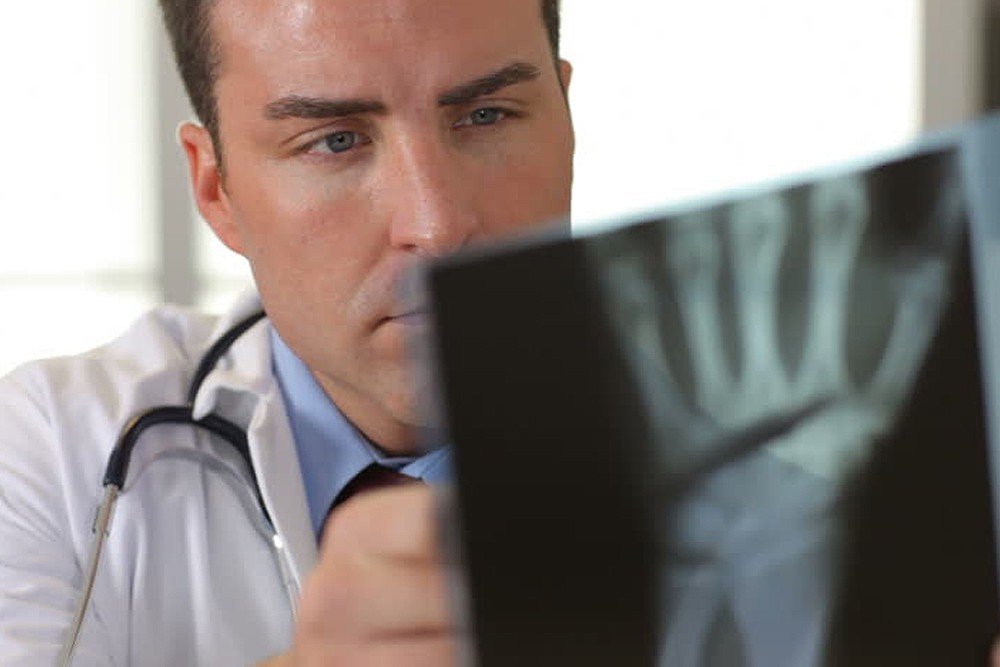 Doctors have been using Platelet Rich Plasma (PRP) therapy for healing musculoskeletal issues for a while now. You've probably heard about athletes like Kobe Bryant, Tiger Woods, Rafael Nadal, and..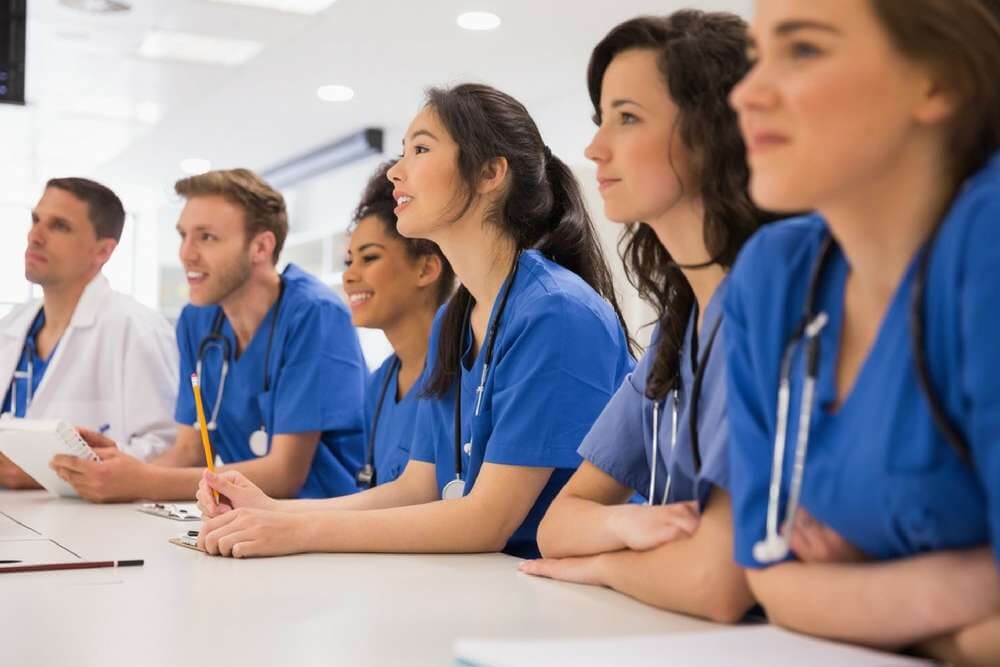 According to Grand View Research Inc., the market for PRP treatments is expected to hit the USD 647.1 million by 2025. This figure is an impressive improvement in the estimated cost..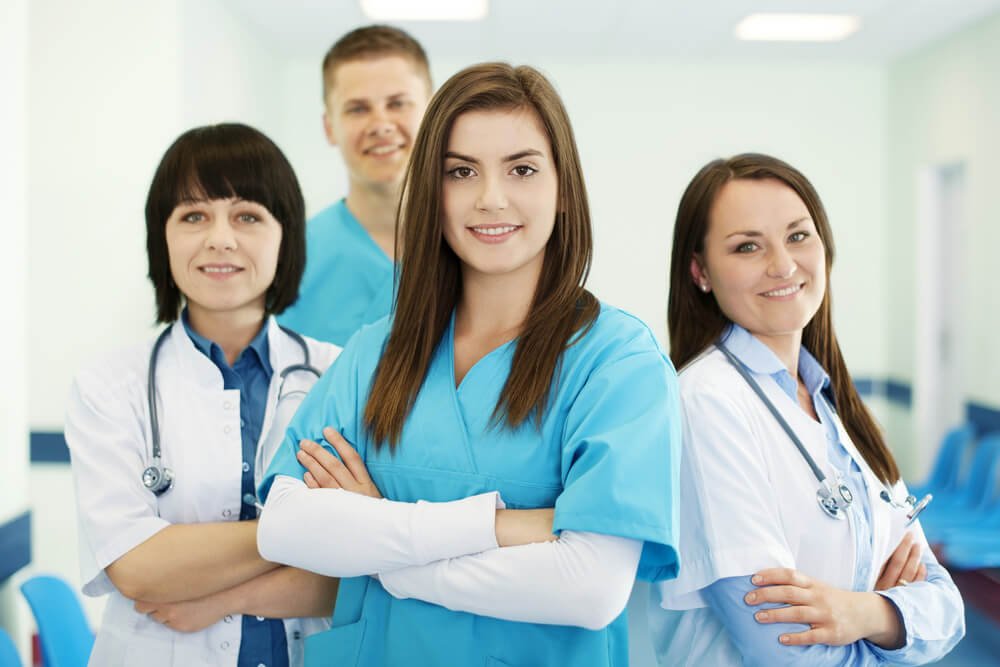 Platelet Rich Plasma therapy is a fast upcoming healing modality. Doctors are discovering new applications and exploring various medical fields..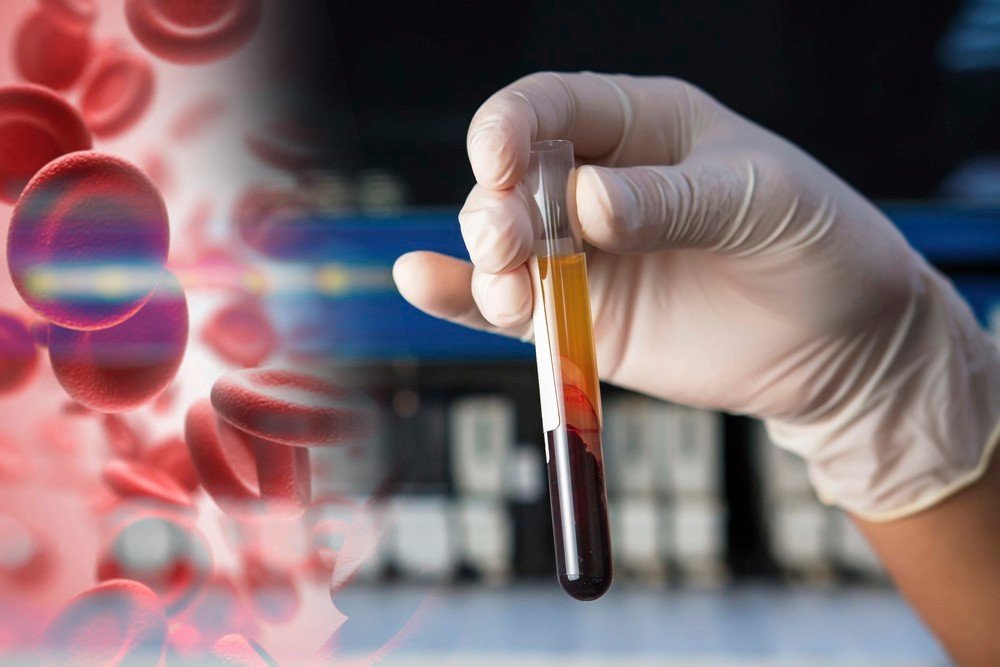 You've probably read a lot of hype about PRP therapy and how celebrities from the world of sports, fashion, and..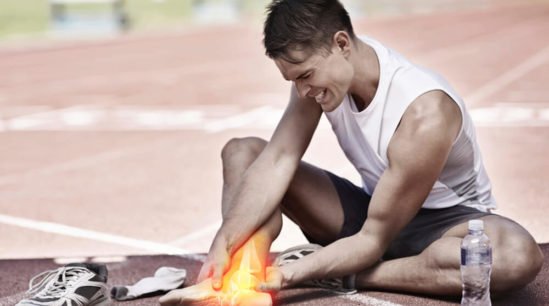 Are you a professional athlete considering PRP therapy for sports injuries? Given the latest concerns about blood doping, you might be wary about using any kind of treatments that the..