PRP Nebulizer – Innovative Method for Administering Treatments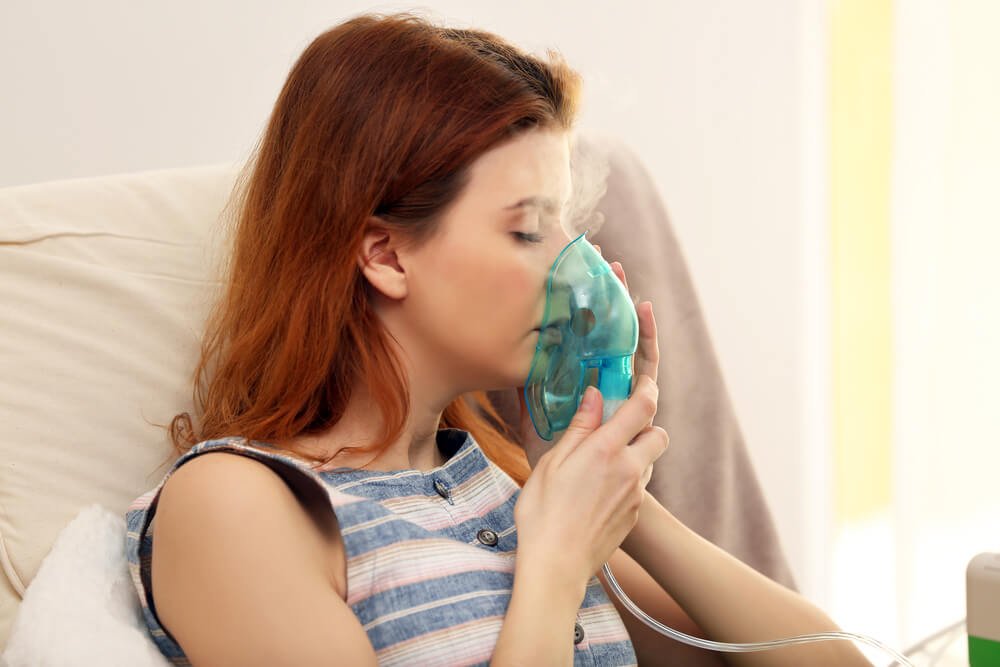 Platelet Rich Plasma (PRP) therapy is a seemingly simple treatment that is highly versatile. And, is effective for a range of medical and aesthetic issues. Doctors are discovering new forms and uses of it. In addition, they are finding novel methods of administering the serum. After the basic injections, micro needling, and dermal roller techniques, the newest method that medical practitioners have developed in recent times is the PRP nebulizer.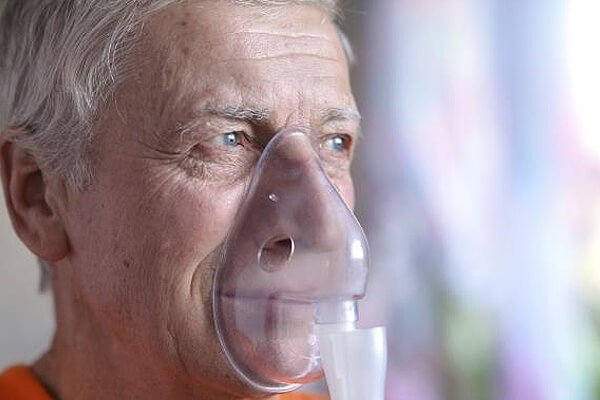 PRP Nebulizer Masks Can Help Patients by Healing the Lungs
As studies conducted by the National Center for Biotechnical Information show, PRP nebulizers have helped patients with Chronic Obstructive Pulmonary Disease (COPD). Not to be confused with asthma, COPD is a condition where patients experience difficulty in breathing. Various causes can contribute to COPD where the alveoli in the lungs are inflamed and damaged. These factors include injuries to the lungs, smoking, and diseases like chronic bronchitis to name a few. Because of the damage, the alveoli are unable to release carbon dioxide and other gases and take in oxygen.
PRP nebulizer is a form of treatment that patients can take through a device similar to an oxygen mask. When patients inhale the serum through the nebulizer, the growth factors present in the PRP work to heal and regenerate the damaged alveoli. As a result, patients are able to breathe better.
Combining PRP therapy with inhalants may open up new options for patients with COPD. That's because, to date, there were no cures for the damage to the alveoli. These air sacs do not regenerate naturally.
Michael Lesner, AHJ Global Executive Producer, revealed to the PRNewswire, "At American Health Journal, on PBS, we're on the search for medical innovation, transformation, and disruption as told by top doctors. Dr. Soni provided us with our first look at nebulized PRP, a look into the future of treatment for lung inflammation and injury."
Dr Prabhat Soni is a medical practitioner who has led successful trials in using PRP nebulizer mask. He has been able to help patients with COPD, asthma, and allergies.