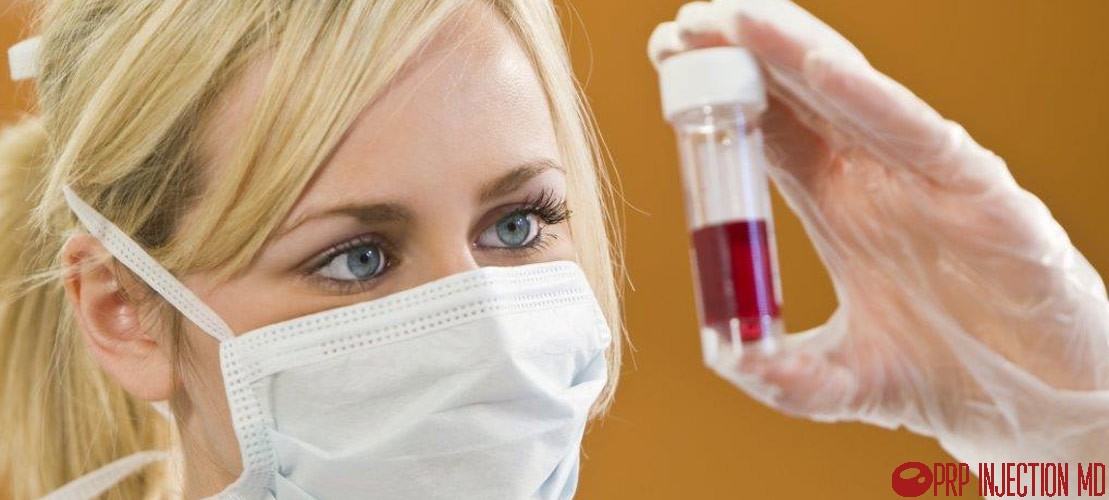 Platelet Rich Plasma therapy is a fast upcoming treatment option. It has shown the potential to help patients with a range of medical and aesthetic ailments. Doctors first developed the..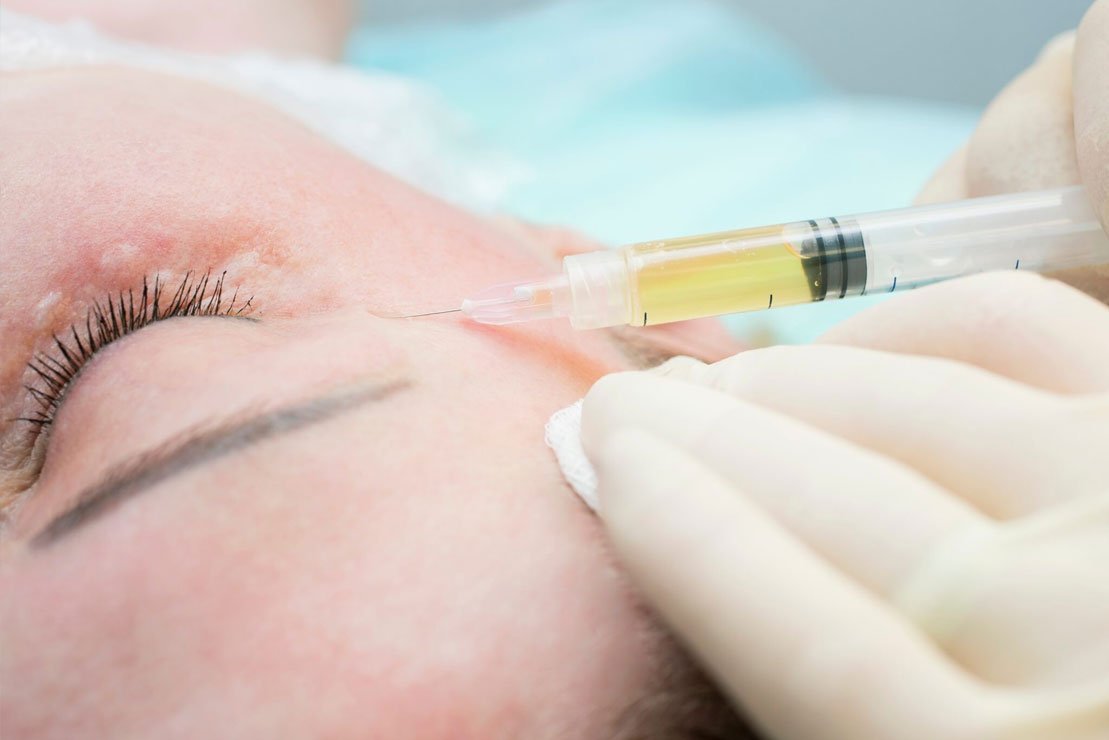 If you're considering getting PRP therapy, one of the first questions you'll likely have is about the cost of getting the treatment. You'll also want to know – are PRP..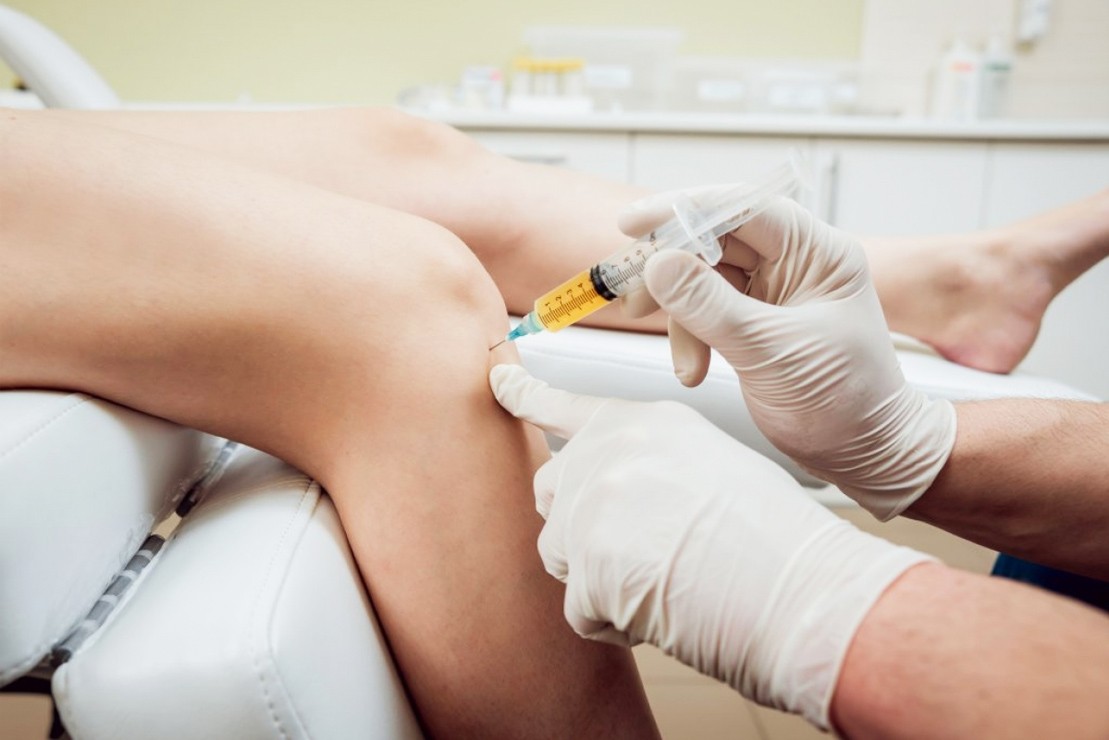 Did you know that according to ScienceMag close to 20% of Americans aged 45 years and above suffer from knee pain? It will also interest you to know that the..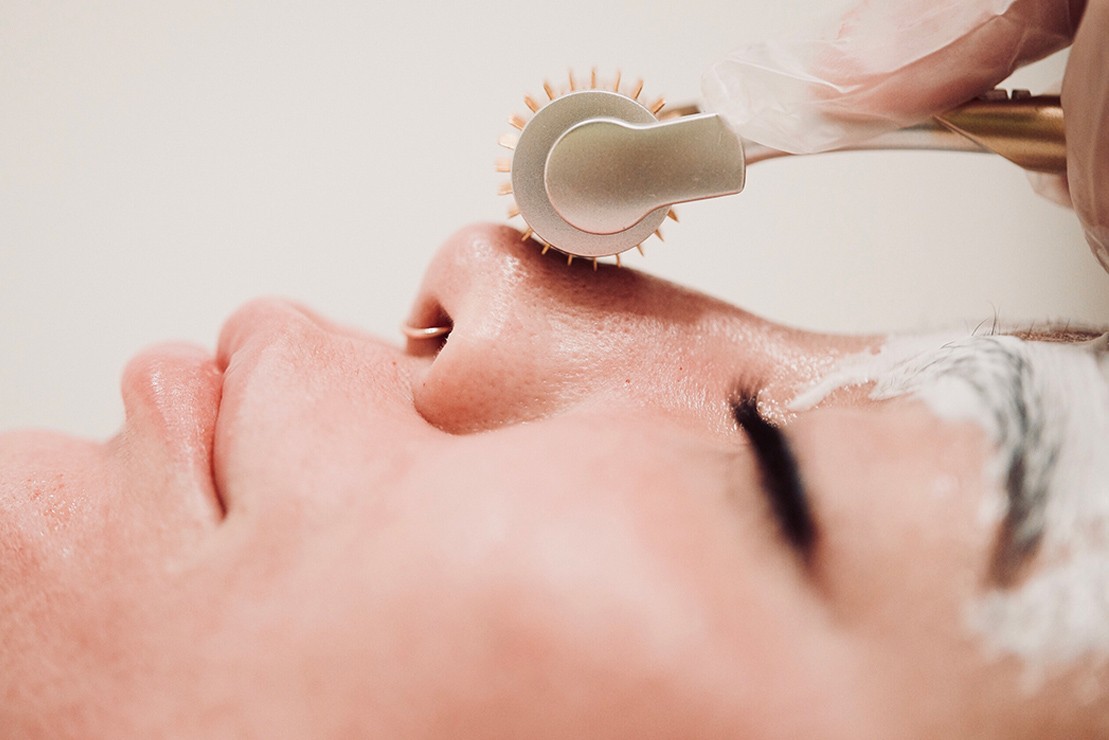 If you enjoy keeping up with the latest celebrity beauty tips and secrets, you've probably heard enough about Kim Kardashian and her Vampire Facial. A few years later, other celebrities..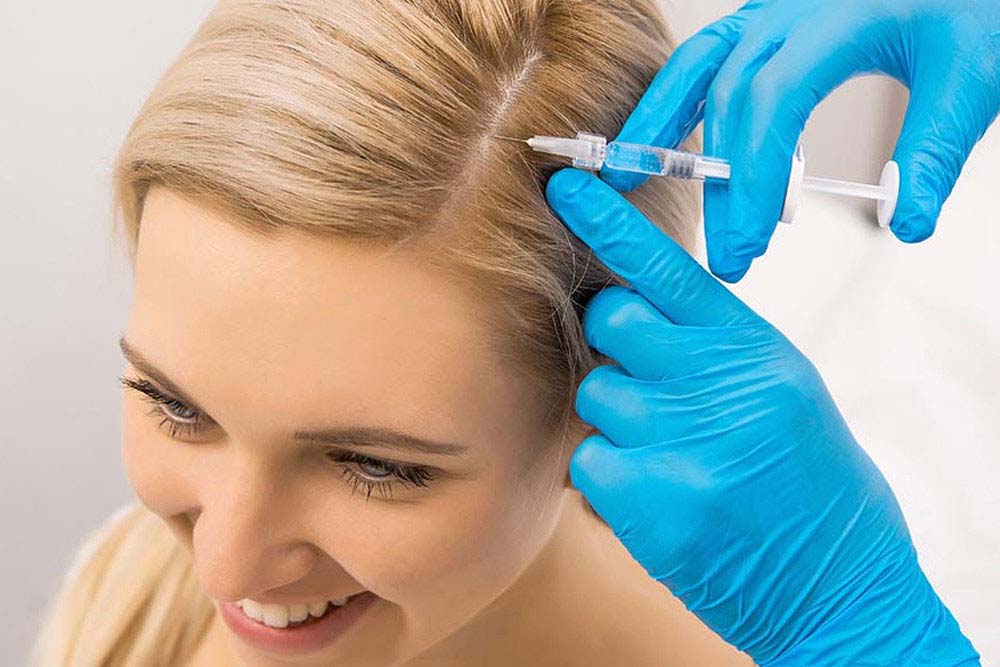 The problem with hair loss is actually more common than you think. And, the industry that is working hard to..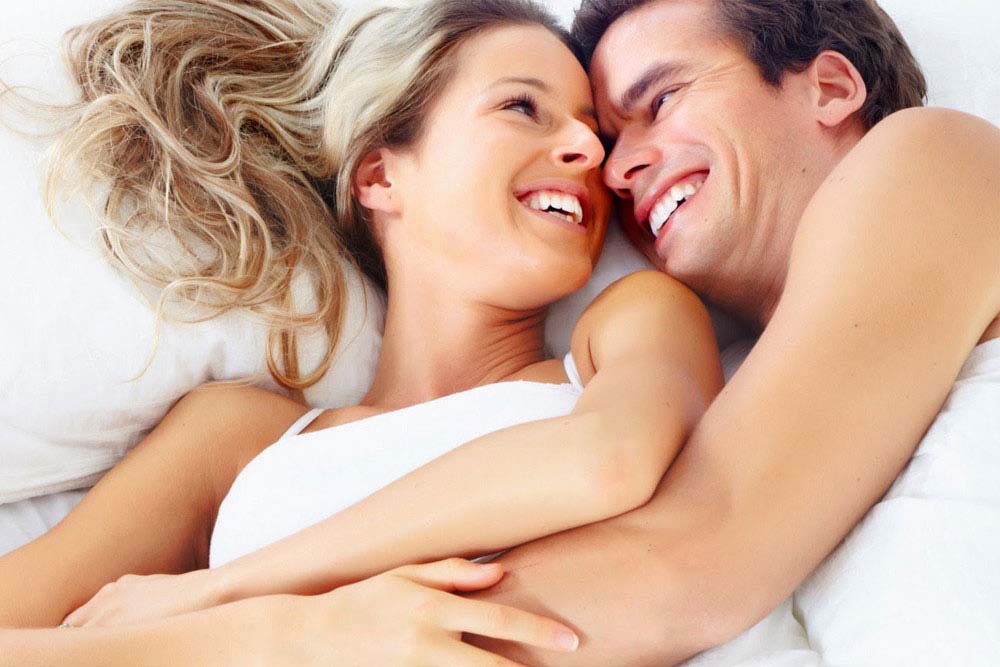 Impotency or the inability to have an erection is a problem that is becoming increasingly common among men. It will..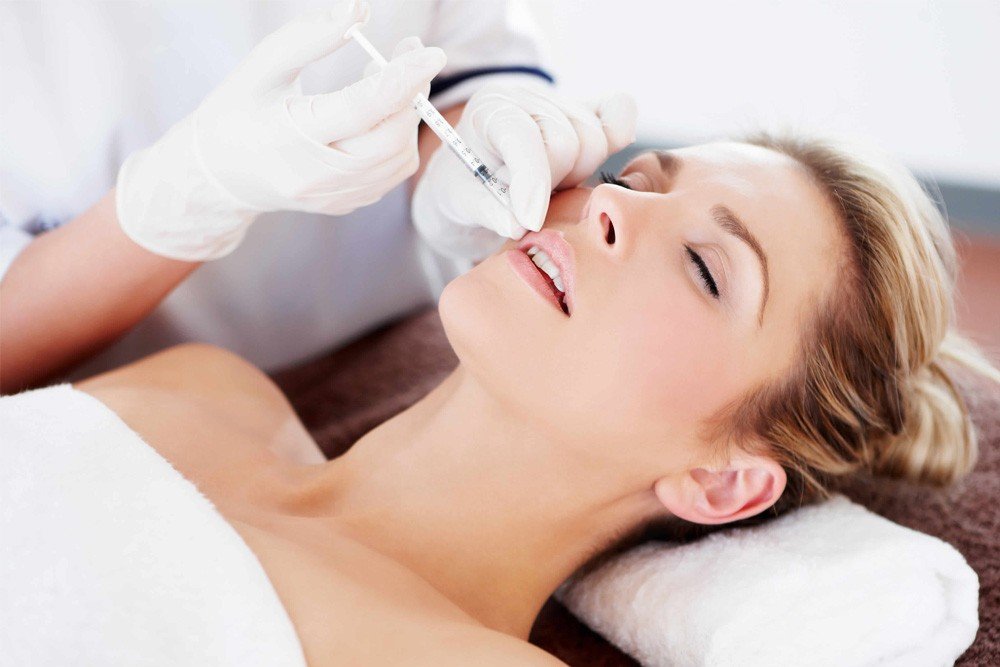 Should your medical practitioner recommend that you opt for PRP injection for your health or aesthetic issues, one of the first questions you'll likely have is – What is PRP..